Secure & Encrypted Web & Video Conferencing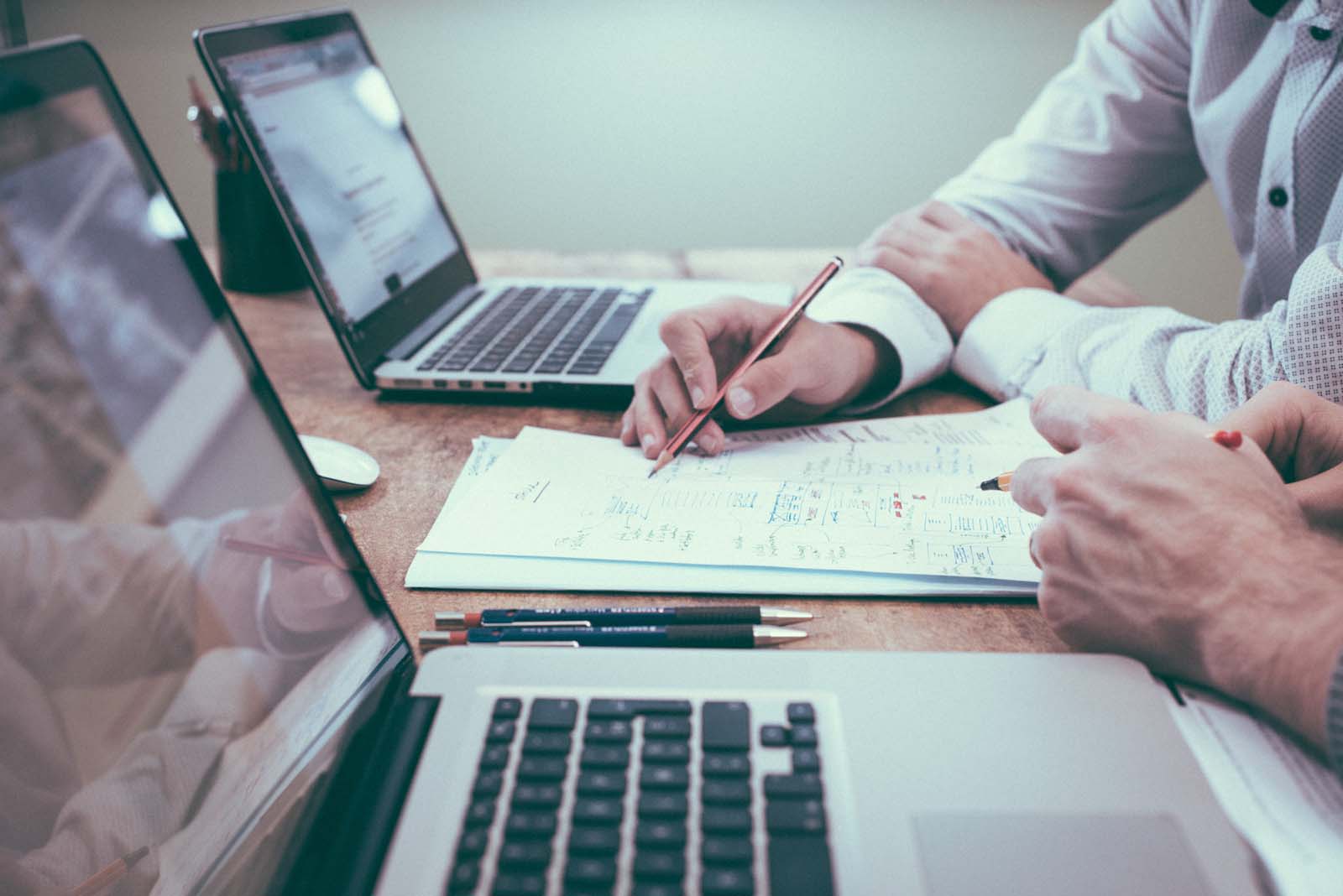 Protect your vital organization
Digital threats are increasing day by day. Vital infrastructure organizations are an attractive target of digital espionage and influencing. Certainly in a time when employees, suppliers and customers communicate digitally with each other, your organization becomes more vulnerable.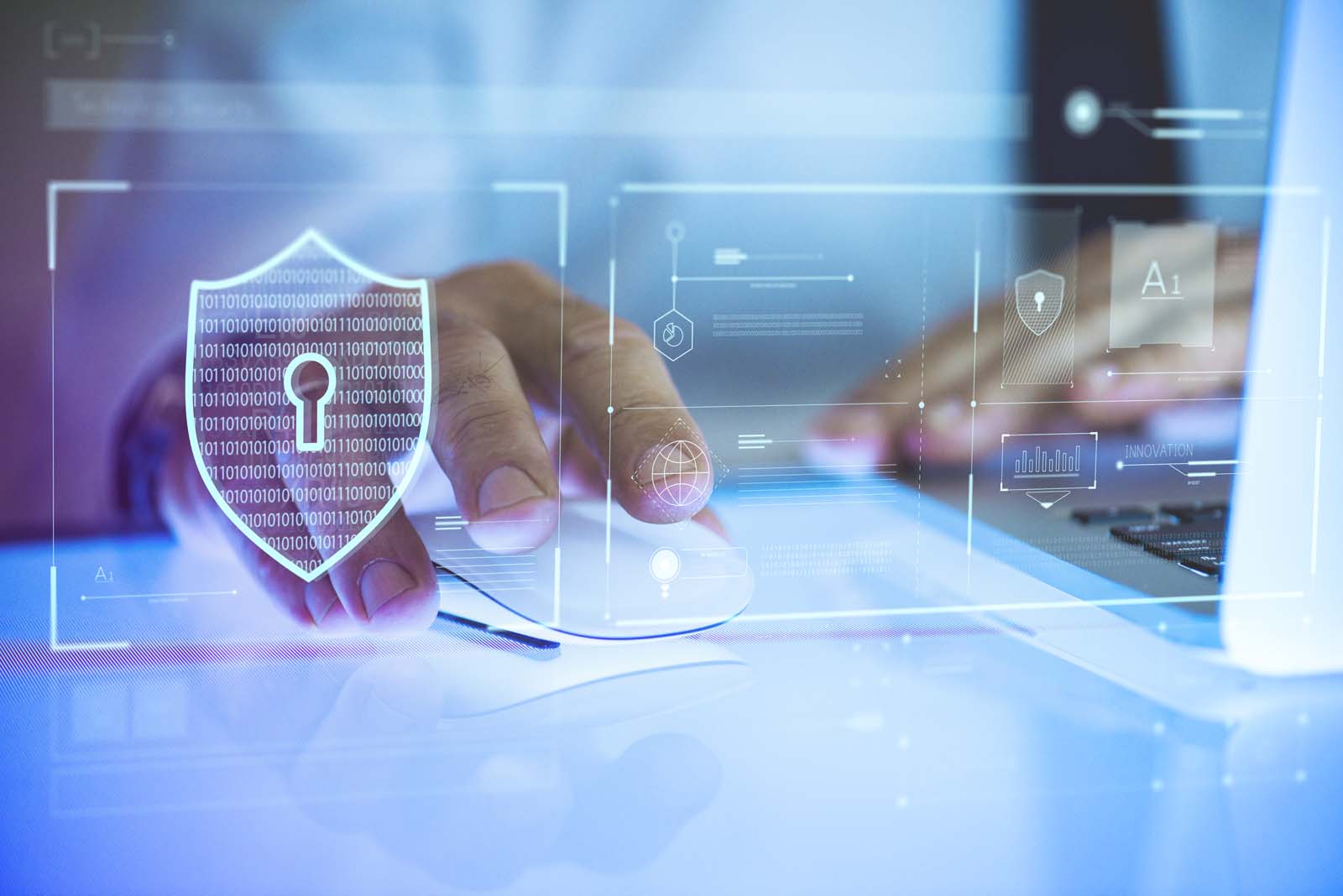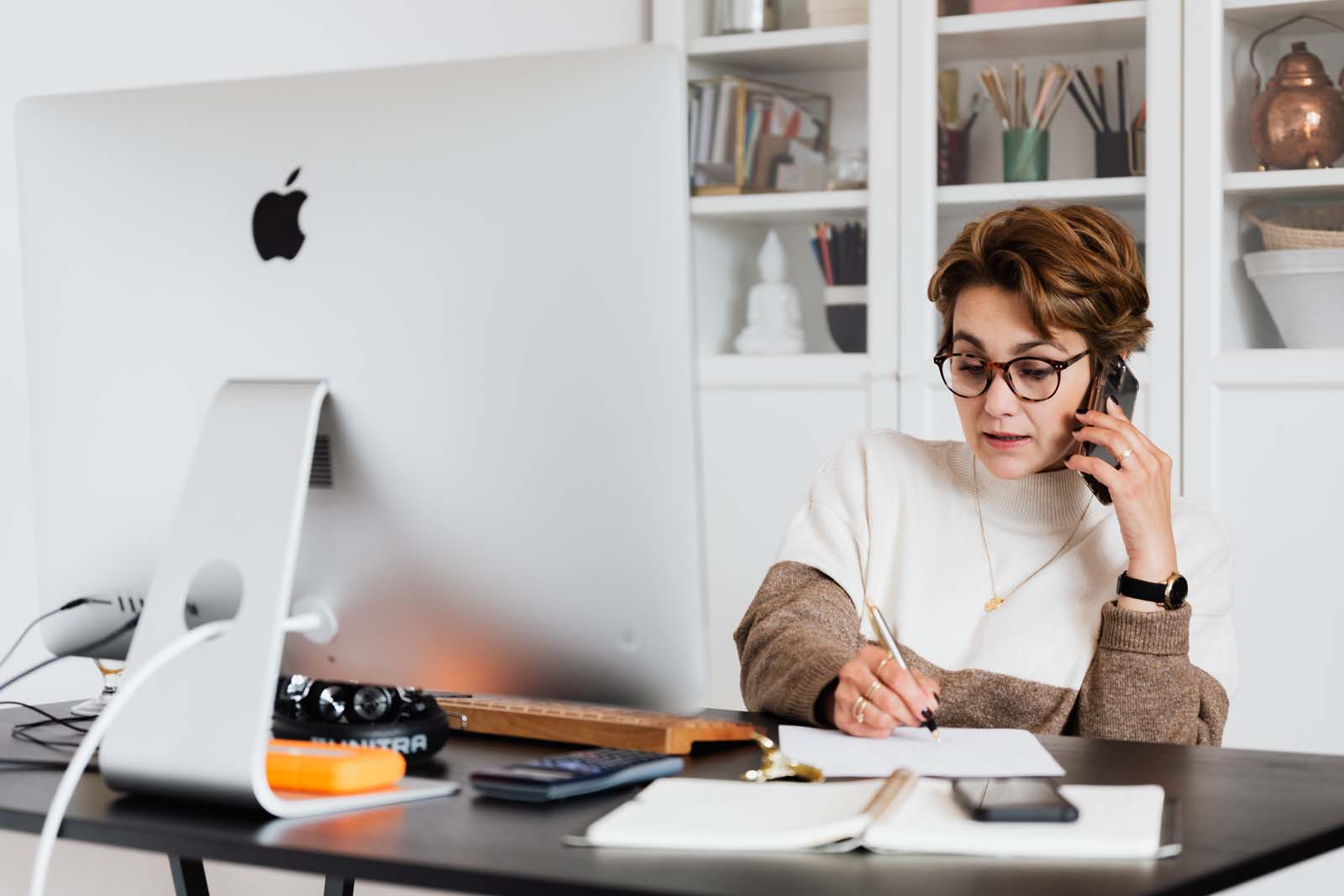 Sabotage infrastructure
By eavesdropping on sensitive video calls, activists and terrorists can gain knowledge of your systems. Several groups have proven ability and willingness to use digital sabotage to achieve their activist goals.
To protect sensitive conversations within your organization, you need a platform that you can control completely.
Extremism and activists
Every organization within the vital infrastructure is vulnerable to extremists and activists. Is there a possibility that they can ever listen to your sensitive conversations and use them for influencing, intimidation or fake news campaigns?
Then a high secure communication platform is necessary, without compromising user-friendliness and interoperability.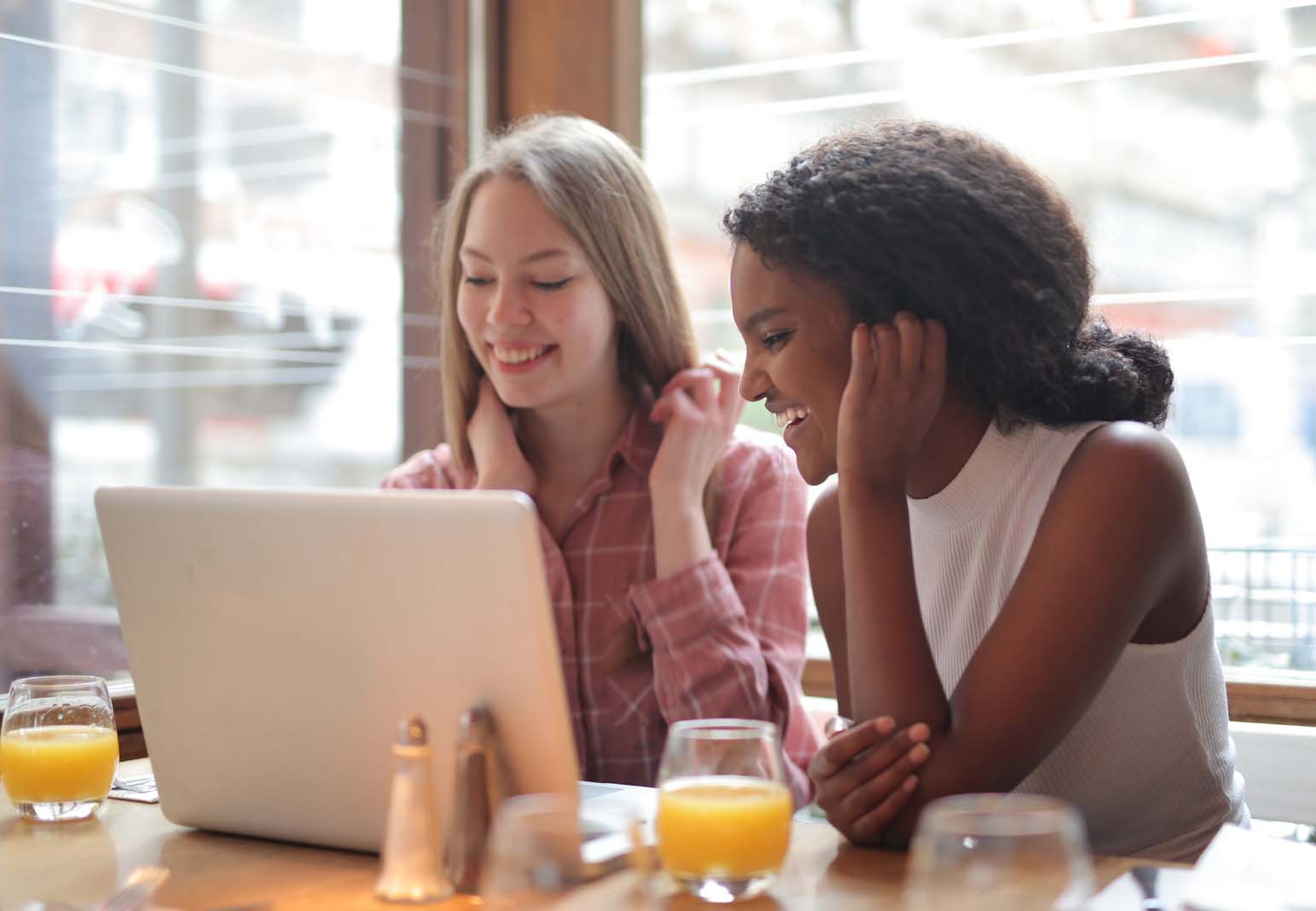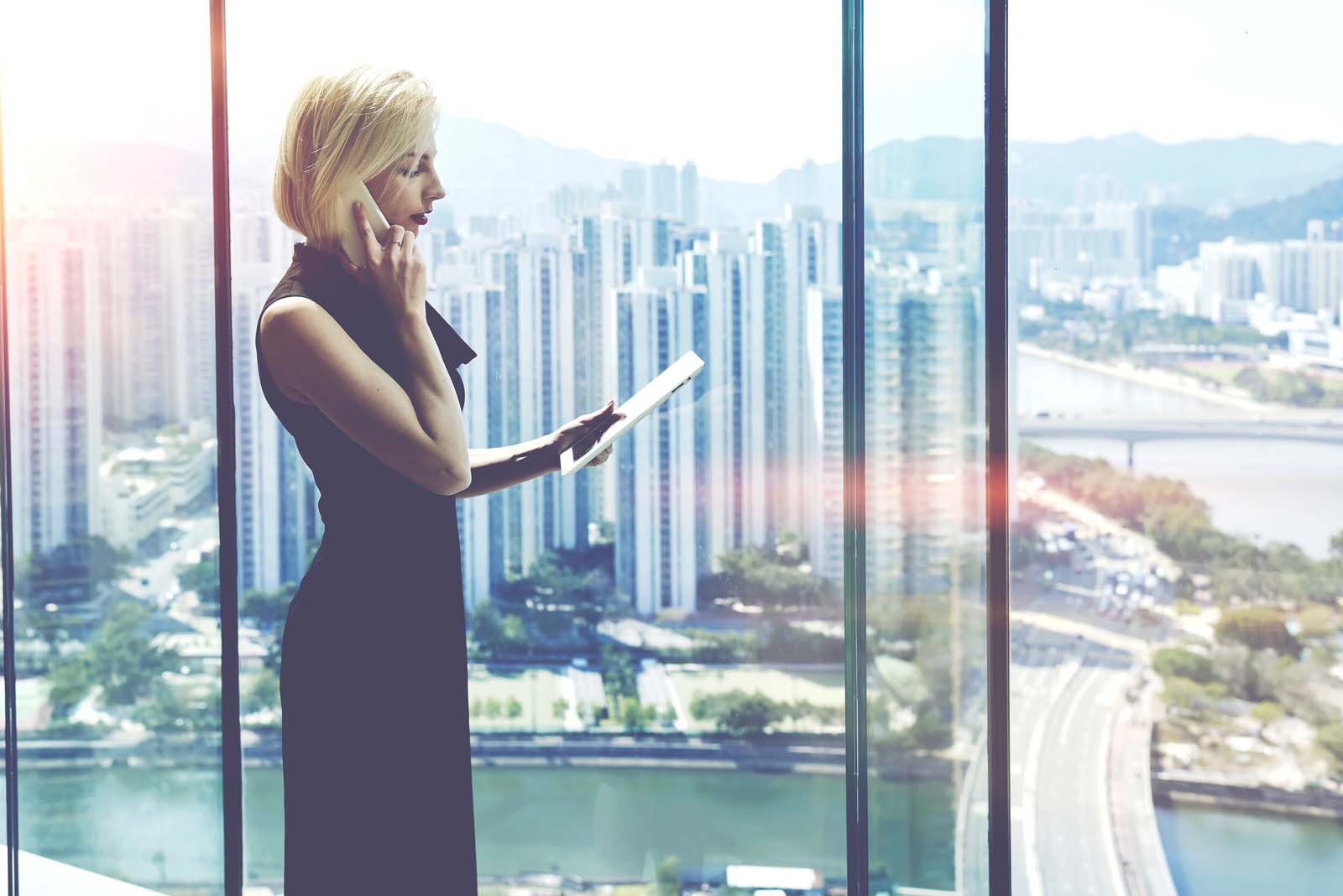 International & Interoperable
Does your organization wish to be in secure contact with suppliers, colleagues and partners who each have their own ICT policy, without having to install an application for a meeting?
Then interoperable communication is a must-have. Where users can participate in an encrypted digital meeting via the browser without having to install anything.