Secure, whitelabel video conferencing for the finance sector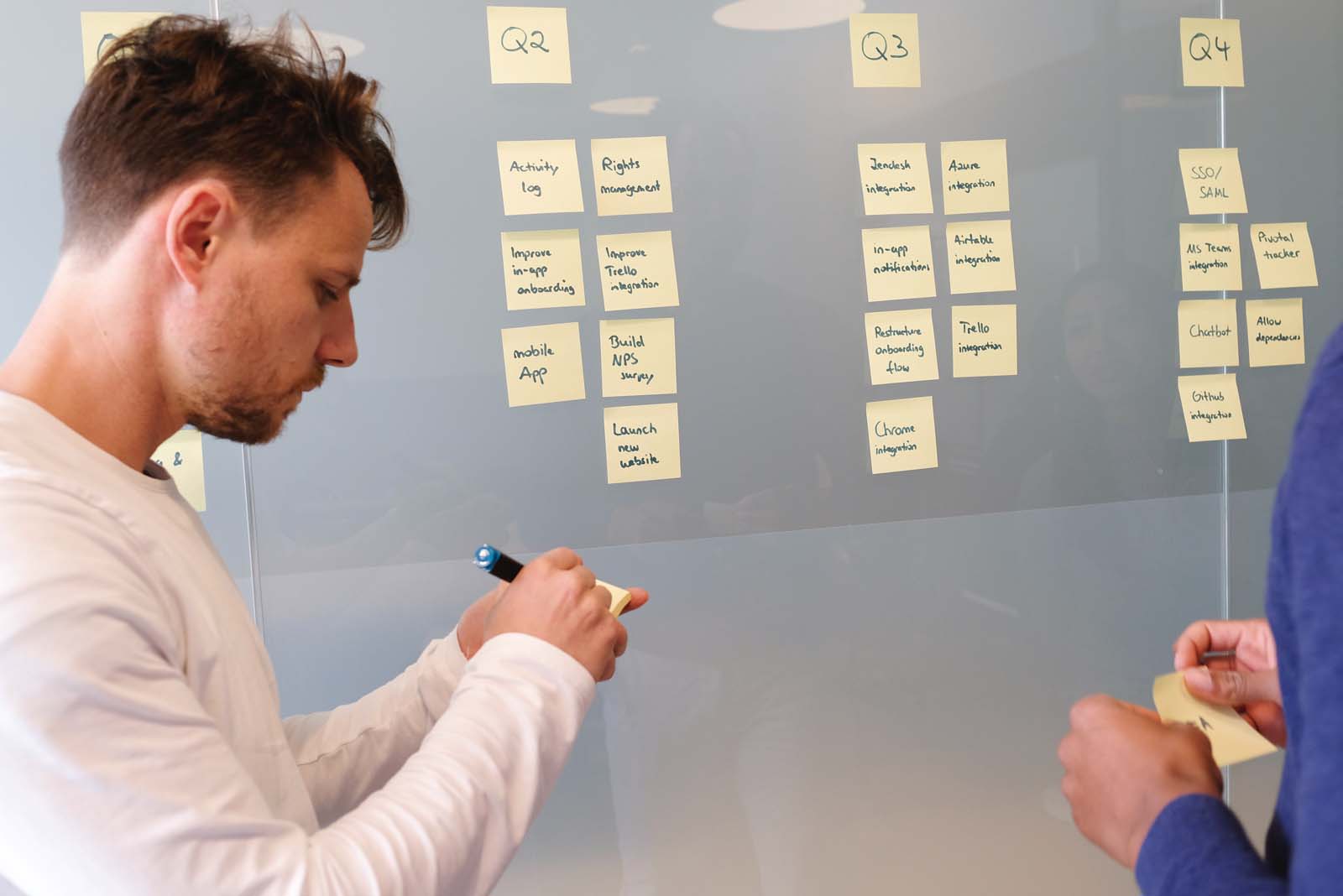 Your own corporate identity platform
Communicate with your customers completely in your own corporate identity communication platform. Offers your customers the opportunity to communicate face to face, without having to download and install a program. Very user-friendly and reliable.
Fully operational, hosted in the Netherlands (EU) or even offered on-premise within five working days.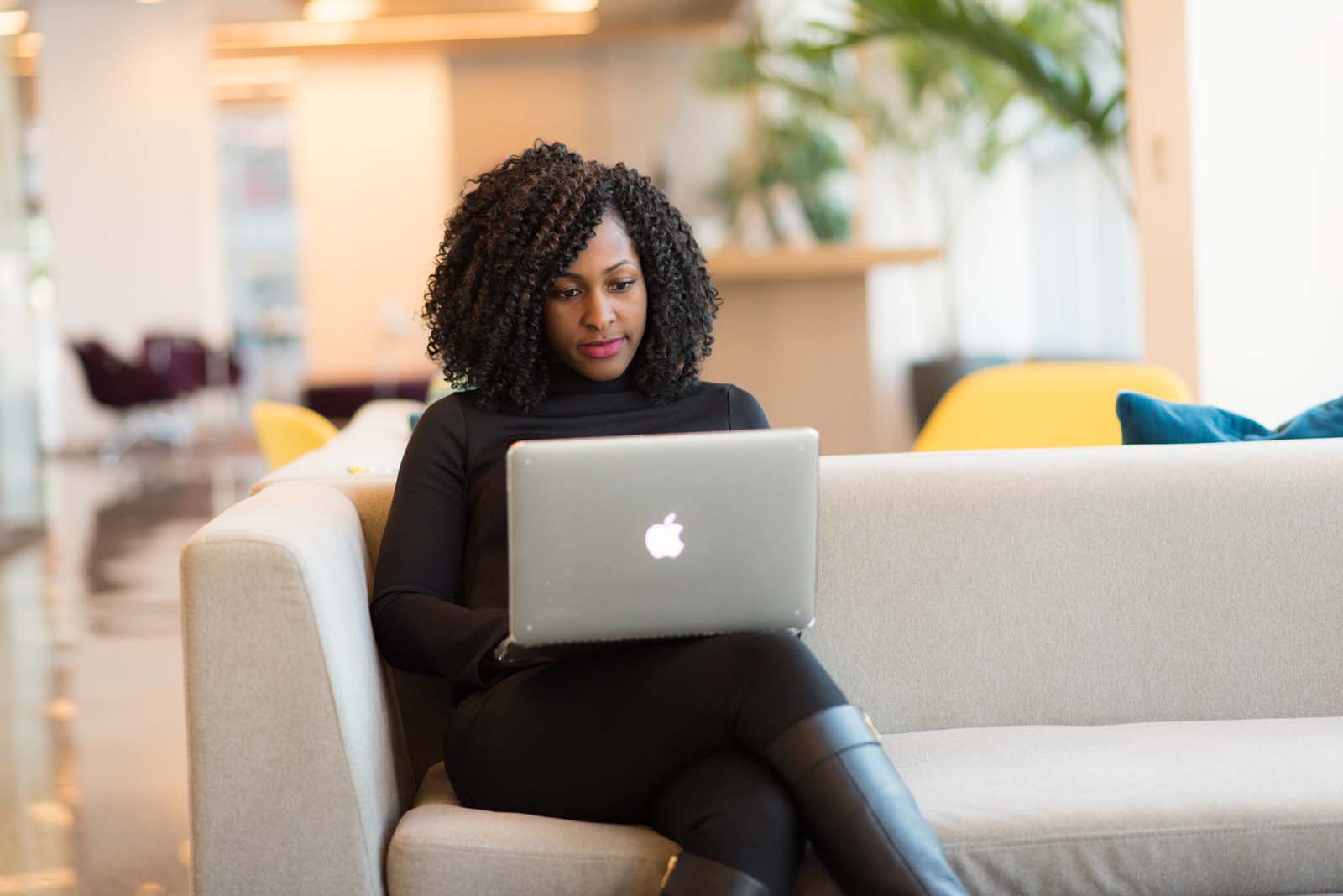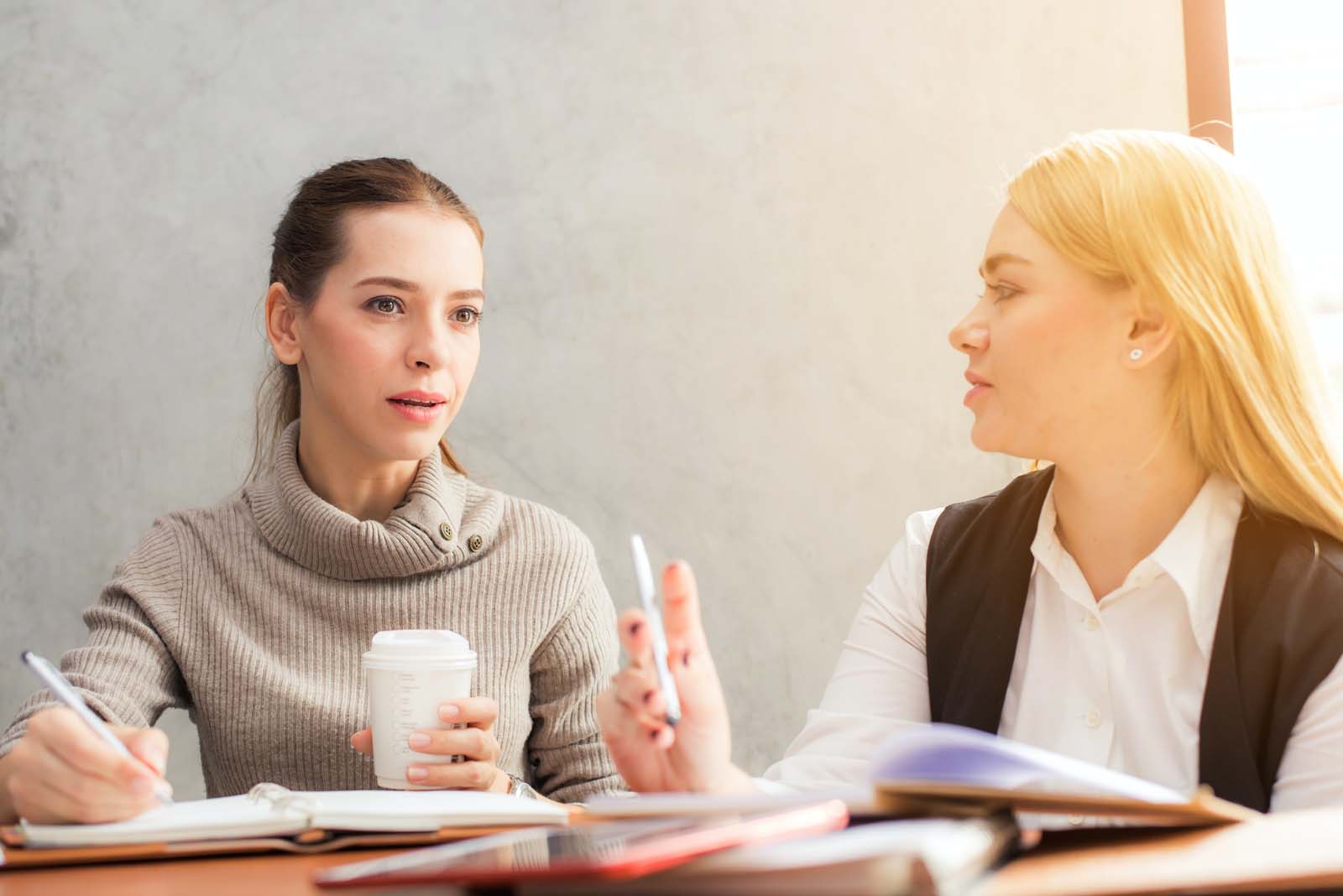 Sustainable investment
Let your specialists have personal eye contact with your customers, directly from the non-verbal signals (such as body language, facial expressions, posture and facial expressions) through which quality services can be provided.
Increase personal contact with your customers, reach a consensus quickly and efficiently.
GDPR-Proof & Privacy guaranteed
The privacy and security by design technology behind Session.Systems is used by various public and private organizations and can submit a PIA (Privacy Impact Assessment).
Session.Systems has been developed completely privacy-proof, and meets the highest standards of AVG (General Data Protection Regulation).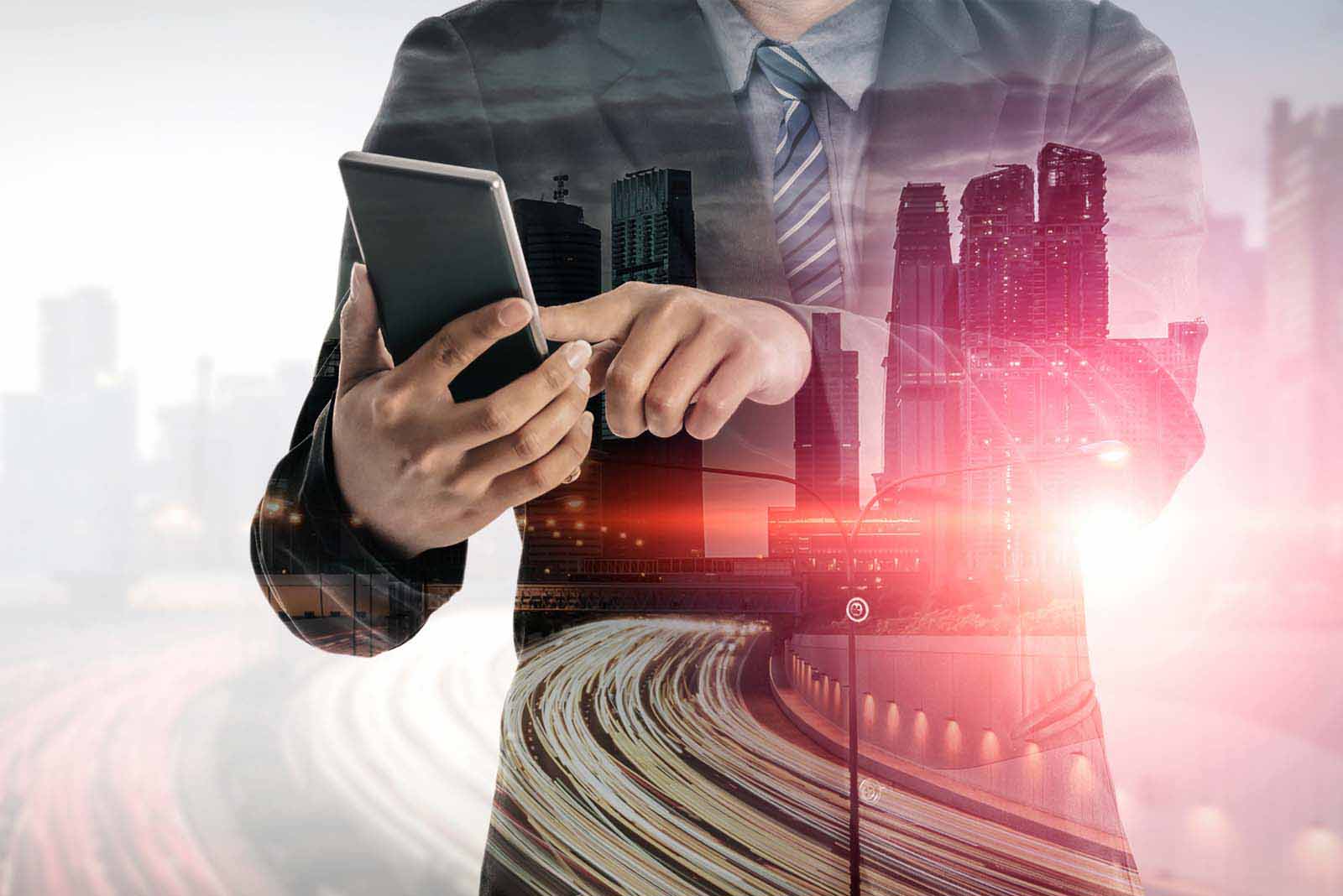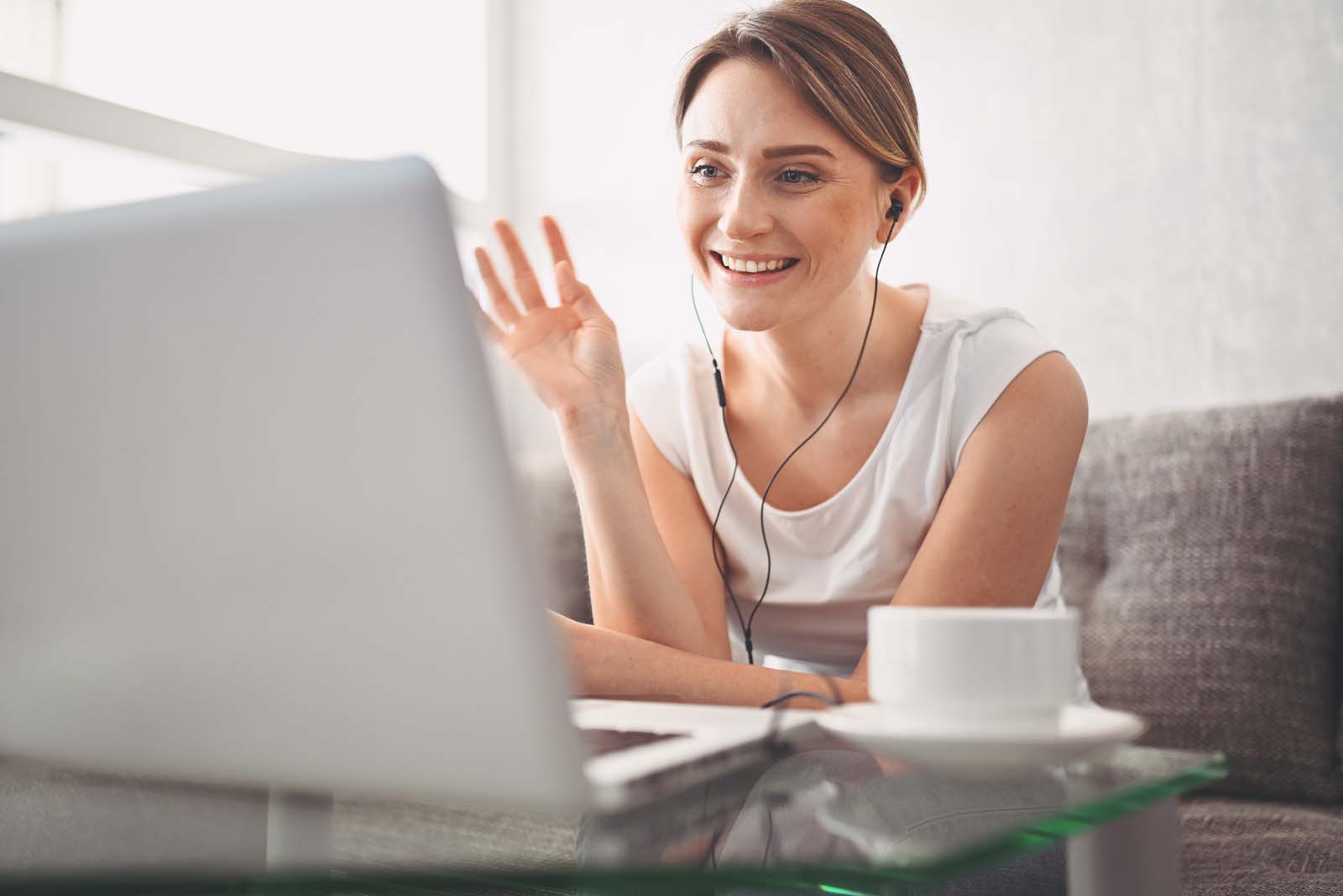 Digital communication and more
With the extensive agenda function, your employees can easily schedule an appointment. The agenda function also consists of a secretariat function, so that your specialists can do what they are good at without worrying about scheduling appointments.
Contact our representatives for all the features and benefits of the platform.