Certified secure video conferencing for Governments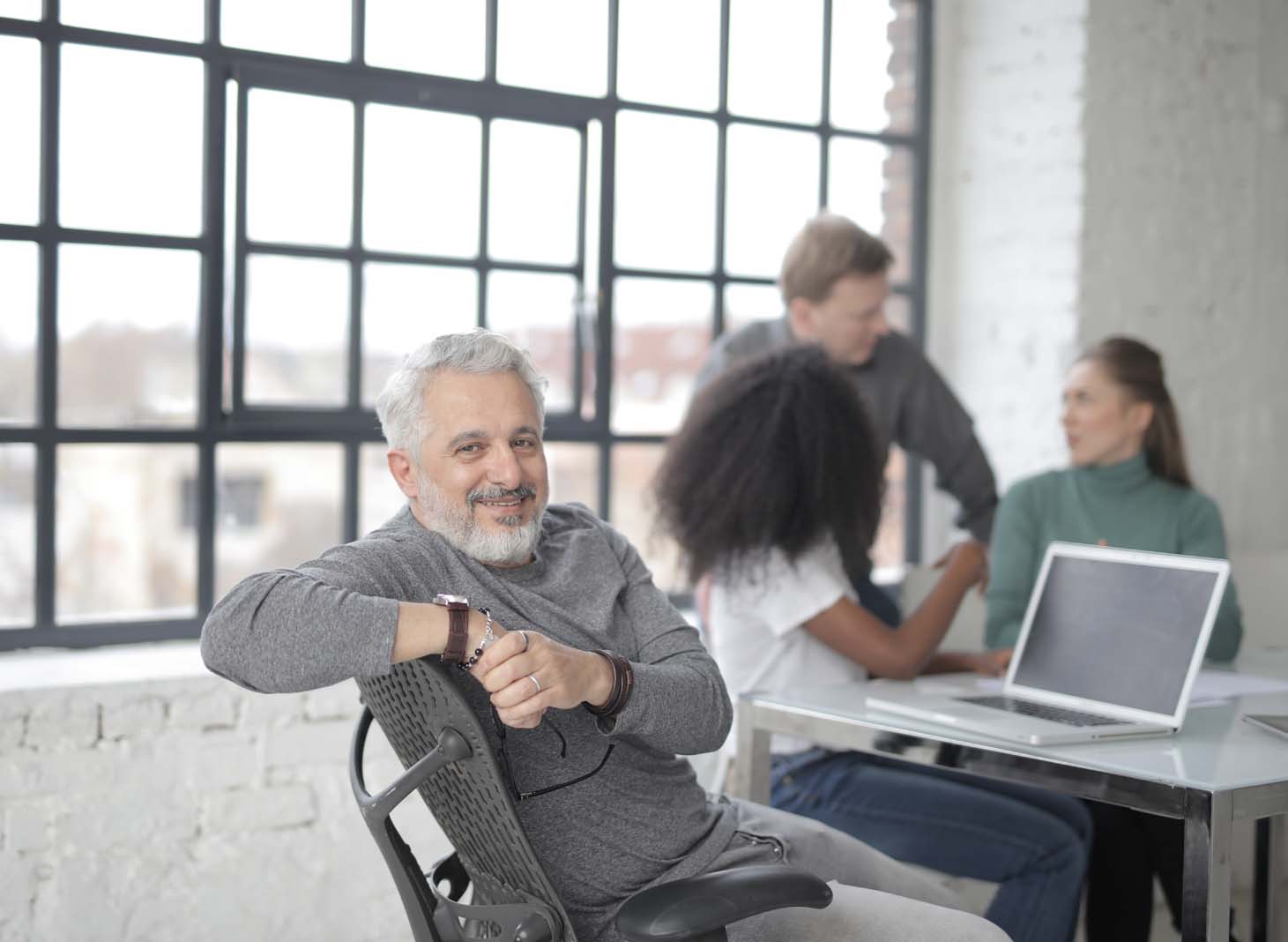 Privacy-by-Design secure meeting
Whether you need the security and privacy by design platform for a day, month or for a single network. We are ready to assist you in realizing interoperable digital (video and voice) meetings.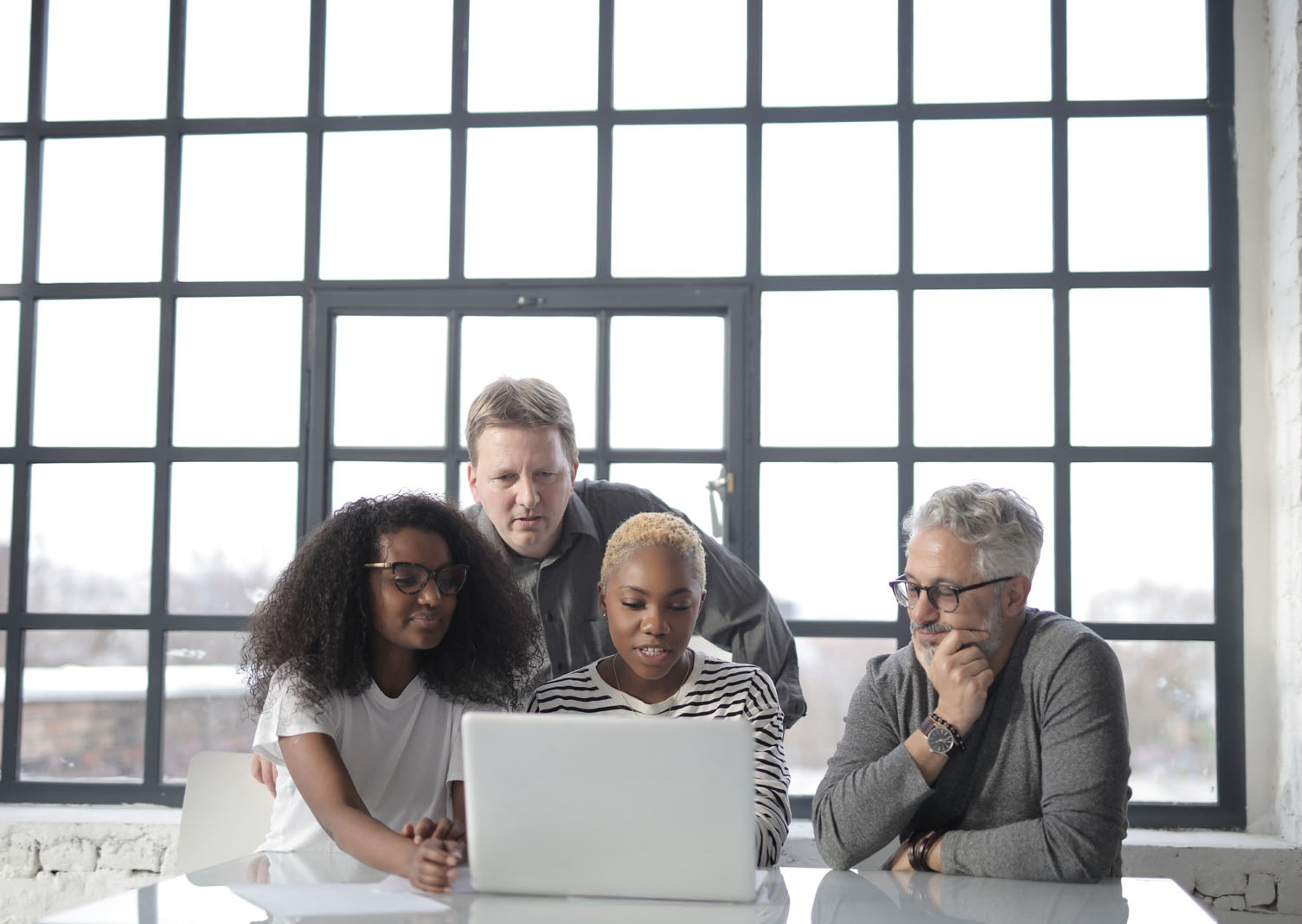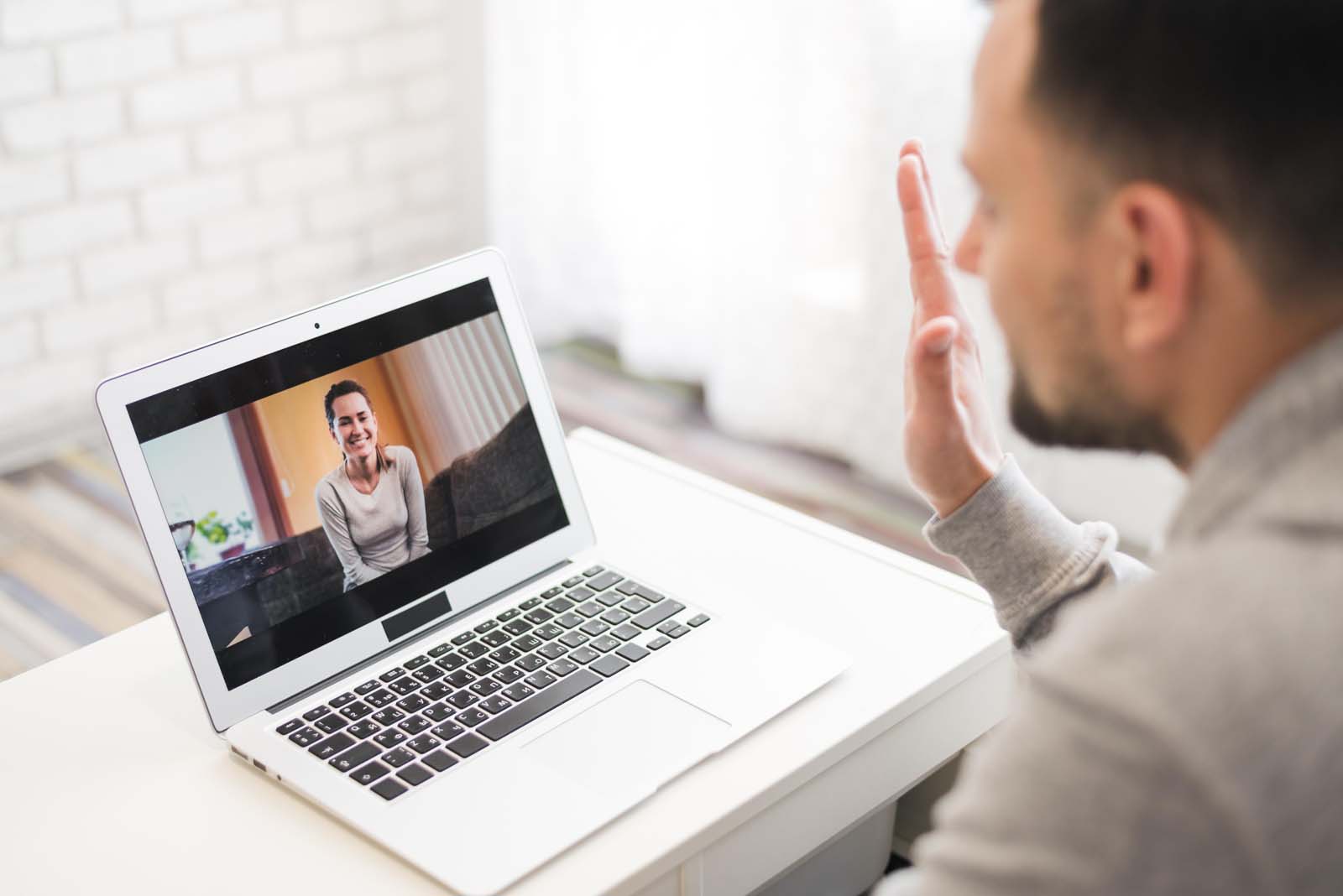 Confidential (video) conversations
Is ensuring confidential conversations with colleagues at home and abroad your top priority, without compromising user-friendliness?
Then Session.Systems is the solution.
Note: Session.Systems has been developed completely privacy-proof, and was the first platform to undergo a PIA (Privacy Impact Assessment).

Secure & High Secure confidentiality
Realize your own Secure or High-Secure communication platform for an unlimited number of users within a few days with Session.Systems.
Secure: a complete security and privacy by design communication platform, interoperable and very user-friendly.
High-Secure: a communication platform secured behind a restricted certified VPN connection for highly confidential meetings.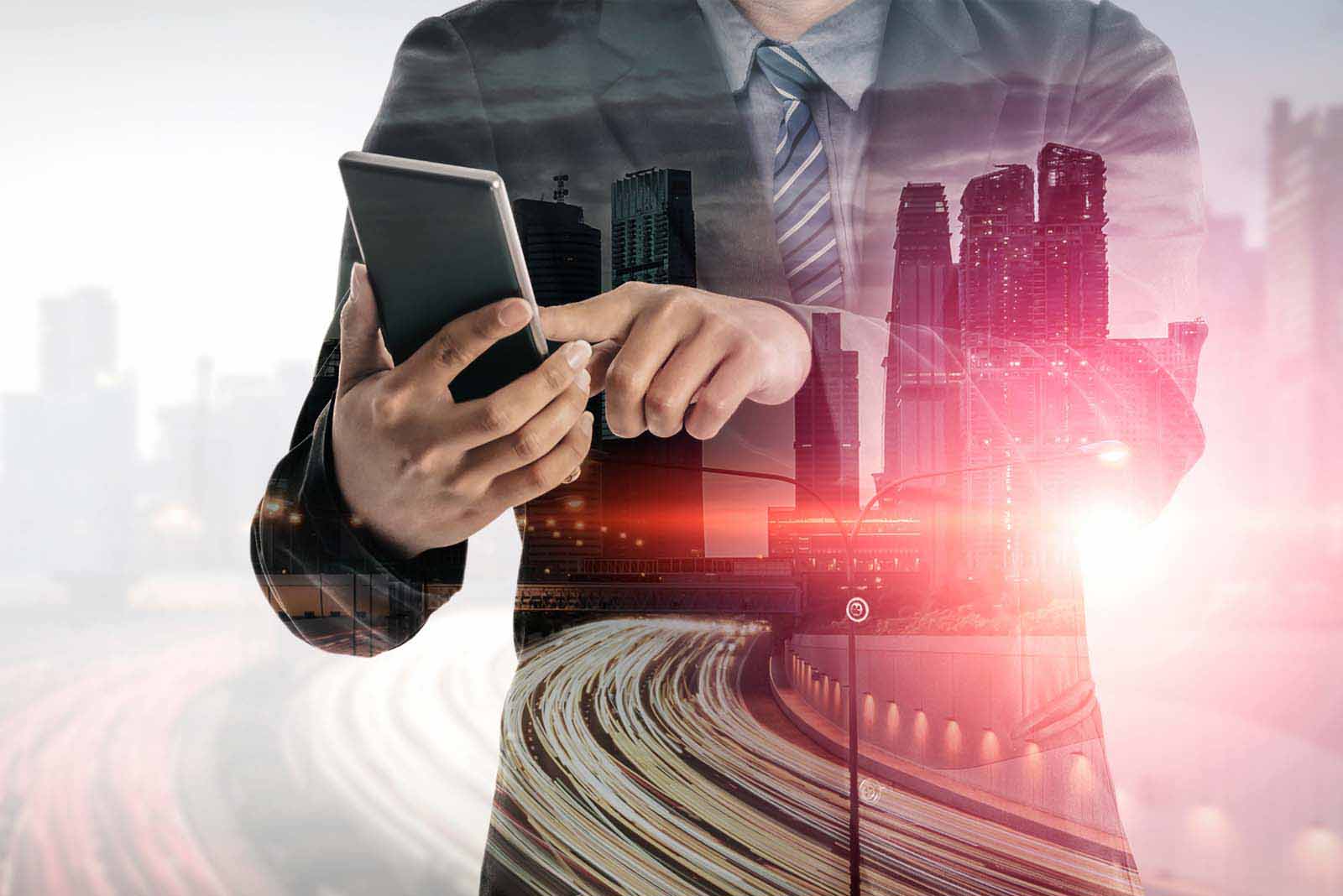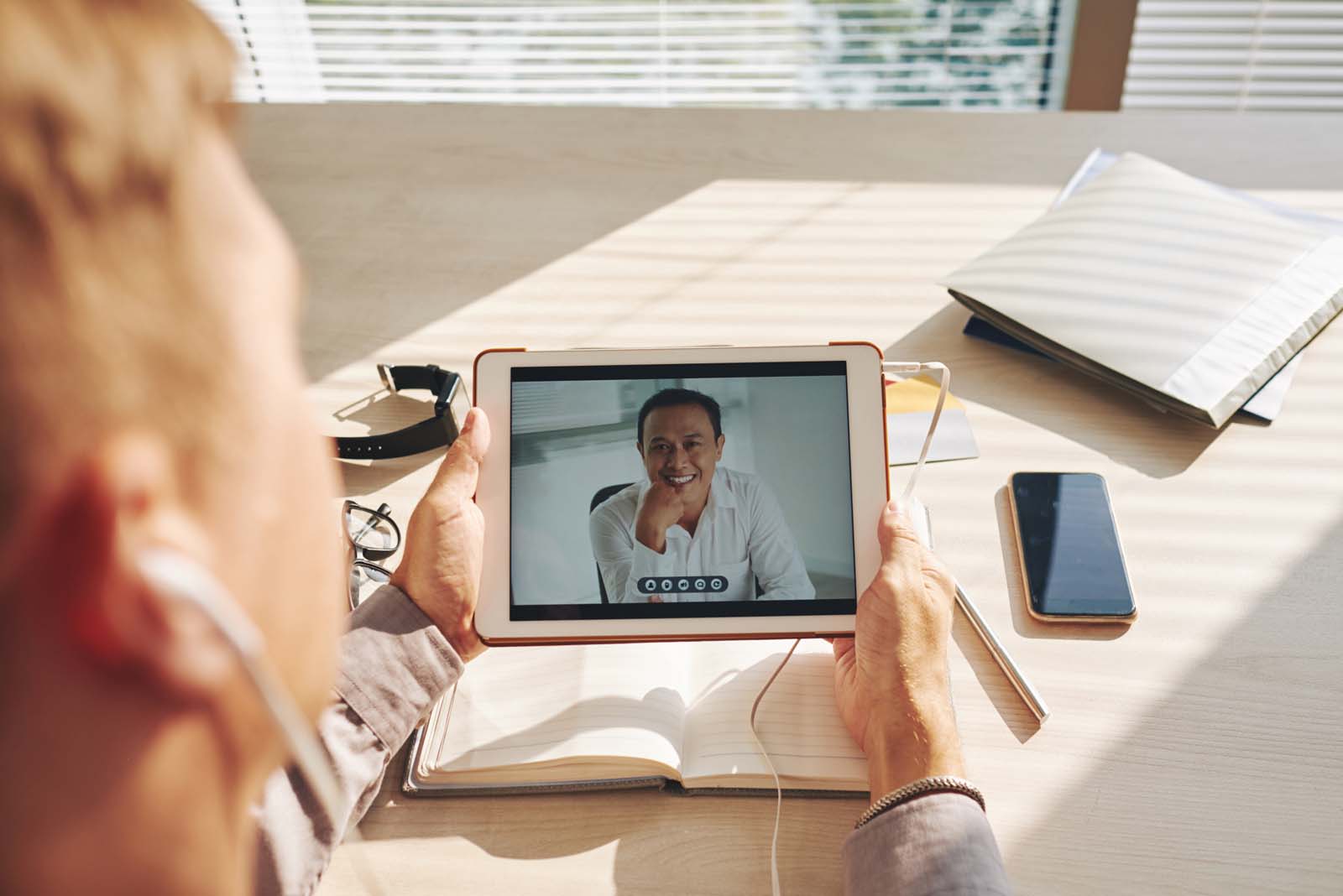 Interoperable communication
In addition to super clear speech and high-quality image, Session.Systems is complete privacy and security by design. Fully AVG proof and end-to-Is it desirable that your department or ministry can safely communicate with other departments, ministries, organizations or companies that each have their own ICT policy?
Then interoperable communication is a must-have. Where users can participate in an encrypted digital meeting via the browser without having to install anything.end encrypted. Ask for the portfolio that uses the Session.Systems technology.