Saving up to 30% on retail theft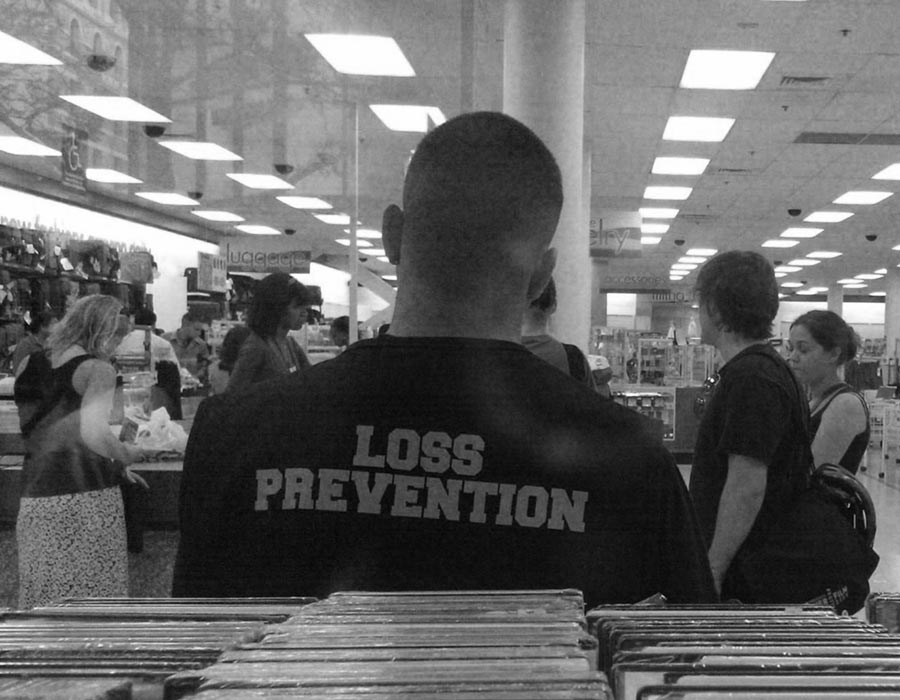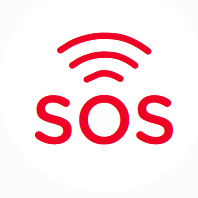 Inventory Loss / Shrinkage Protection
Preventively manage the problem of shrinkage
Controlling unauthorised access in segmented areas
Detect an internal theft or shoplifting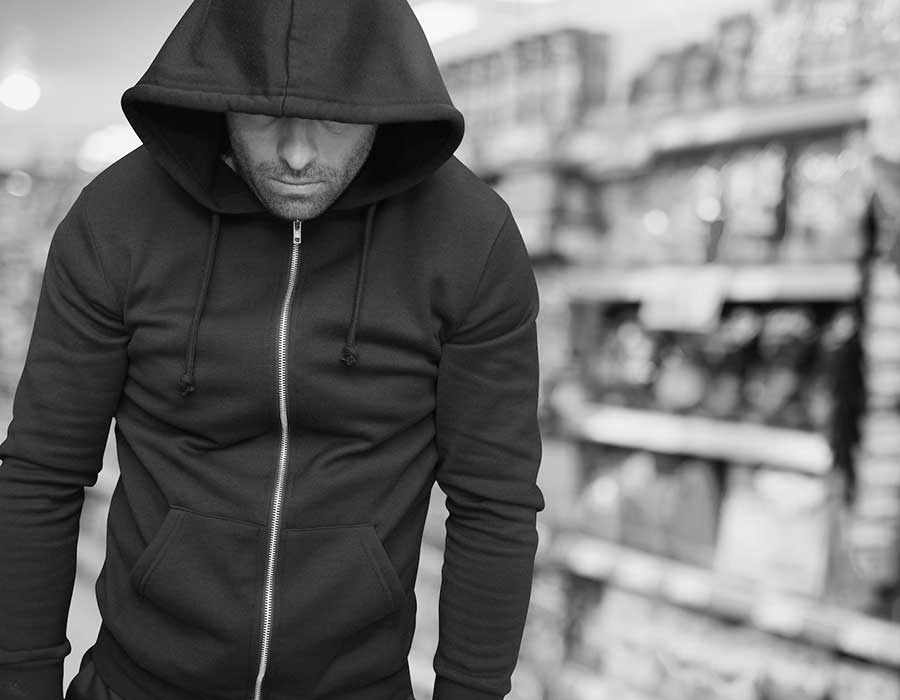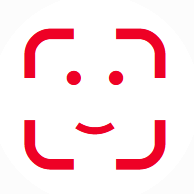 Identify unrecognisable intruders
Predict a break-in or theft from prior physical visits
Identify an intruder through their digital footprint
Downloadable forensic report for investigation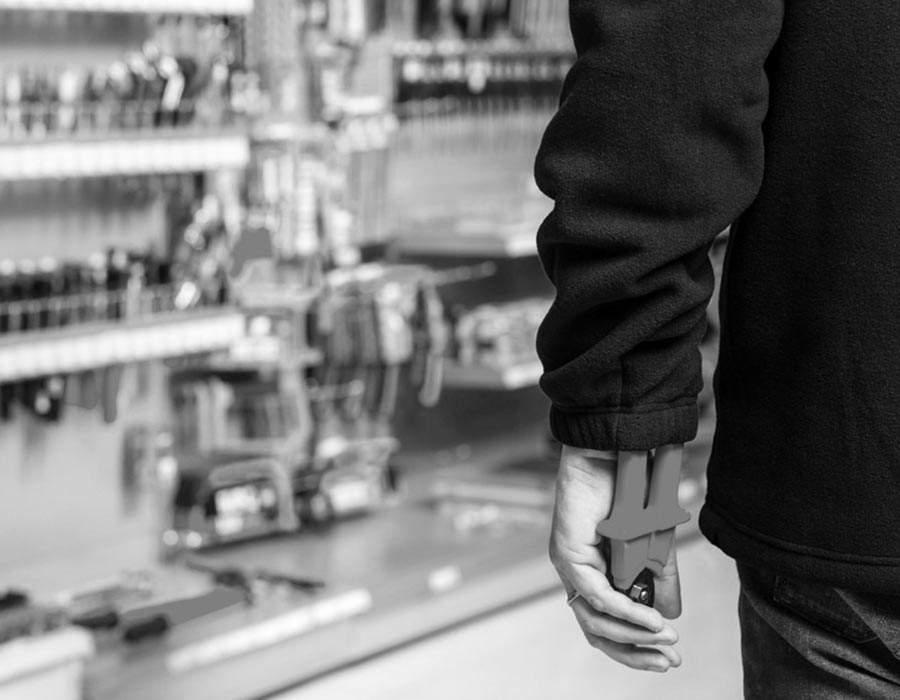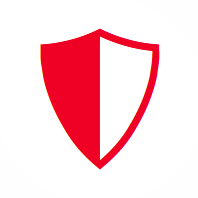 Real-time intruder detection & verification
Prevent intruders from outsmarting recognition

Capture correlation & behavioural patterns
Identify hot & cold spots reducing theft
X-SENSOR. Designed to increase your profits!
Download our free product information
Saving up to 30% of the ever increasing problem of retail theft.
Increase your profits by 2.5% with X-SENSOR.
Lower Your
Inventory Shrinkage!
60%
of known shoplifters were detected entering at least two separate locations of the same retail chain.
2.5%
is the percentage that inventory shrinkage costs a retailer, regardless of whether the loss is inflicted by a dishonest employee or organised retail criminals.
Plug & Play Sensors
AI Smart Dashboard
Privacy-compliant
High ROI, Cost reduction
Real-time Inventory Shrinkage Protection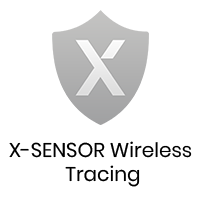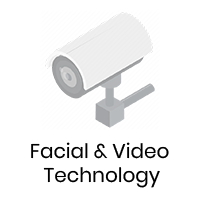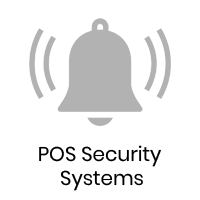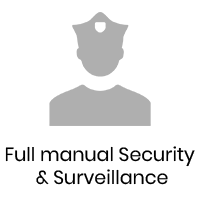 Privacy-Compliant Automatic intruders detection
Privacy-By-Design role management
Privacy-By-Default forensic reports
Preventive report shoplifting (shrinkage)
Real-time insight into visitor numbers
Analysis of hot & cold spots within the store
99% reliability and operational
Clear real-time & extensive dashboard
Automatic generated forensic reports
Mapping existing or new shoplifters/employees
Detection of authorized / unauthorized persons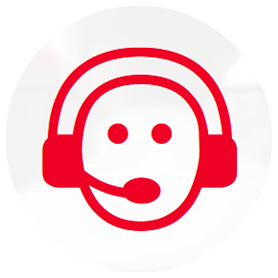 One-Click Launch Operations Center
Each "Detector" is securely connected to the Operations Center.
The X-SENSOR Detector detects passively and privacy-compliant a mobile's footprint (metadata) that is collected and displayed in the AI-based Operations Center smart dashboard.
Mobile devices are seen as entities that give a behaviourally insight of authorised- or unauthorised visitors in a segmented area.
Thanks to the built-in Artificial Intelligence predictive correlation techniques an intruder can be detected and a break-in or theft be prevented.
Plug & Play Retail Theft Prevention Technology
X-SENSOR Detector
Indoor & Outdoor Detector
Each X-SENSOR Detector is operational within one hour, without the need of technical knowledge. By the use of multiple sensors it is possible to segment areas both indoor as outdoor.
The weather-proof X-SENSOR Detector Outdoor can be placed outside as Perimeter Intrusion Detection System (PIDS). The X-SENSOR Detector Indoor can be placed in any segmented (inventory) areas.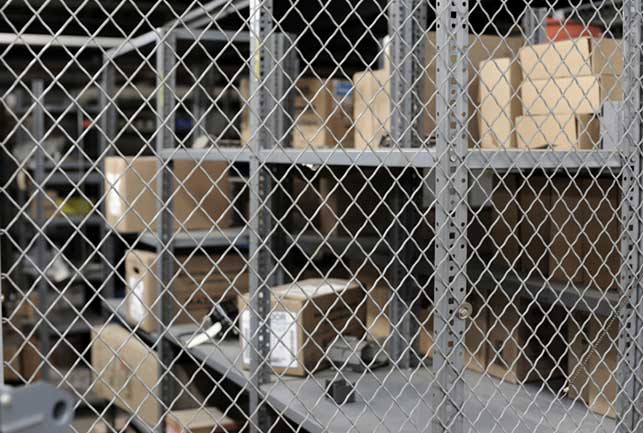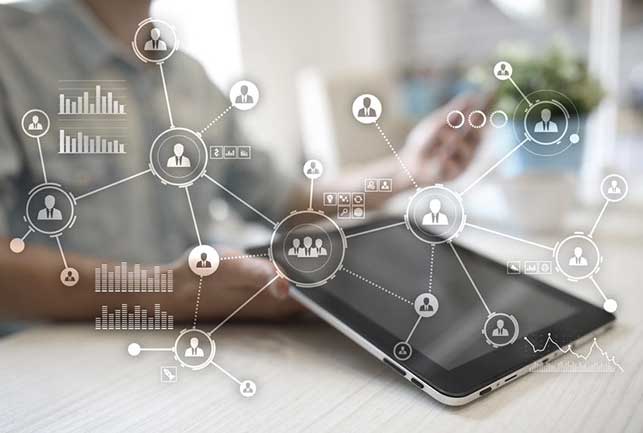 Privacy-By-Design
Privacy compliant security tool
The SOC dashboard is developed upon the Privacy-By-Design principles based upon International Privacy- and the GDPR guidelines.
The sensor solution provided to the retailers passed the Privacy Impact Assessment (PIA) and Secure Over The Air (SOTA) which is available for the customers to review.
Preventive Technology
Real-time intruders detection tool
By the use of predictive correlation techniques entities can be connected with each other without the need for visual authentication.
Due to correlation techniques, manual and automatic behaviour analytics the forensic data can be enhanced with entity verification.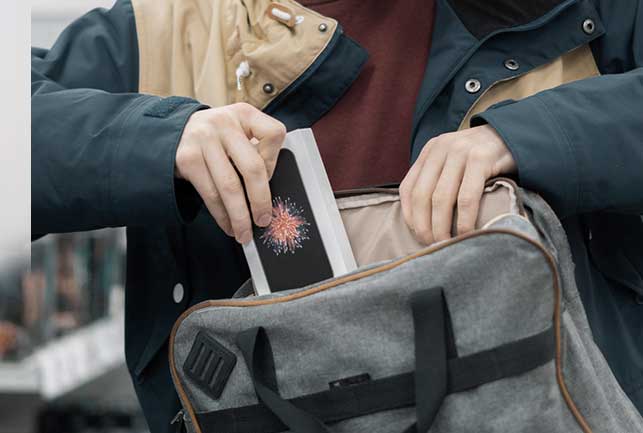 Safeguarding your store operations.
X-SENSOR. Become more resilient against Shrinkage: Shoplifting, Theft and Break-ins.
X-SENSOR Detector & Operations Center Summary
Prevent intruders from outsmarting cameras and facial recognition when being unrecognisable. Every mobile device leaves a material footprint with unique characters. By the use of the AI techniques the data points convey a tremendous amount of valuable data. Collecting and analyzing this valuable data based on manual input, automatic detection and Artificial Intelligence technology allows you to recognise and identify an intruder, resulting in shoplifting, theft and break-in prevention.