GDPR-Compliant & Privacy web & video calling for municipalities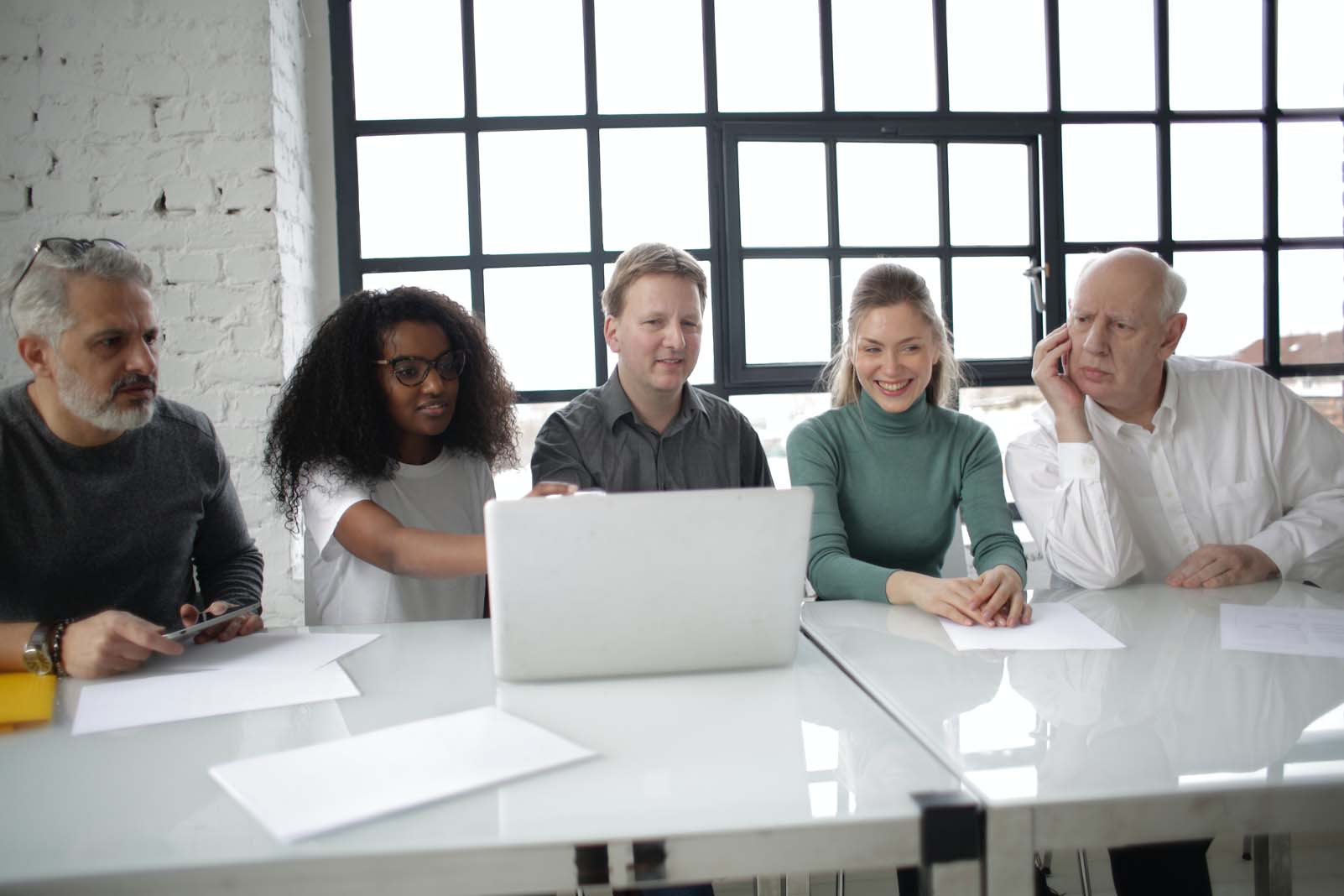 Contact with your citizens
Does your municipality also wish to be more in touch with your citizens, local entrepreneurs and healthcare authorities without having to install an application for a meeting?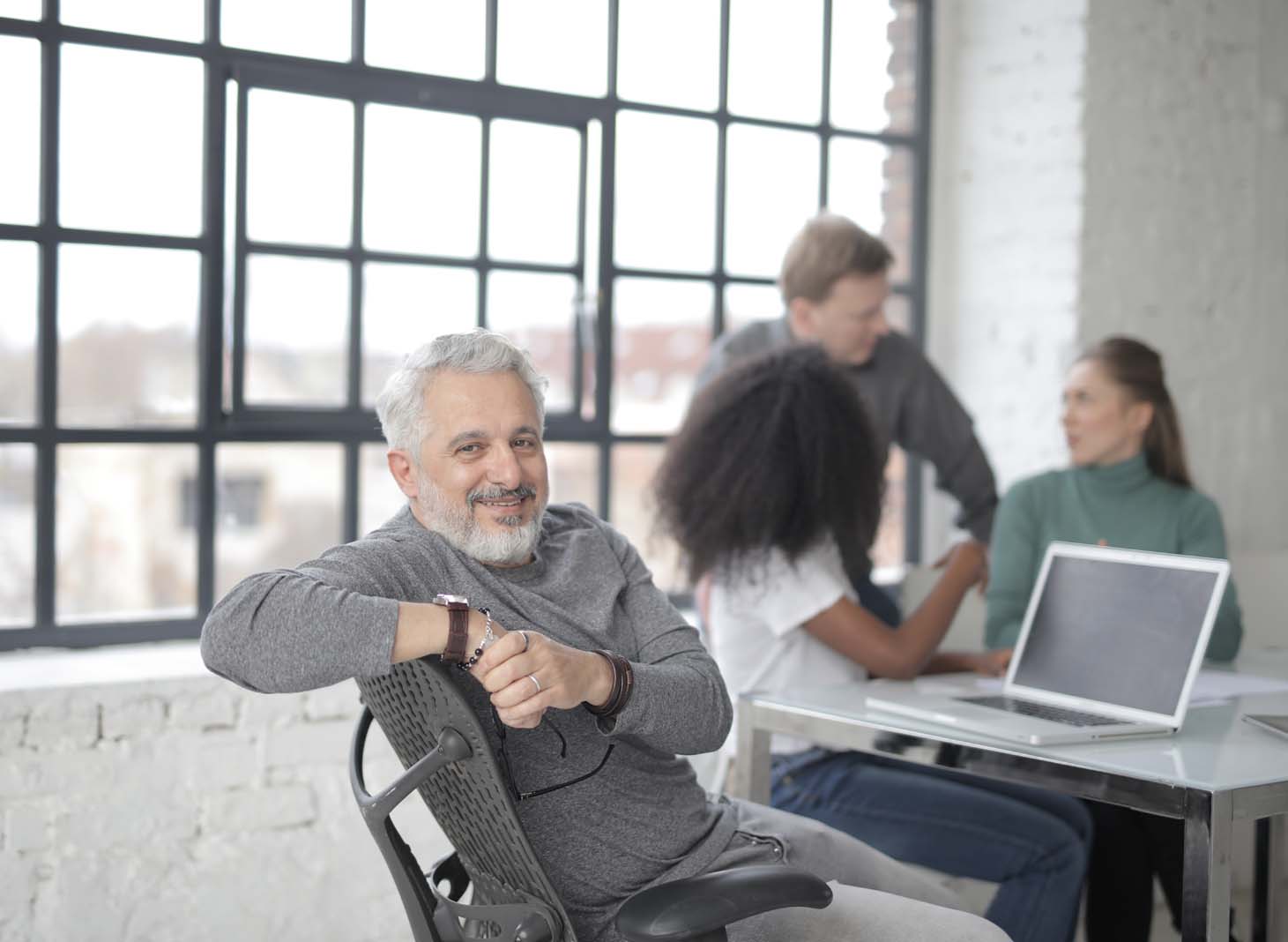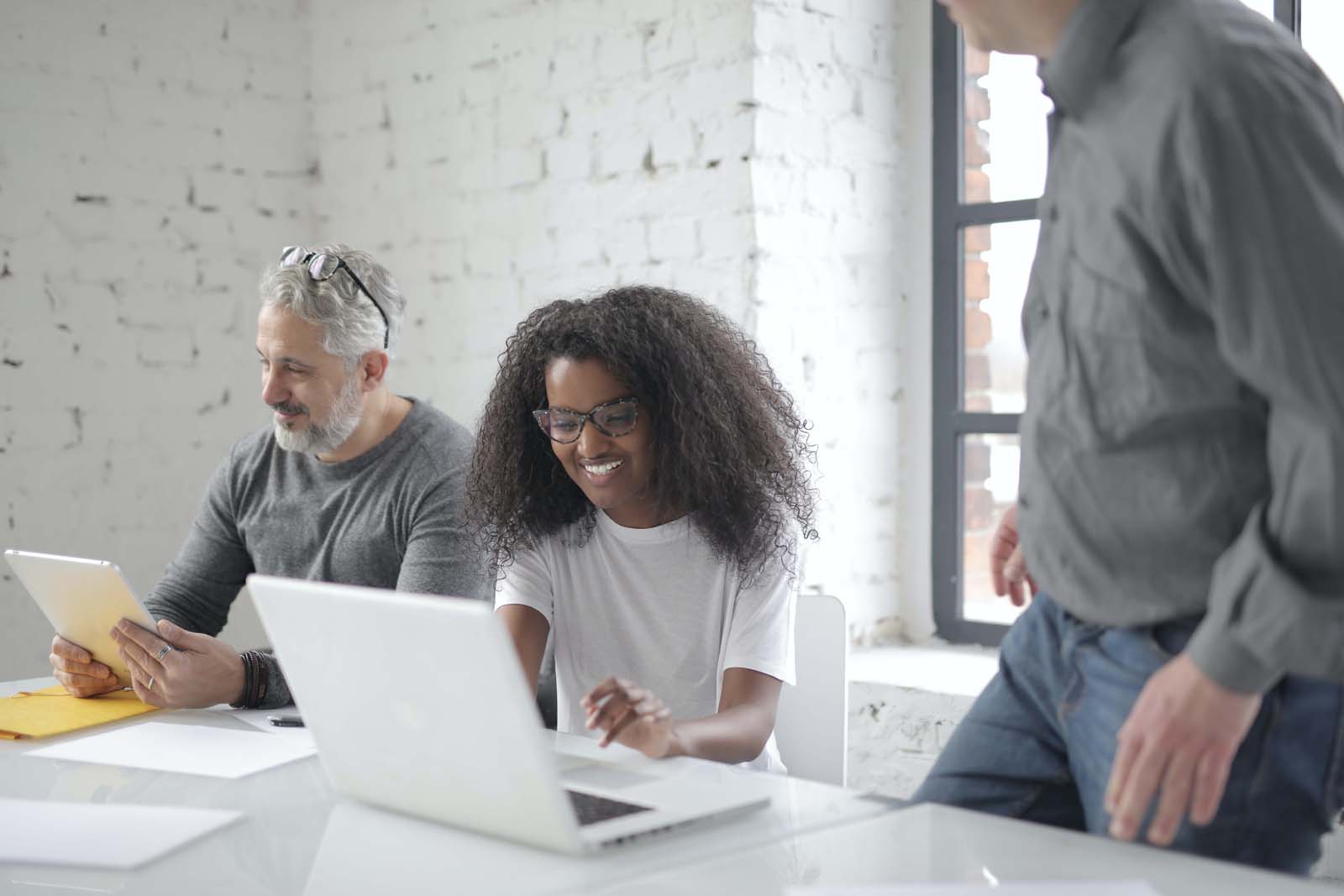 GDPR & Privacy-Proof
Does your organization also have to comply with the comprehensive GDPR (General Data Protection Regulation)? This platform; Session.Systems has been developed completely privacy-proof, and was the first platform to undergo a PIA (Privacy Impact Assessment).
Secure interoperable communication
Session.Systems is fully interoperable, allowing users to communicate encrypted through any type of browser to participate in a digital meeting.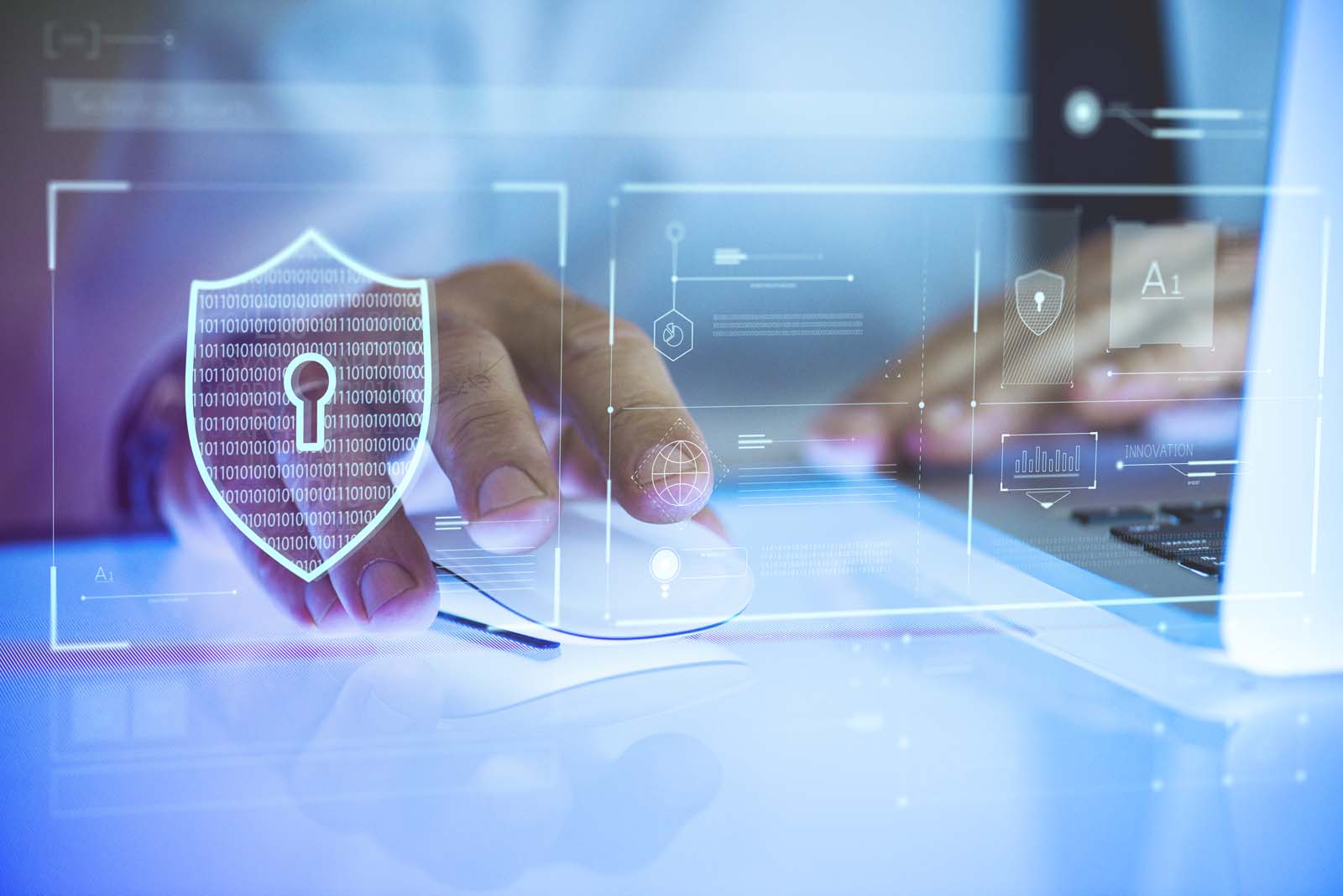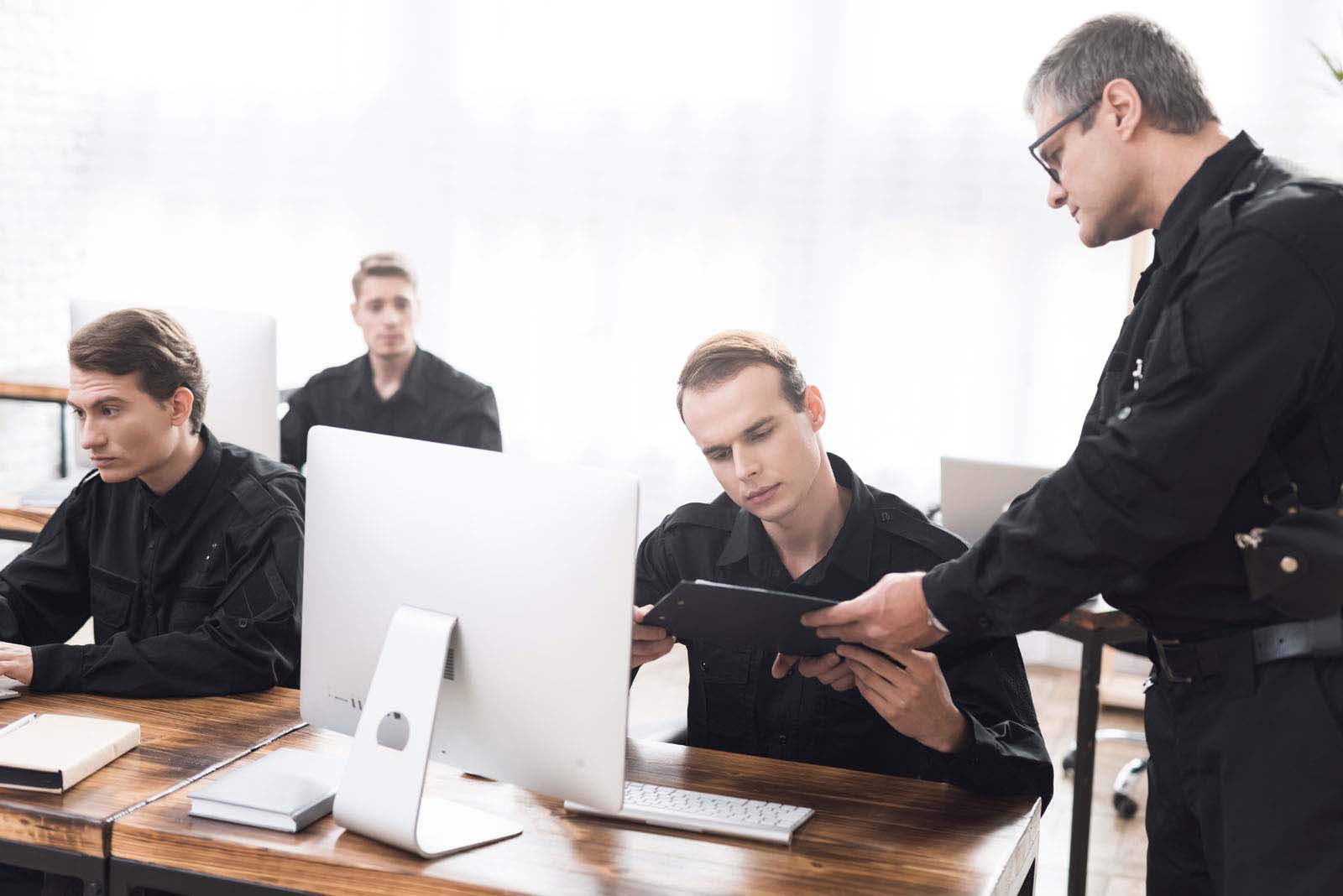 Security by Design: Trusted participants
Create a separate network for all services within your municipal organization, to which only colleagues within this service can be connected as trusted participants, so that sensitive conversations always remain confidential.
Confidential communication
Fully retains all control over all communications, ensuring user privacy; employees, citizens and entrepreneurs within your municipality.
Determine your level of security per meeting: Confidential, Sensitive, Closed, Open or Invited. Easy to determine with the agenda function within Session.Systems.