Web & video conferencing for Non-Profits & NGO's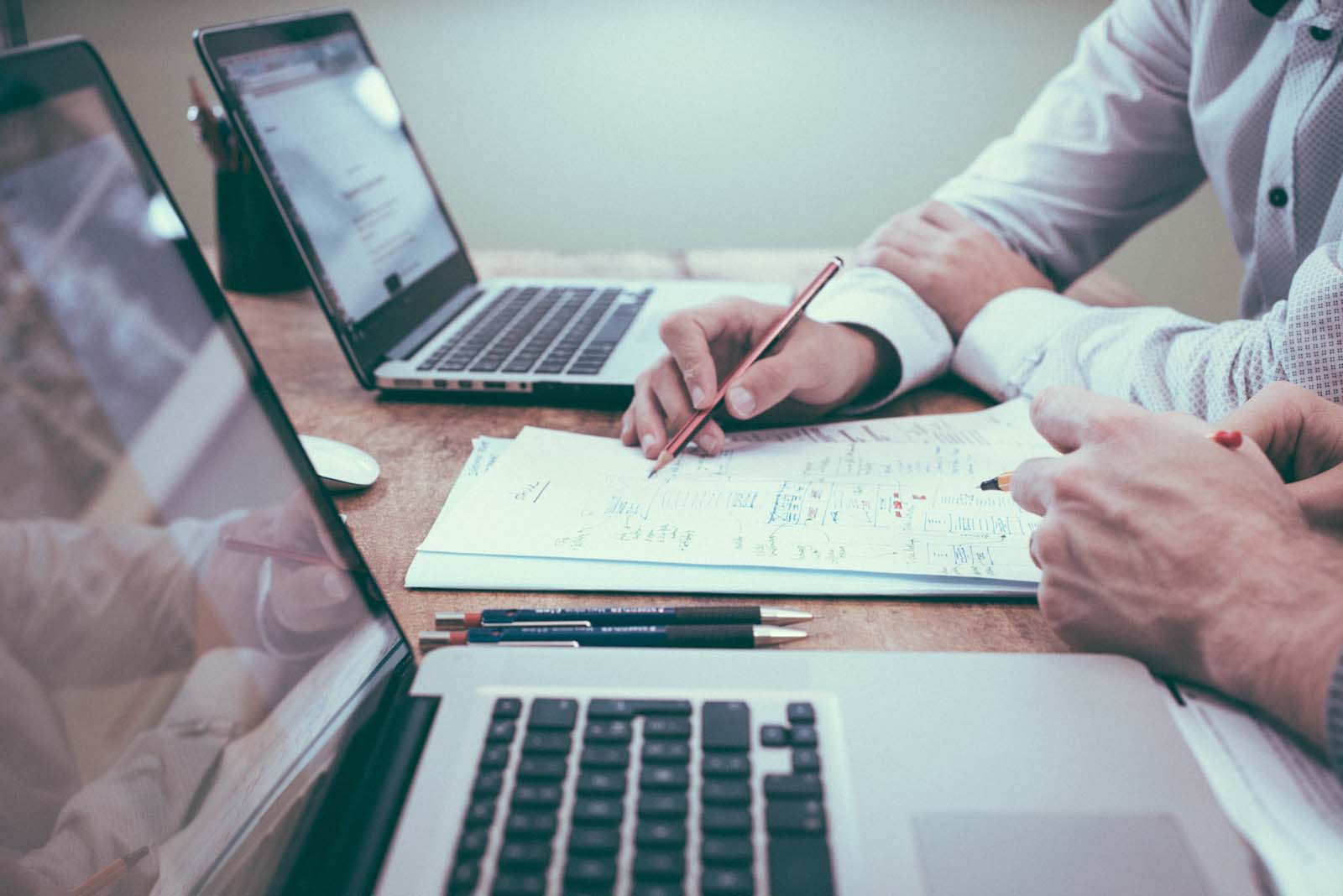 Secure communications for NGOs
Does your non-profit NGO need truly secure end-to-end video and voice communication? Complete privacy and security by design, GDPR-proof where user safety is paramount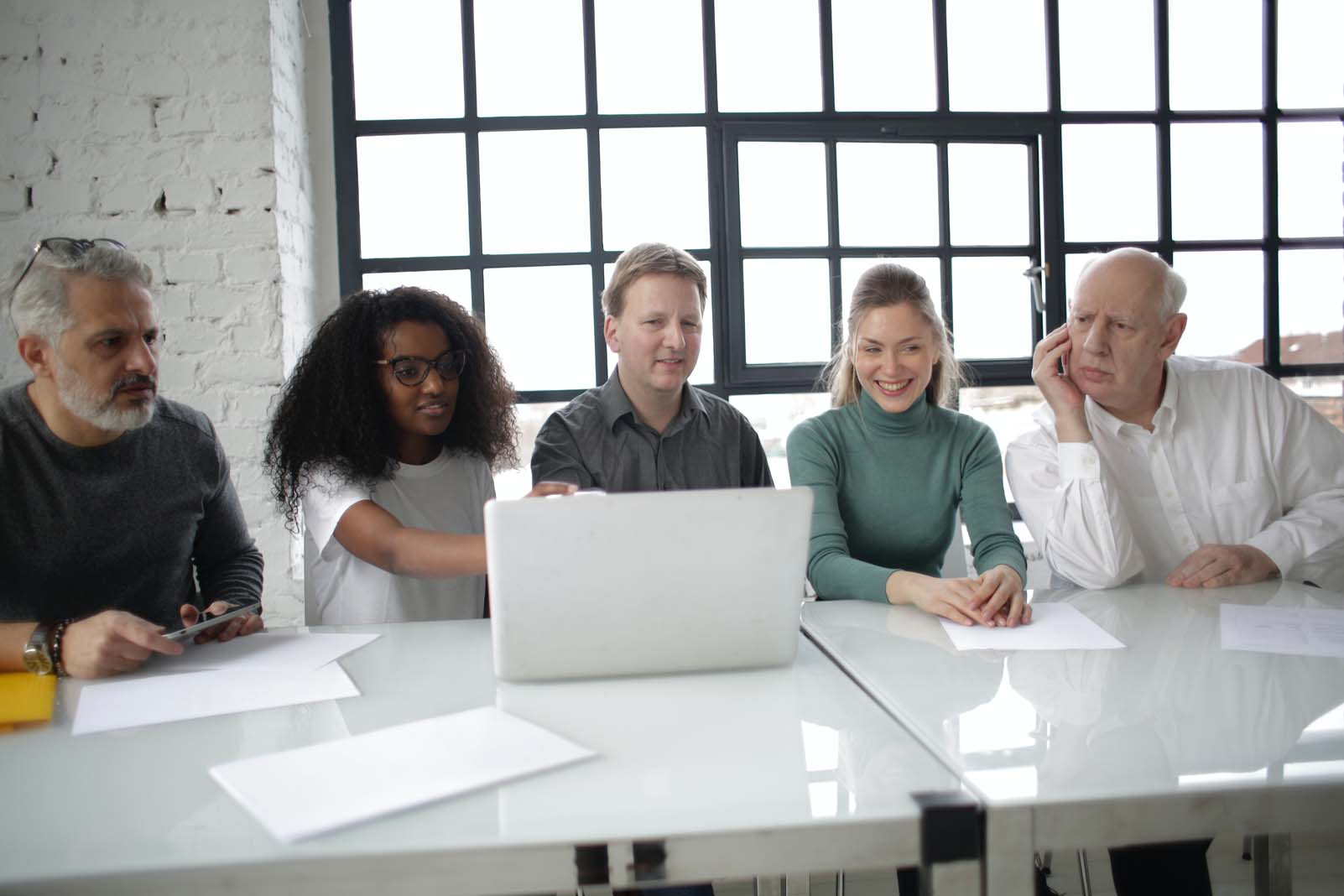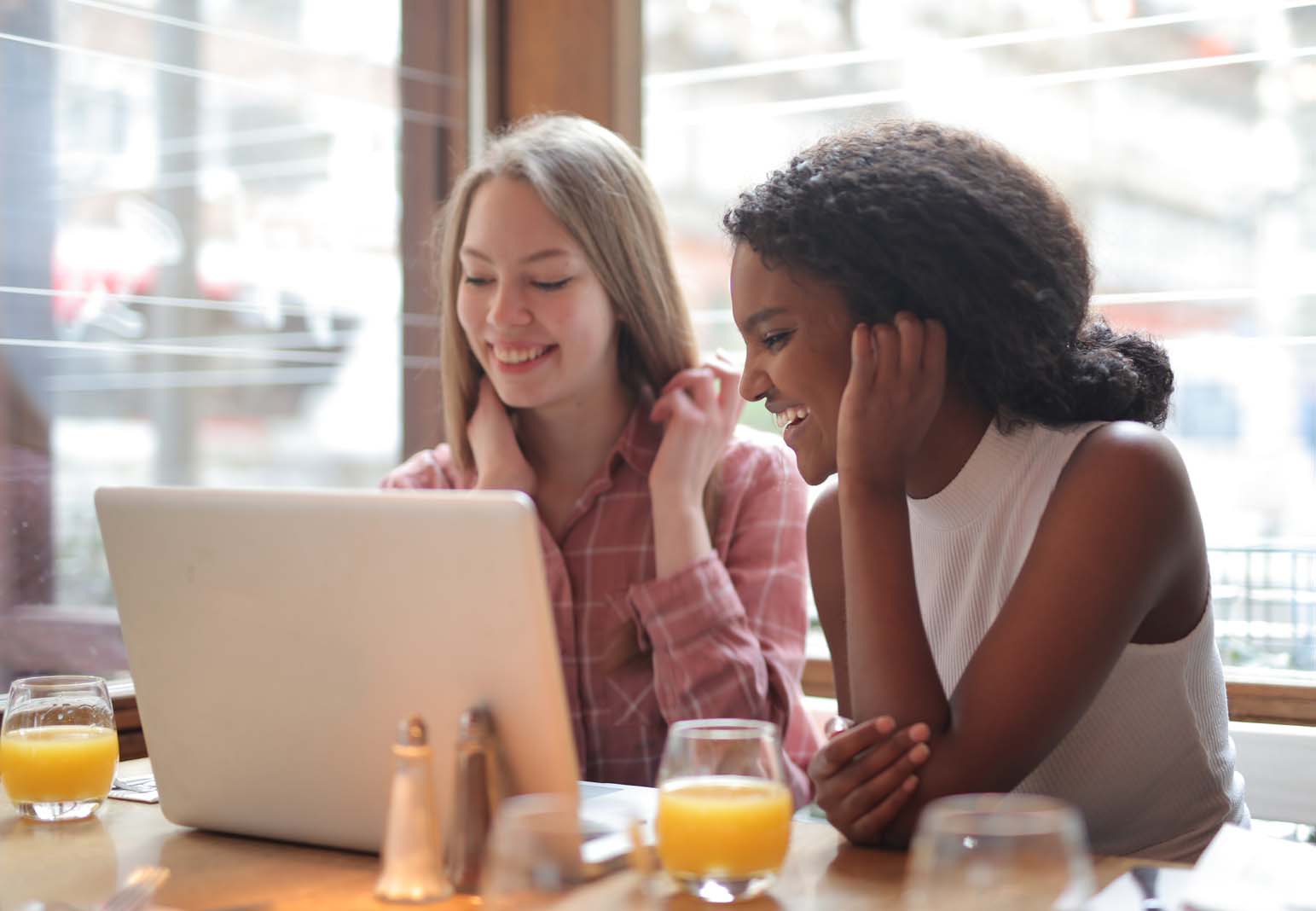 Secure interoperable communication
Fully interoperable, allowing users to participate in encrypted video conferencing through any type of browser.
Security by Design: Trusted participants
Where your organization can create a safe network for local departments, to which only colleagues as trusted participants can join, so that sensitive conversations always remain confidential.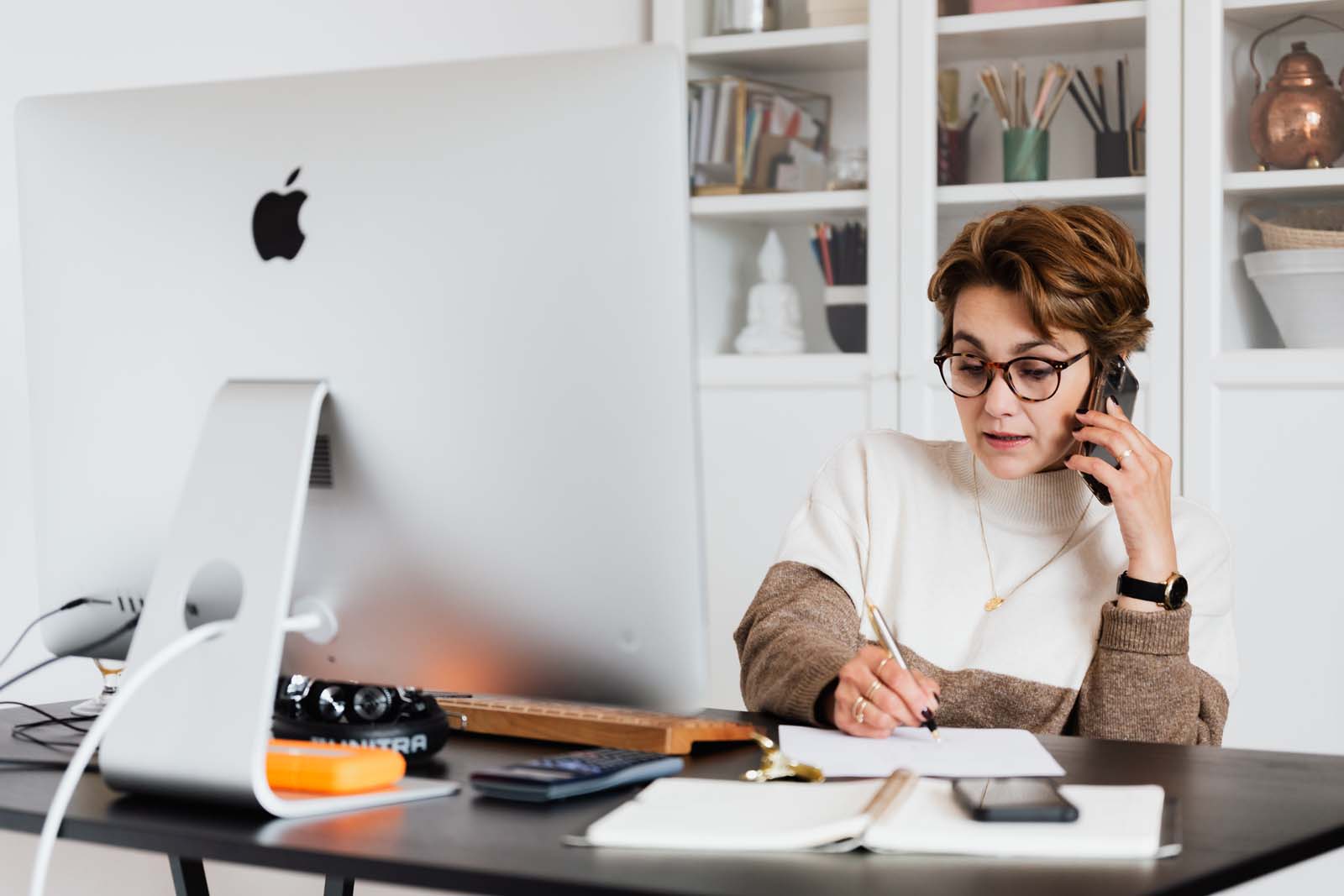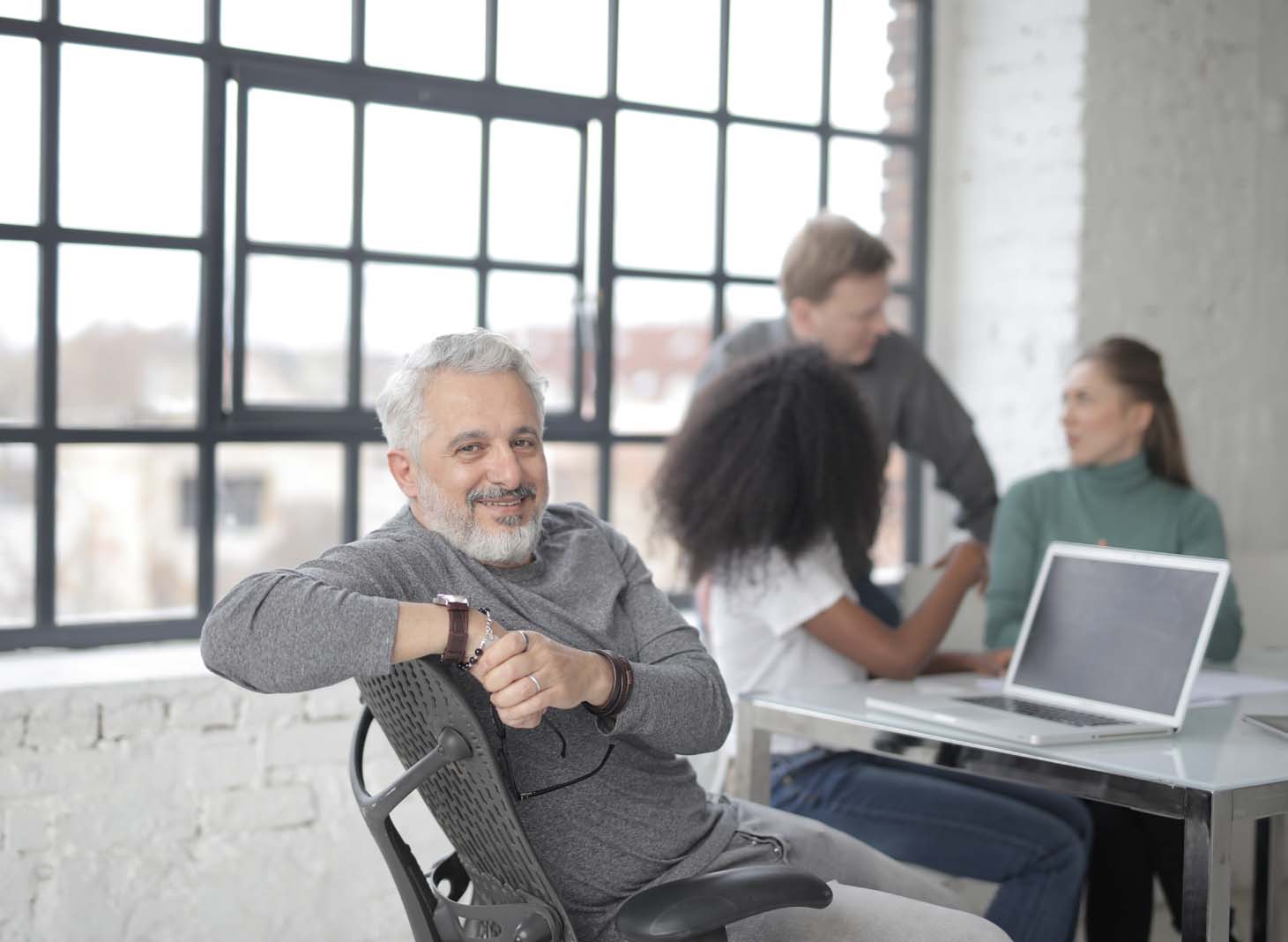 Full control over communication
Where your NGO has full control about who participates in meetings.
Determine your level of security per meeting: Confidential, Sensitive, Closed, Open or Invited.
Secure & High Secure networking
Realize your own Secure or High-Secure communication platform for an unlimited number of users within a few days with Session.Systems.
Secure: a complete security and privacy by design communication platform, interoperable and very user-friendly.
High-Secure: a communication platform secured behind a restricted certified VPN connection for highly confidential meetings.