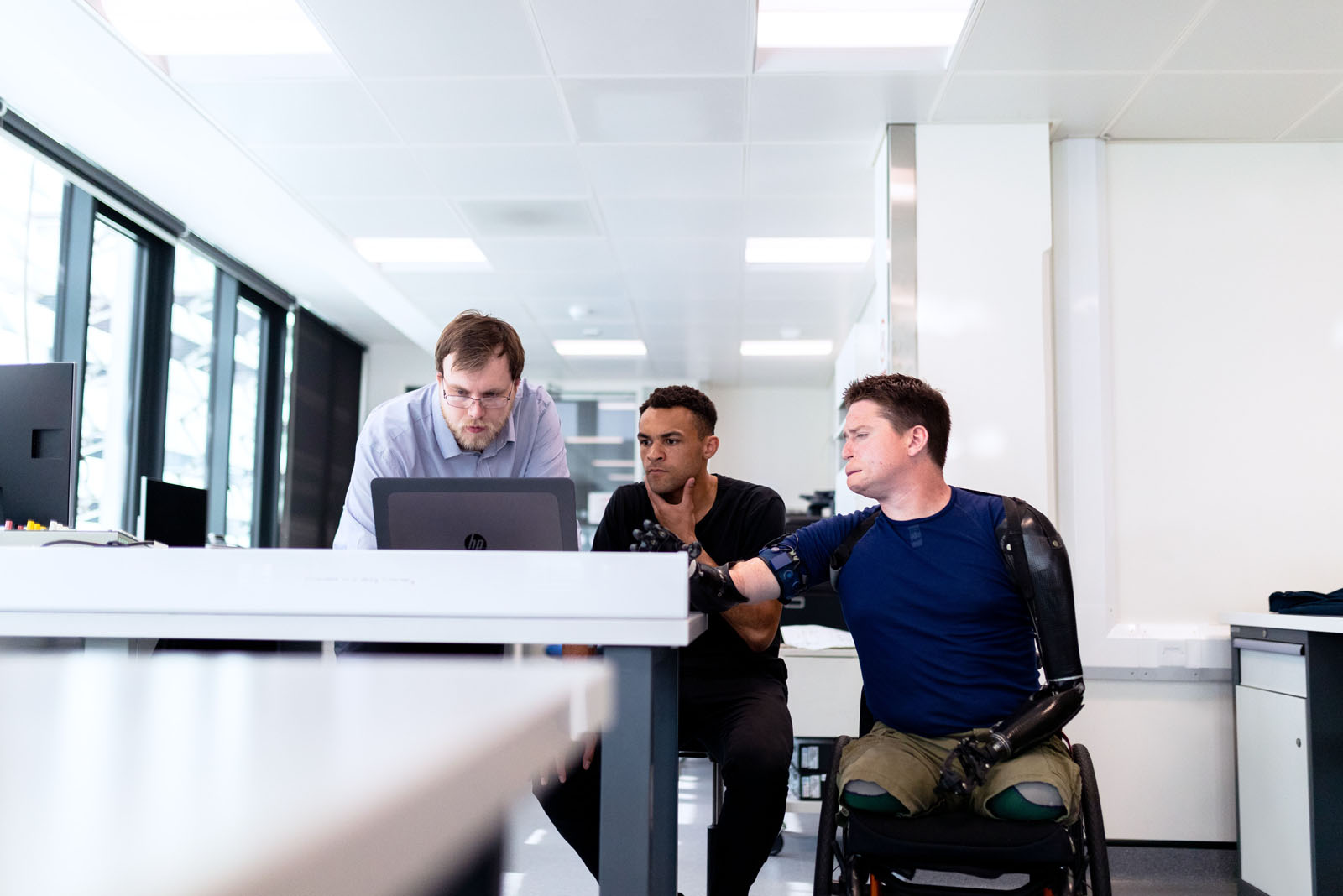 Interoperable international business
Allows your international contacts around the world to communicate face to face, without downloading and installing a program. Very user-friendly and reliable.
Fully interoperable, every participant can participate in a closed and encrypted video conference. Using the browser.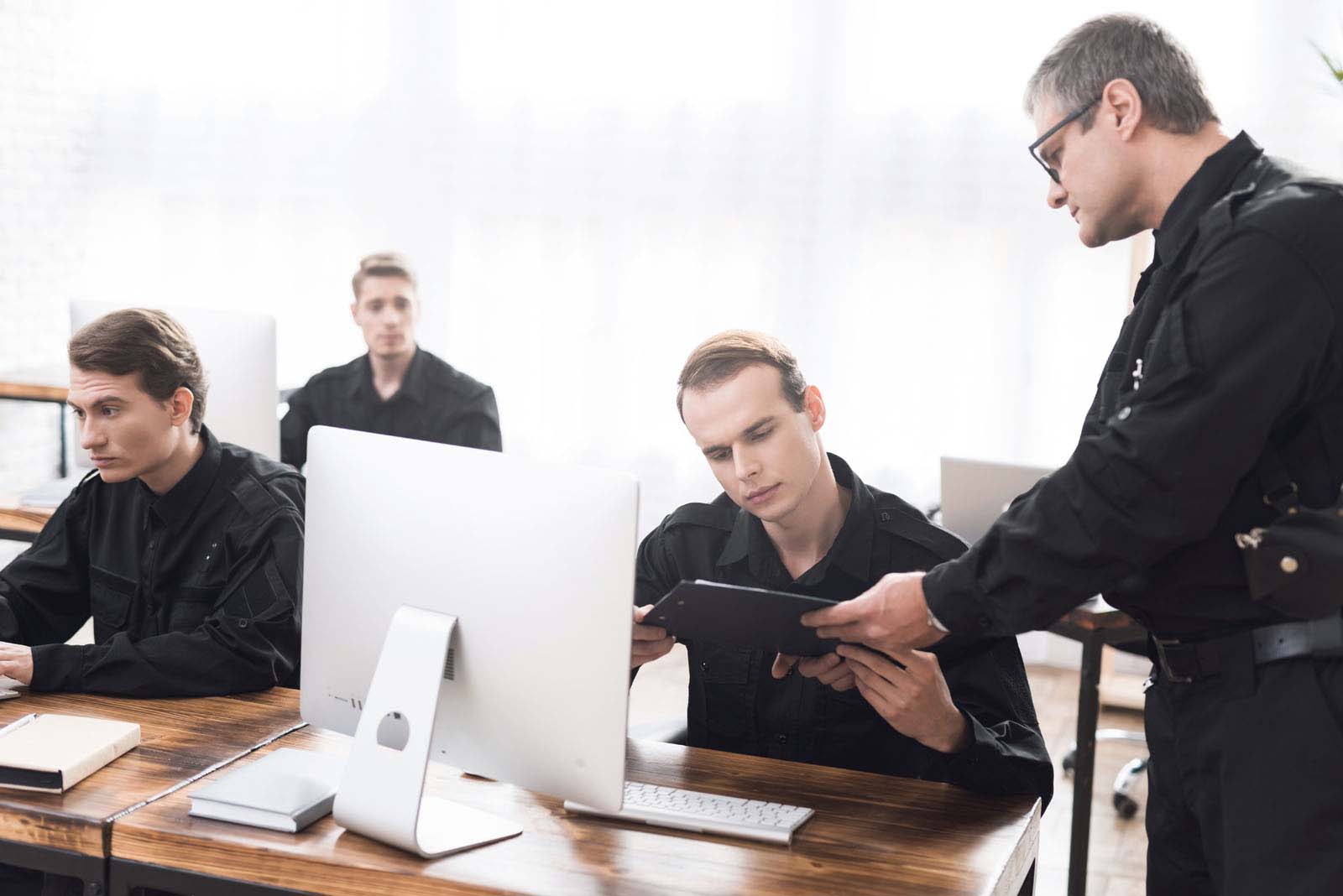 Secretariat service
Invite your international contacts yourself within a few minutes, or let us invite them to you. Our employees are internally screened for integrity and as a secretariat they can invite your contacts for a video conference.
GDPR-Proof & Privacy guaranteed
The privacy and security by design technology behind Session.Systems is used by various public and private organizations and can submit a PIA (Privacy Impact Assessment).
Session.Systems has been developed completely privacy-proof, and meets the highest standards of AVG (General Data Protection Regulation).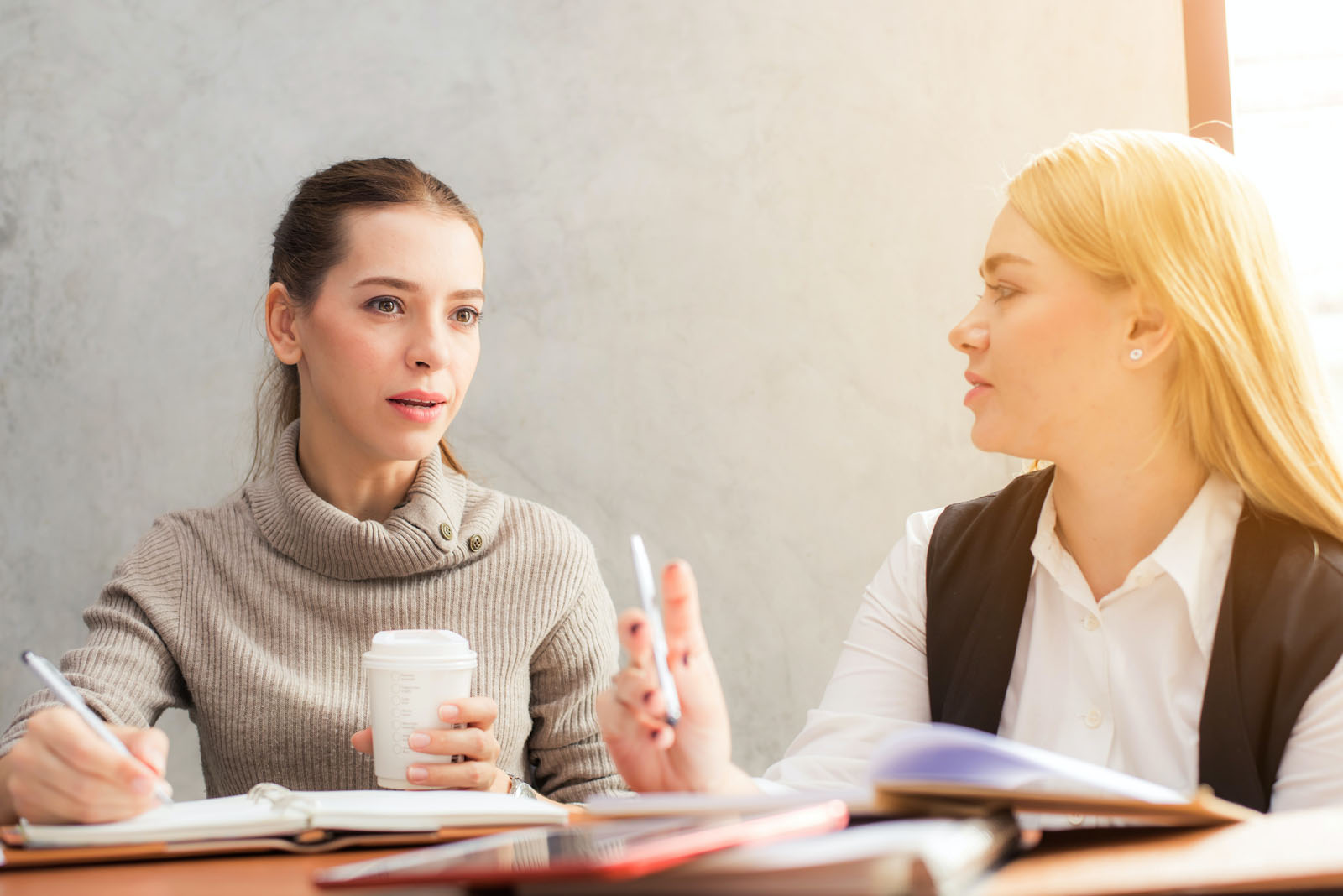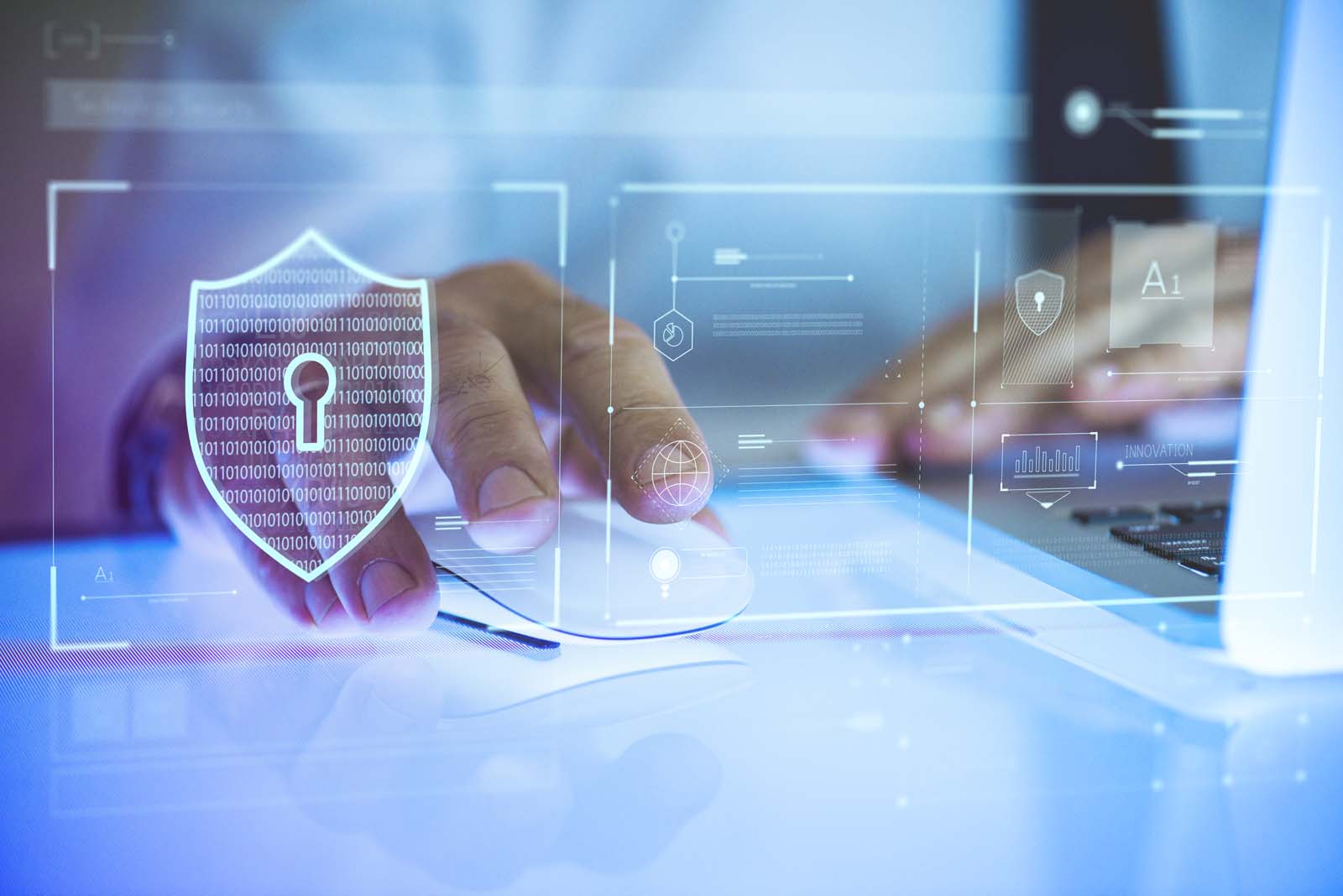 Secure & High Secure environment
Are you looking for a secure or high-secure environment; Session.Systems offers them both.
The "Secure" is a privacy and security by design platform in which all conversations are encrypted end-to-end. The "High-Secure" environment is the same platform, however, behind a closed (Restricted) VPN infrastructure.