Shrinkage & Retail Loss Prevention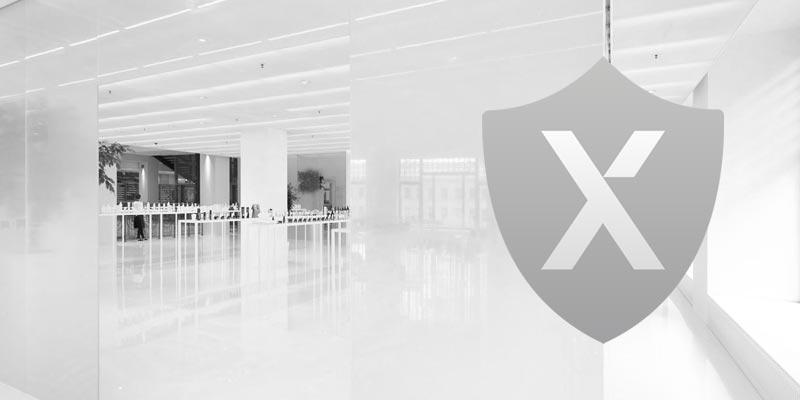 Existing Retail Loss Prevention Systems
Unlike the X-Sensor Retail Store Security Solution, other existing retail loss prevention systems are based only on active and reactive security.
• Retail Security Guards
Security guards are leading, in short they are very labour-intensive and therefore
expensive.
• Surveillance cameras
In most cases, CCTV surveillance cameras must be viewed consistently by security or
store personnel, or work in conjunction with over-priced pattern recognition software.
• EAS security
EAS anti-retail loss techniques are a good solution to deter theft from individual customers,
but they can easily be circumvented by micro-gangs using various techniques.
In short, the X-Sensor Retail Store Security Solution is the only retail security option that can detect individual shoplifters, micro-gangs and quietly warn store staff without deploying more staff.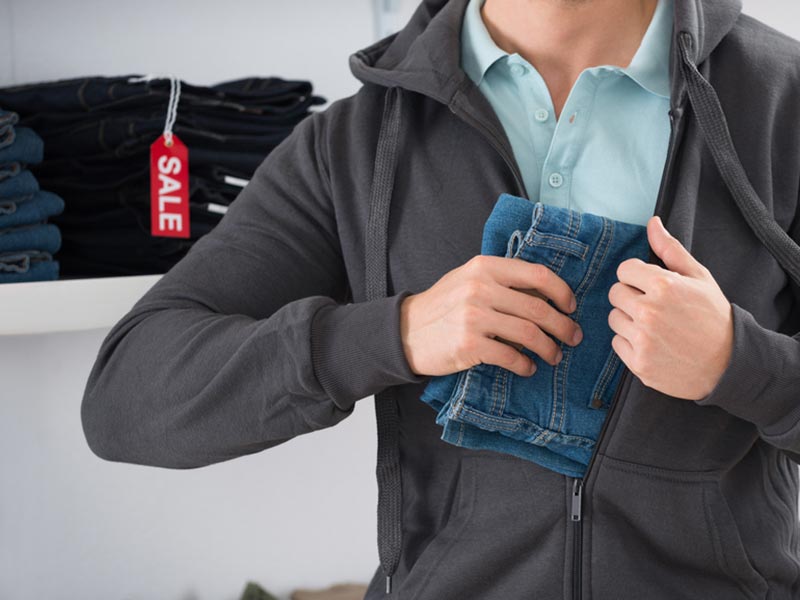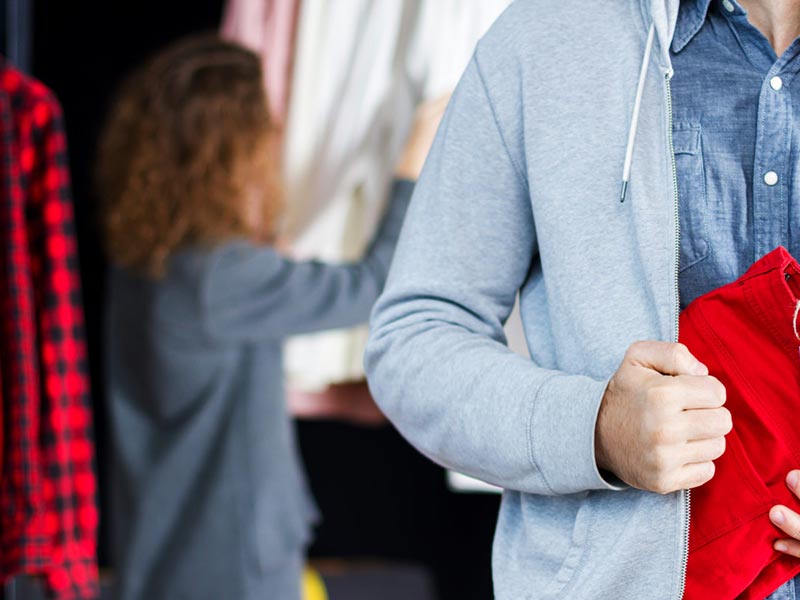 Shrinkage & Store Loss Prevention Technology
X-Sensor introduces the retail industry to a revolutionary solution. A next-generation wireless and cellular footprint pattern detection designed as a single, easy to use, and broadly deployable, Shrinkage & Retail Loss Prevention System.
X-Sensor is based upon an exclusive high-end technology, now available for retailers. By combining store-related wireless footprint patterns, machine learning processing and responsible data sharing, X-Sensor gives retail loss prevention teams better insights into the movements of micro- gangs, visits and thefts.
X-Sensor can be used as real-time internal shrinkage and external retail loss prevention technology and as forensic evidence.