Retail Theft Prevention Devices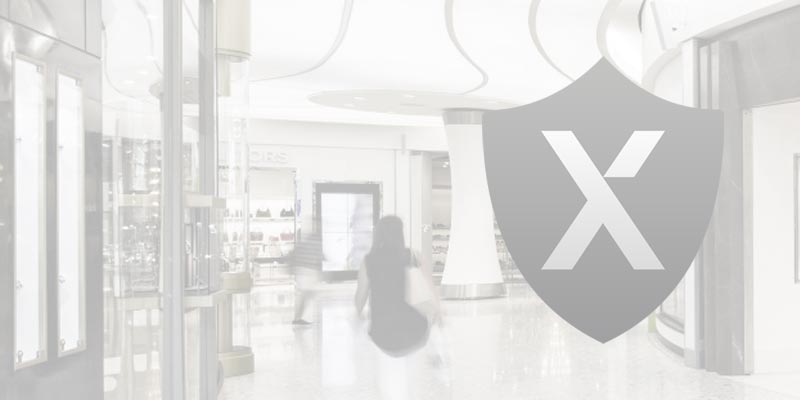 Beyond Existing Retail Theft Prevention Devices
With X-Sensor Retail Theft Prevention Devices it is possible to monitor the movements of shoplifting suspects between stores in real time.
Once a micro-gang suspect is arrested, all affiliated retailers and their staff will be preemptively and silently alerted in the future when that micro-gang suspect (if released) or his associates enter the same or another store.
Prevention of retail theft in one and multiple stores.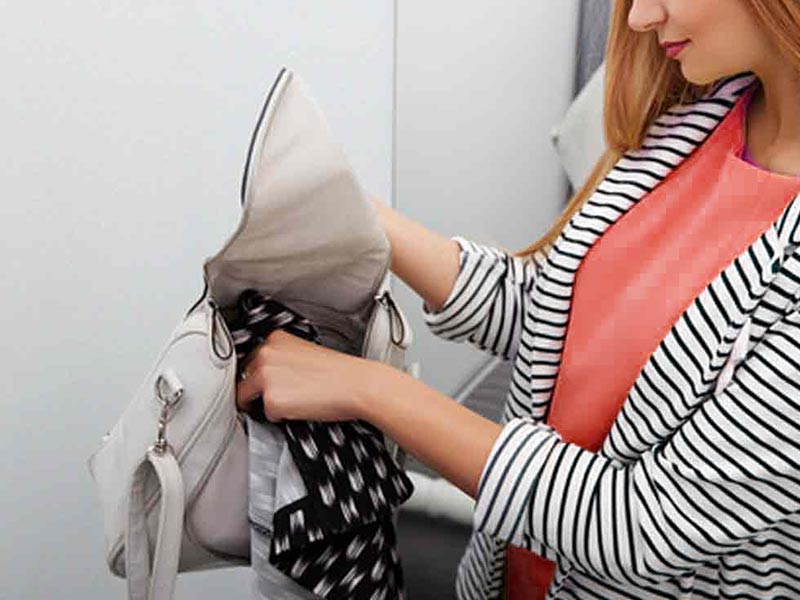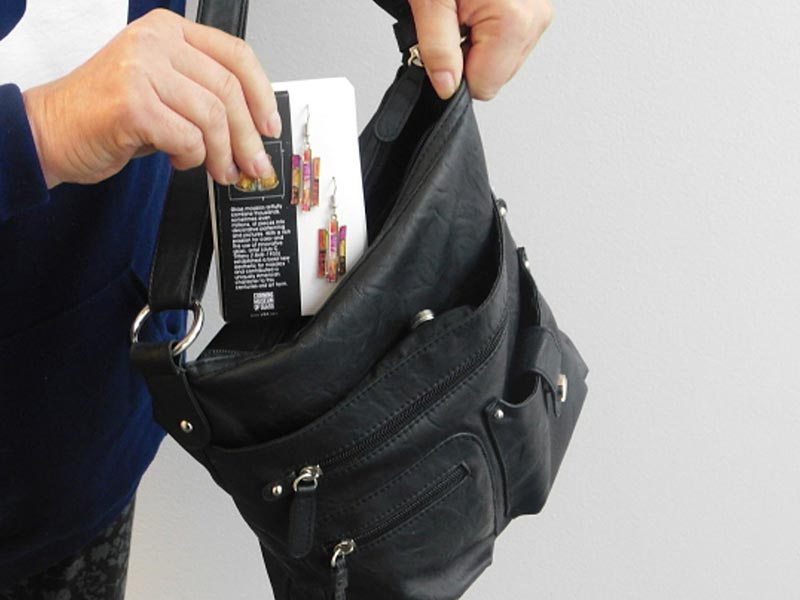 Retail Theft Prevention & Detection
X-Sensor's retail theft prevention & detection technology provides insight into how individual shoplifters and micro-gangs move and which stores they visit. This is whether an individual criminal visits the store, or (correlated) micro-gang suspects visit the store and also applies if the suspects are active in other regions and countries.
Our theft prevention technology can be utilized alone or can in tandem with other retail theft prevention devices and systems to make security data even more transparent and comprehensive to retailers.
Retail Theft Prevention & Protection
By constantly monitoring the wireless and cellular spectrum, we give the retailer and staff a clear picture of when repeat offenders (individuals and micro-gangs) are present in the store.
X-Sensor protects staff better by warning store staff preventively via an app on their smartphone. For forensic evidence and configurations, retail theft statistics are also available in the AI-based (Machine Learning) dashboard.