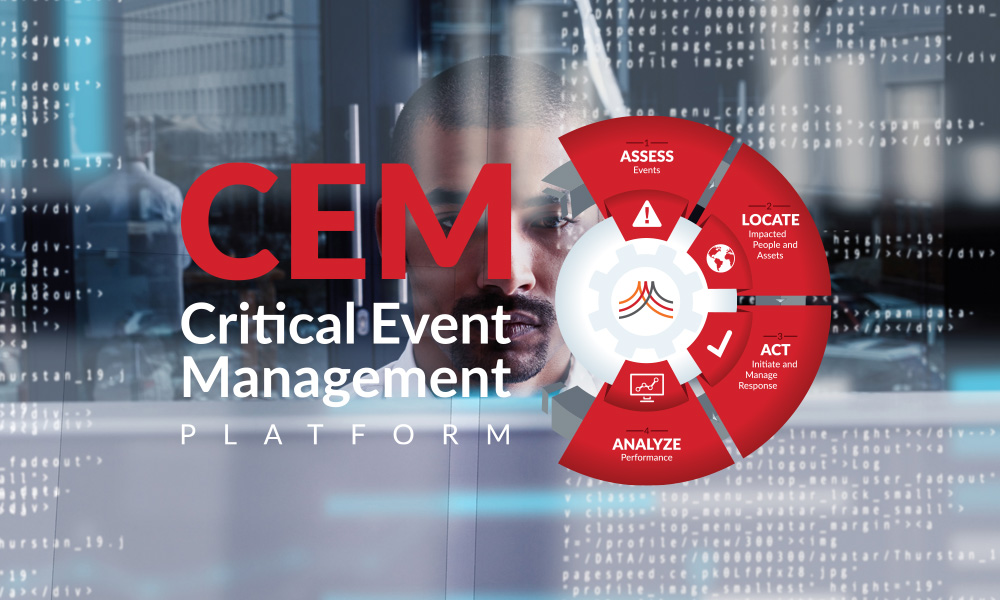 Dynamic user management within meetings
As in real-life, not everyone is present at a meeting of the same department, the same also goes for video meetings. Dynamically select which participants can participate in a closed digital meeting.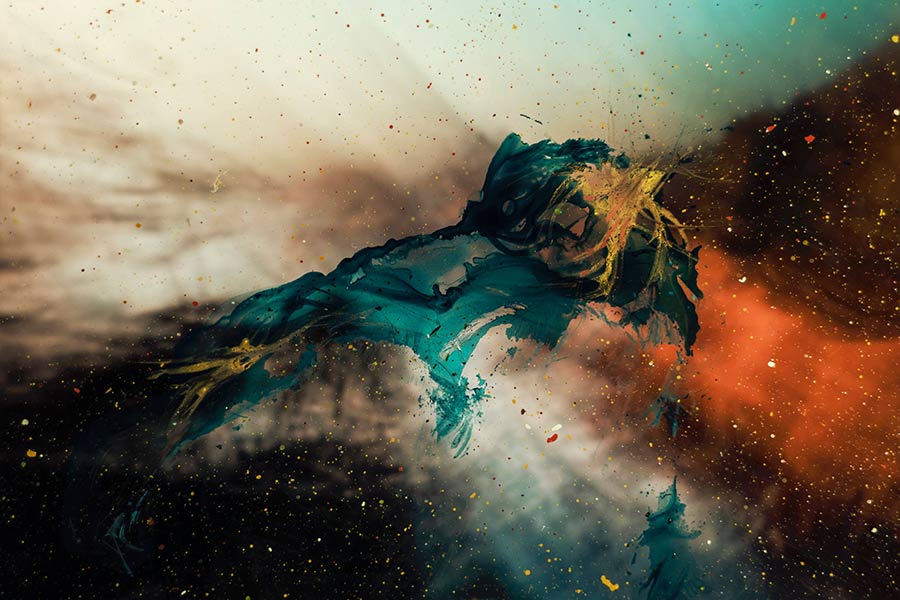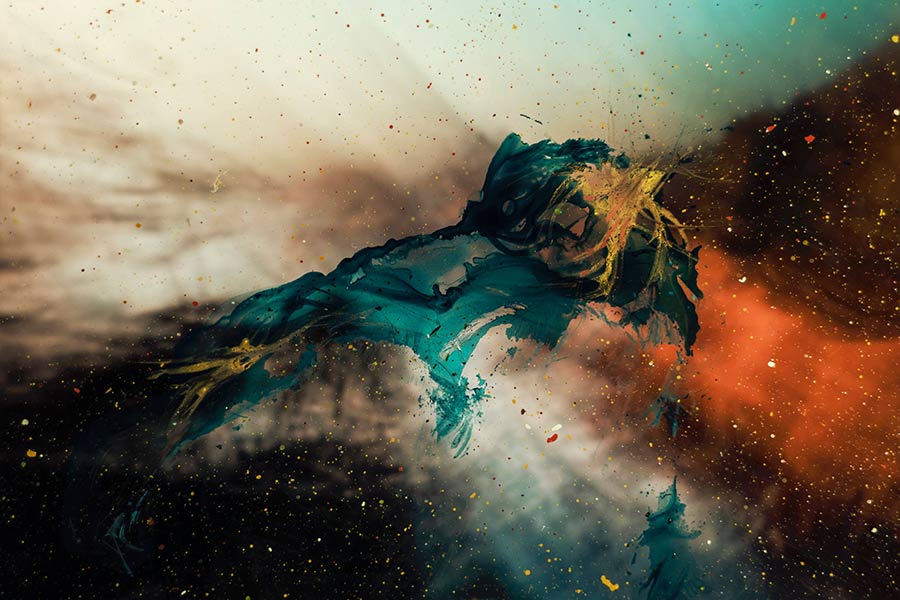 Closed and secure video meetings
Only trusted network participants can be selected for a video meeting to prevent unauthorized access to a meeting where sensitive details are discussed. In other words, a double security before being able to participate in a digital meeting.
Invitation per meeting with trusted participants
The participant selected by a meeting secretary or chairman will receive an email confirmation with the meeting name, date and time of the meeting. With one click, the participant gets access.