AVG-proof & Privacy Bescherming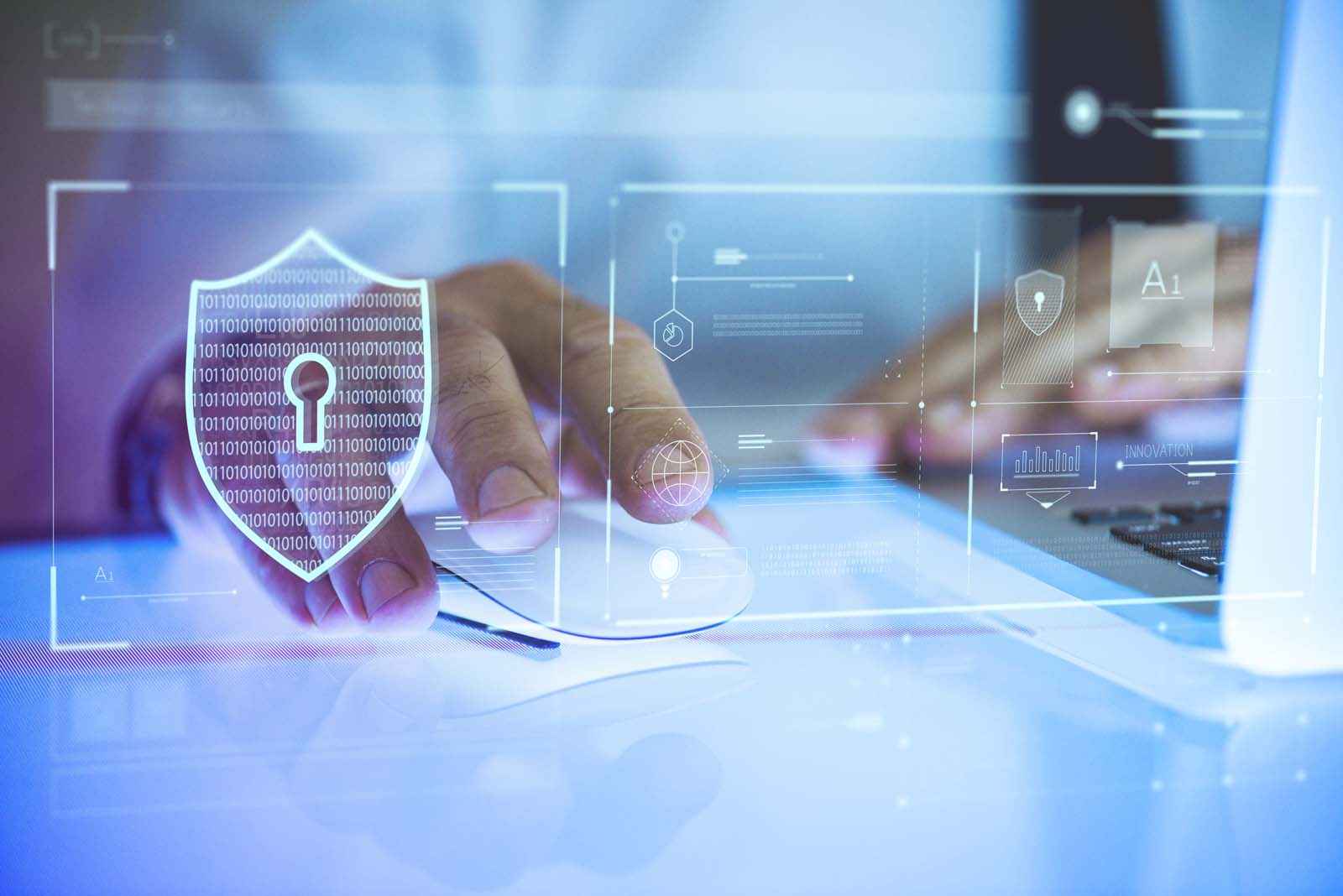 Regie over eigen data en informatie
Voor organisaties die de regie willen houden over hun eigen data en informatie; en die klantgegevens en interne gegevens willen beschermen is Session.Systems de oplossing aangezien het volledige platform on-premise kan opereren.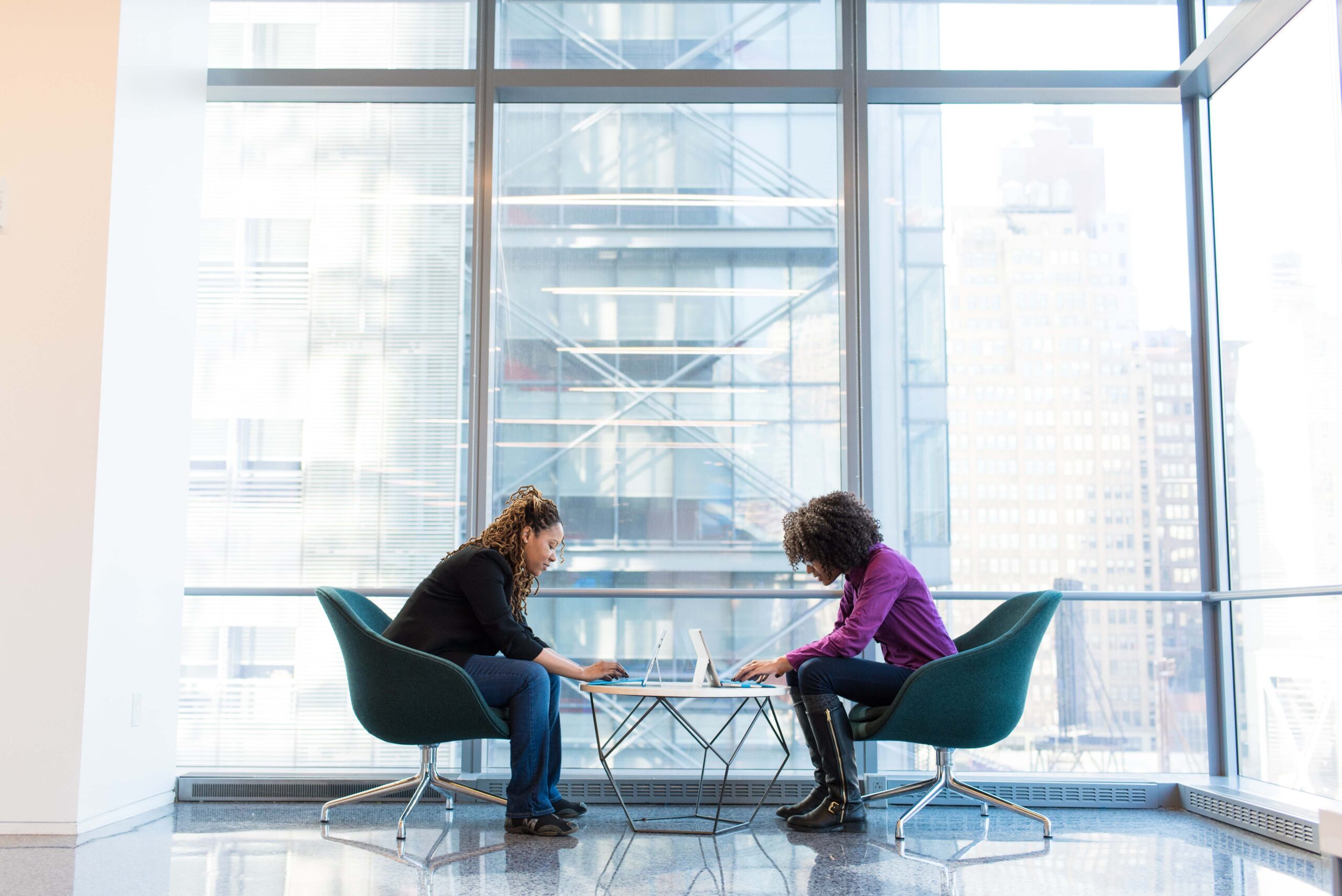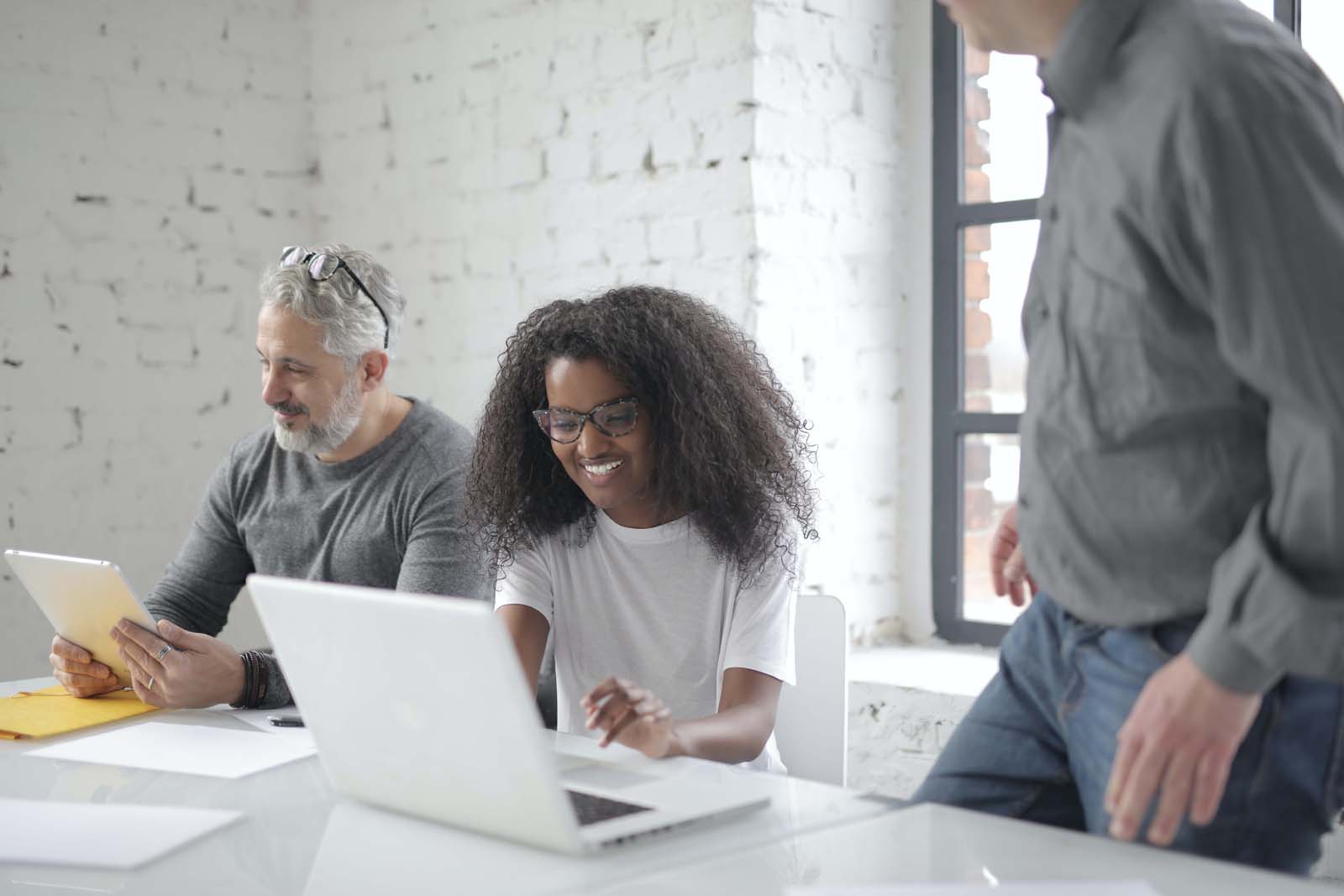 AVG Proof met PIA (Privacy Impact Assessment)
Met deze PIA (Privacy Impact Assessment) is het voor de gebruiker zichtbaar hoe de processen van Session.Systems de privacy beïnvloeden of zouden kunnen schaden van de deelnemers van wie zij de gegevens bewaart, verzamelt of verwerkt.
Minimale gebruikersdata
In tegenstelling tot andere aanbieders hanteert Session.Systems een streng AVG- en privacybeleid waarbij het zo min mogelijk informatie bewaart en verzamelt. Nooit of te nimmer zal data worden verhandeld of gedeeld met derden.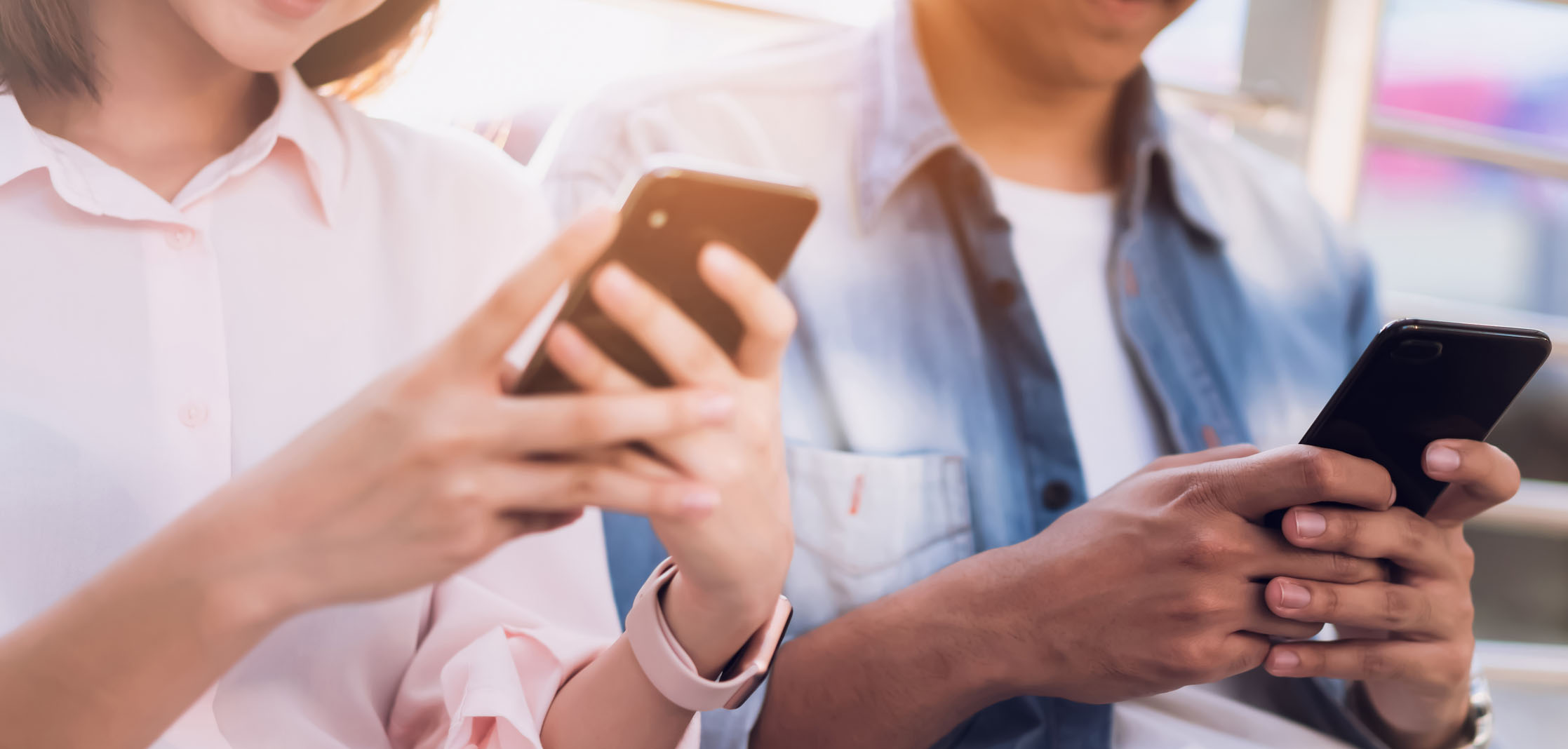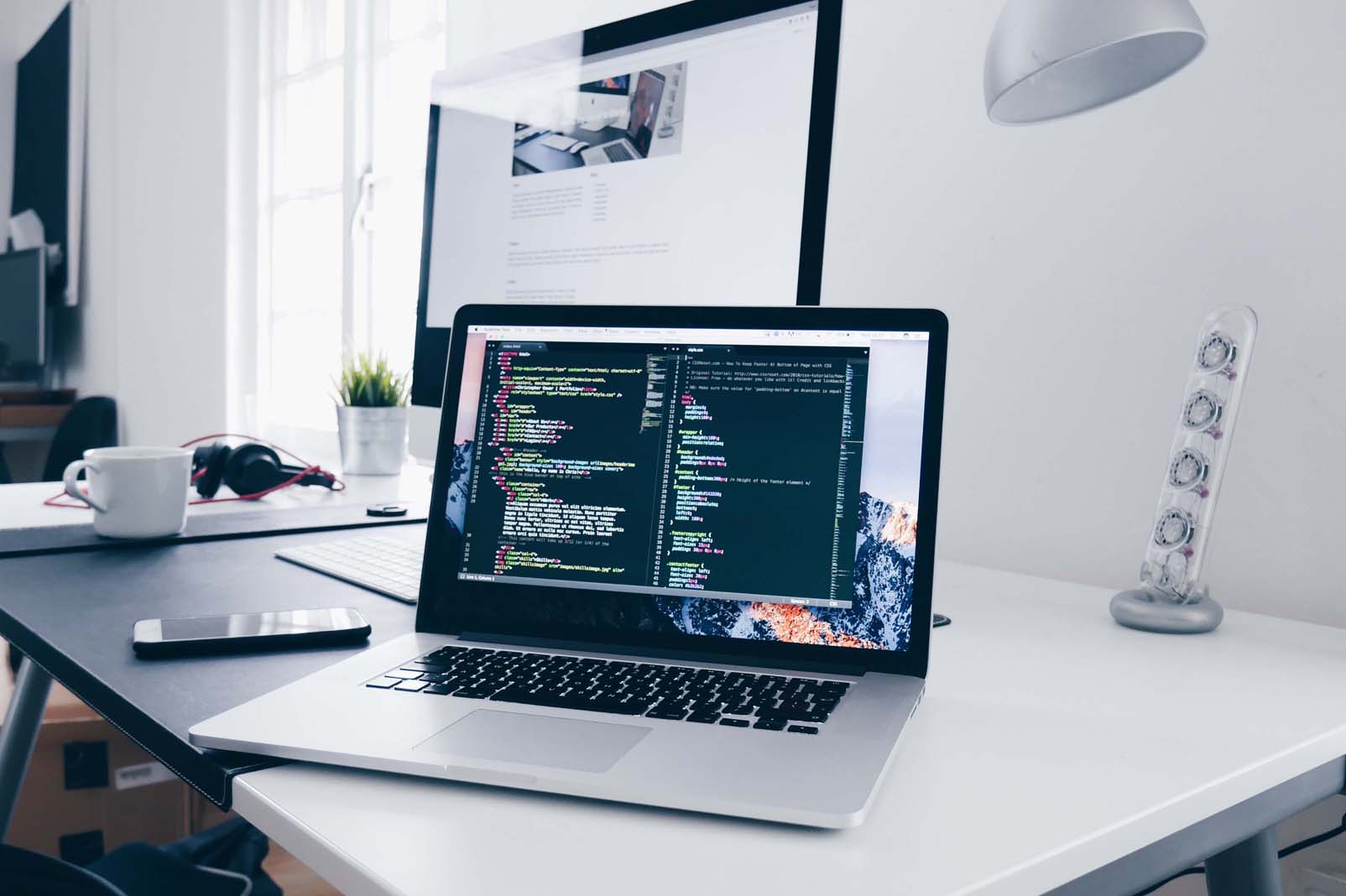 Gesloten netwerken en meetings beheer
De gebruikers kunnen zelf hun identiteit instellen en inloggen met hun gebruikersnaam. Binnen netwerken en meetings zullen alleen vertrouwde gebruikers, alsmede beveiligde netwerkdeelnemers, hun gegevens kunnen inzien.