Beveiligde gesloten communicatie netwerken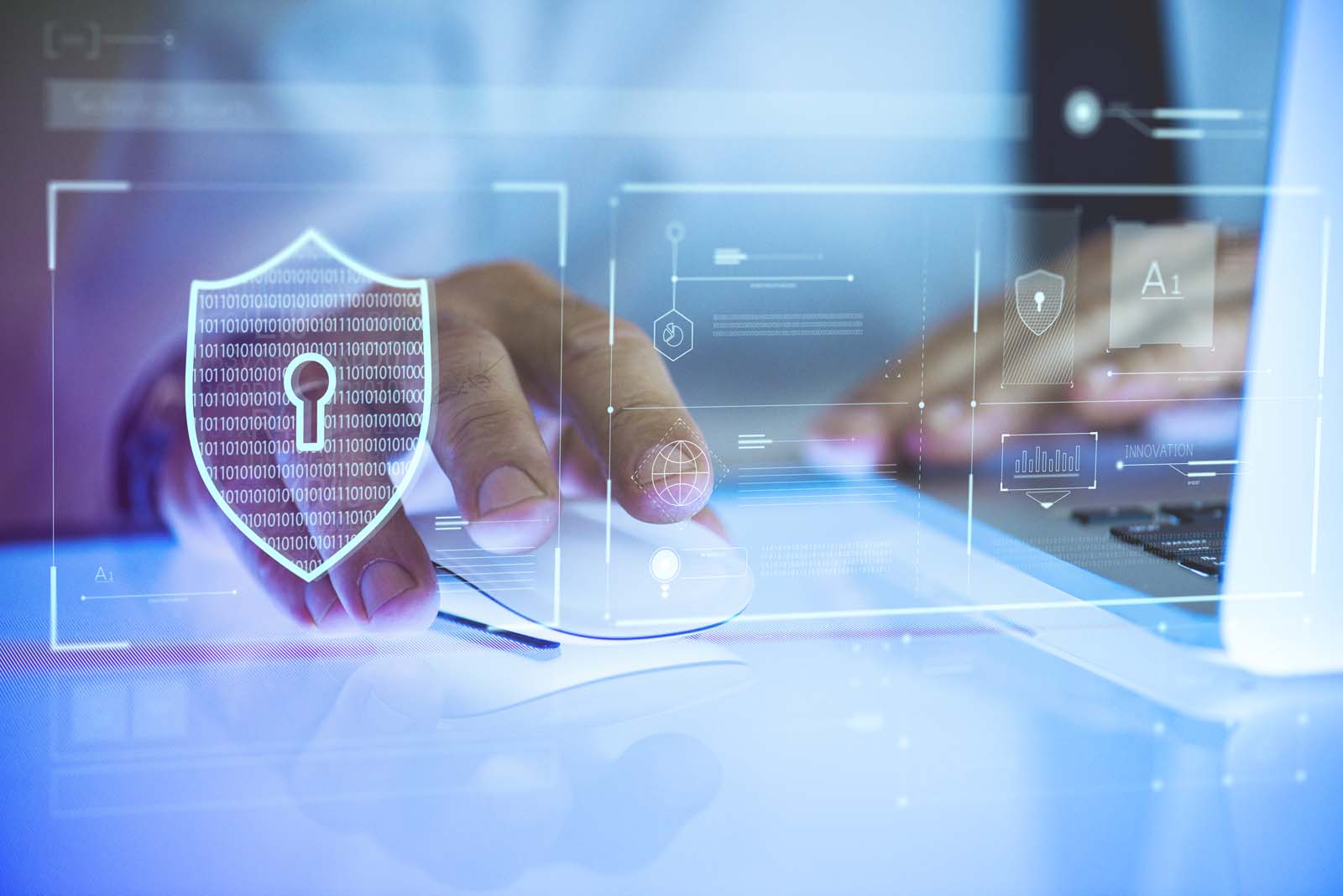 Expliciet: secure closed group communication
Alleen deelnemers die expliciet zijn uitgenodigd binnen een "secure closed group communication" netwerk kunnen worden geselecteerd om een videovergadering bij te wonen.
Dit kunnen tijdelijke of permanente netwerk gebruikers zijn die kunnen deelnemen. Met gebruik van de beschermde "closed group" netwerken kunnen beveiligde vergaderingen worden beheerd.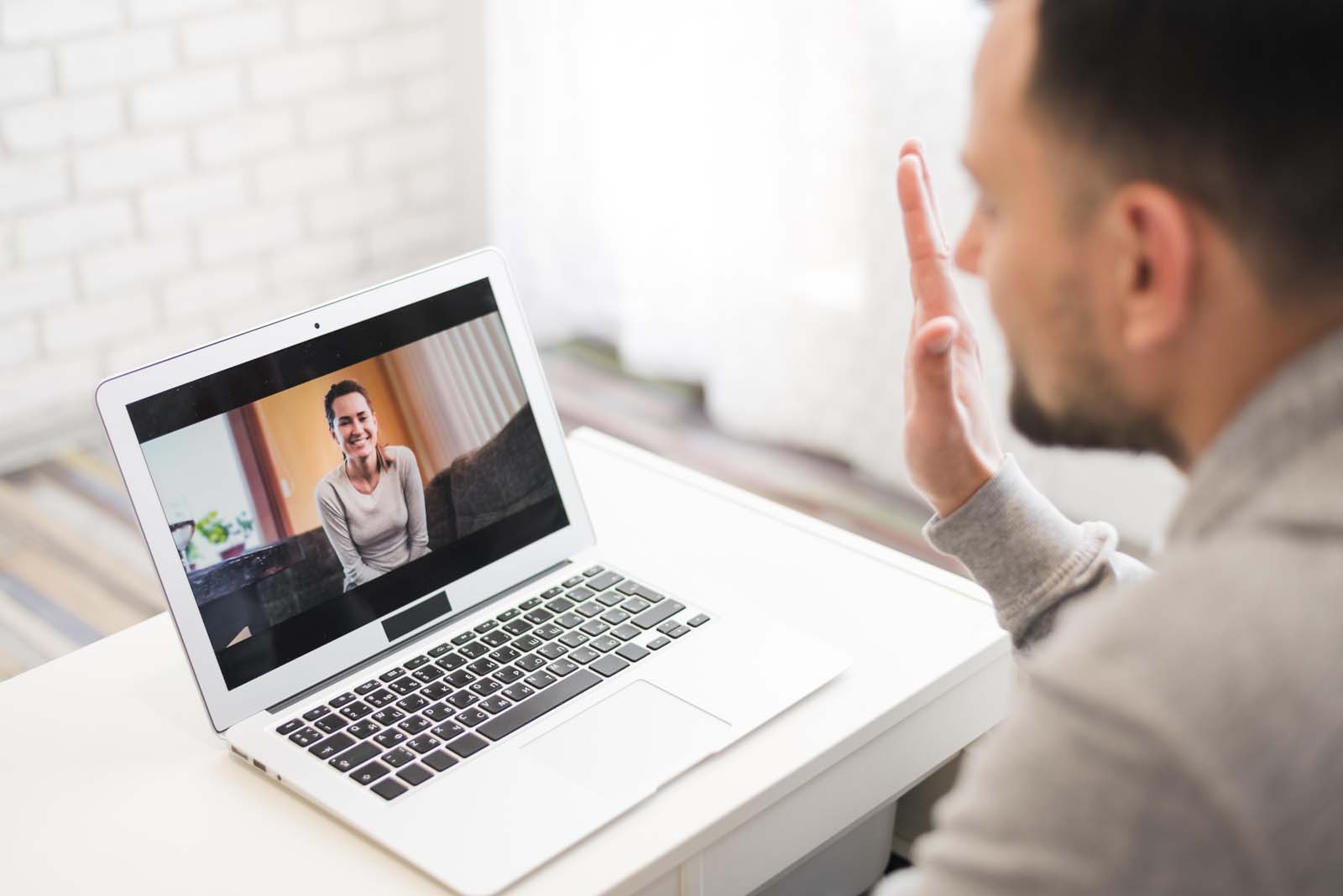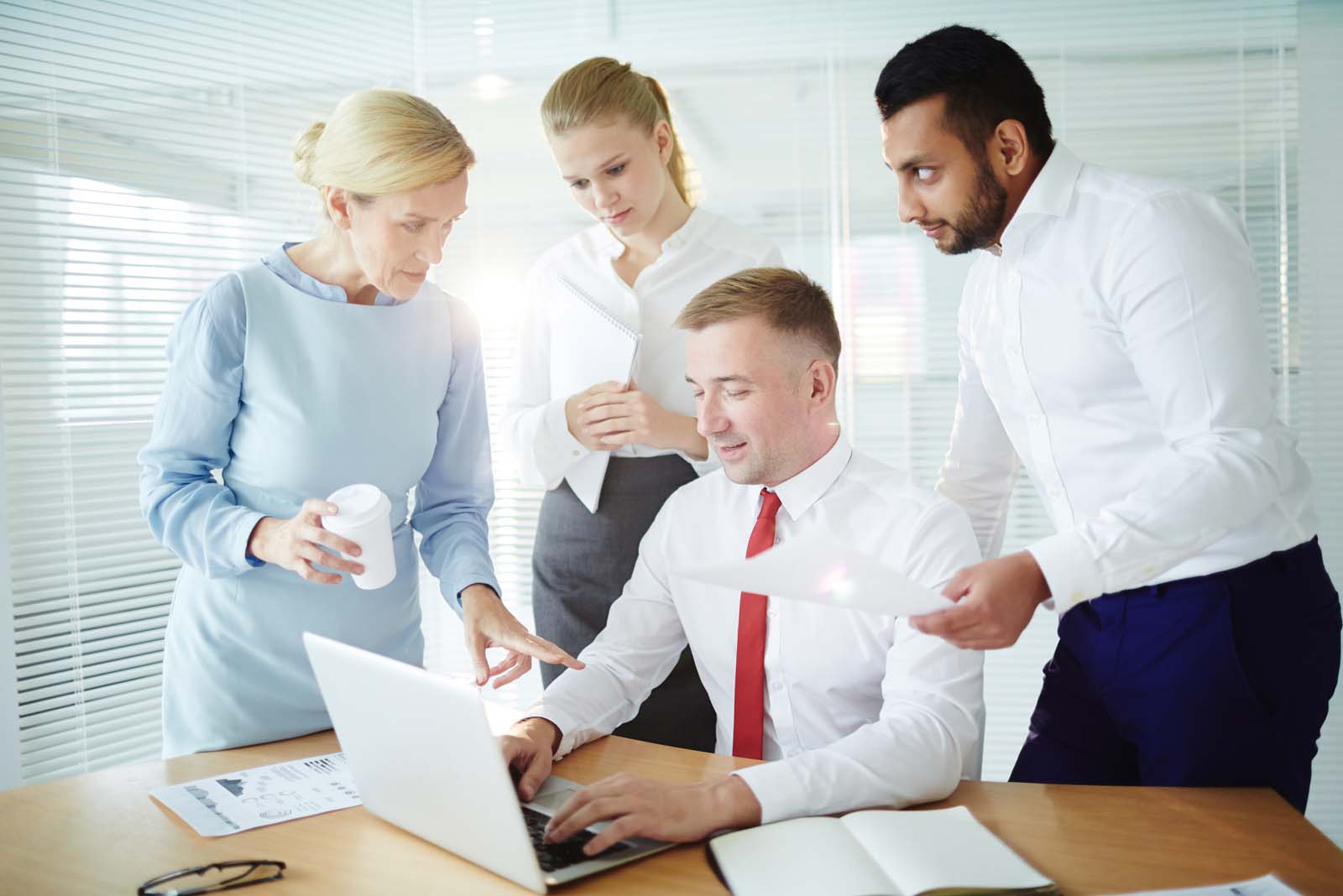 Beveiligde meetings met geselecteerde gebruikers
Wanneer een gebruiker niet is geselecteerd door de secretaris of voorzitter om deel te nemen aan een digitale vergadering heeft deze gebruiker geen toegang. Alleen gebruikers welke zijn geselecteerd worden deelnemers en kunnen deelnemen aan de beveiligde vergaderingen.
Uitgebreide gebruikers in netwerk beheer
Ben gegarandeerd dat alleen trusted gebruikers deel kunnen nemen aan een sensitieve videovergadering. Creëer en neem deel aan digitale vergaderingen binnen een gesloten netwerk waarin alleen vertrouwde gebruikers aan zijn verbonden.