Privacy, Security Video Bellen Fin-Tech Community in uw huisstijl ?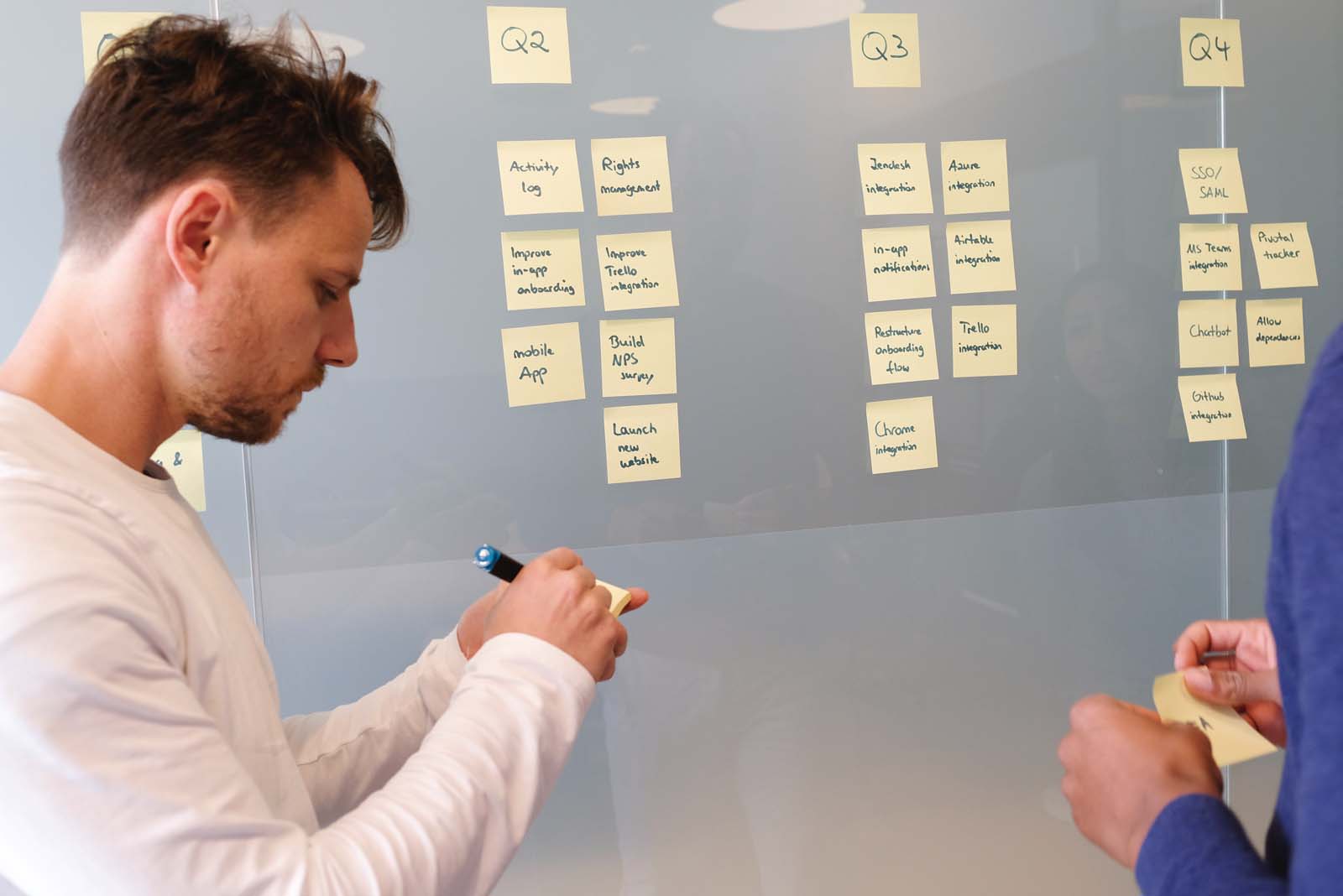 Uw eigen Whitelabel Video Conferencing Platform!
Communiceer met uw klanten binnen een volledig in uw eigen huisstijl communicatie platform. Biedt uw klanten de mogelijkheid om face to face te communiceren, zonder een programma te hoeven downloaden en te installeren. Zeer gebruiksvriendelijk en betrouwbaar.
Binnen vijf werkdagen volledig operationeel, in Nederland (EU) gehost of zelfs on-premise aangeboden.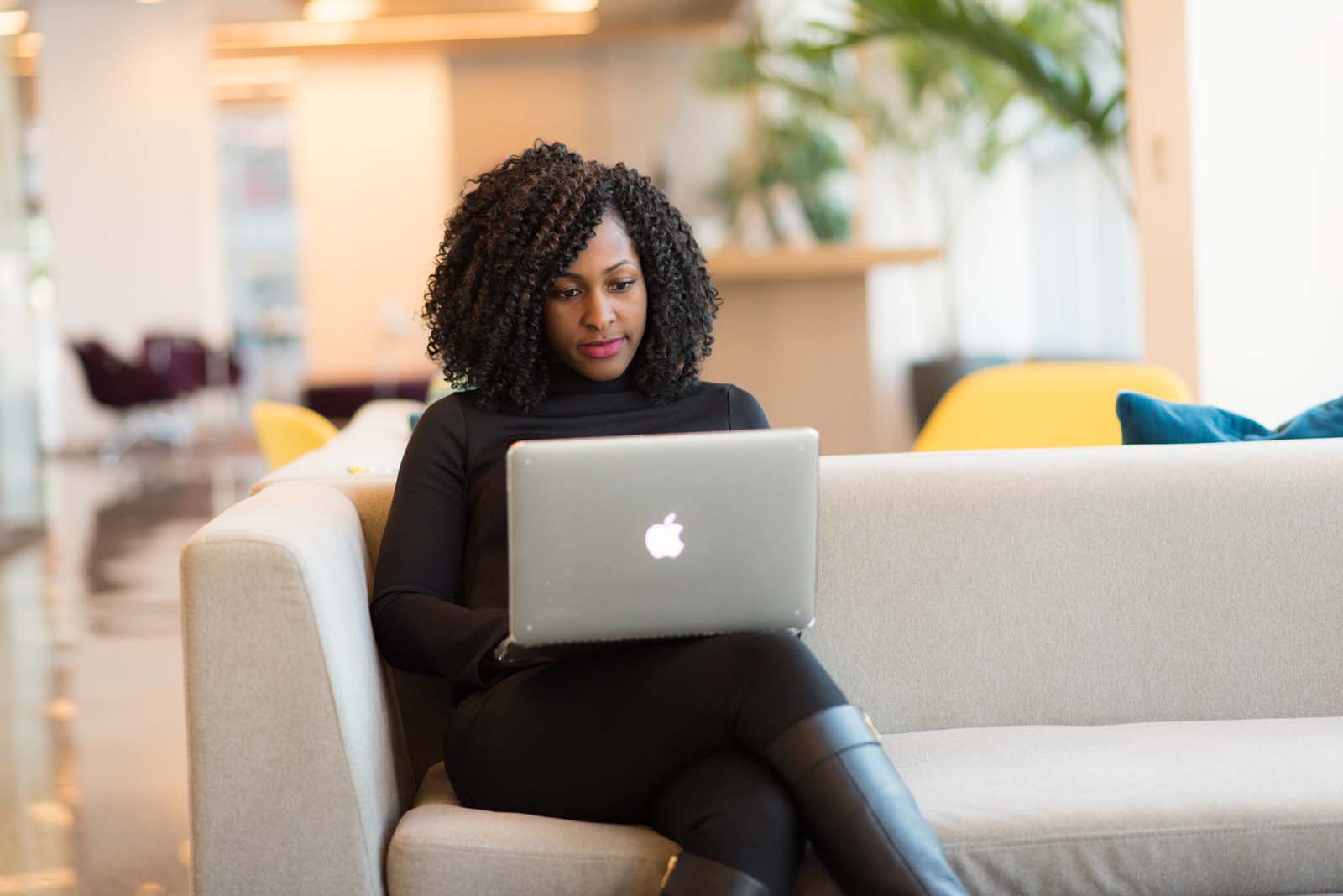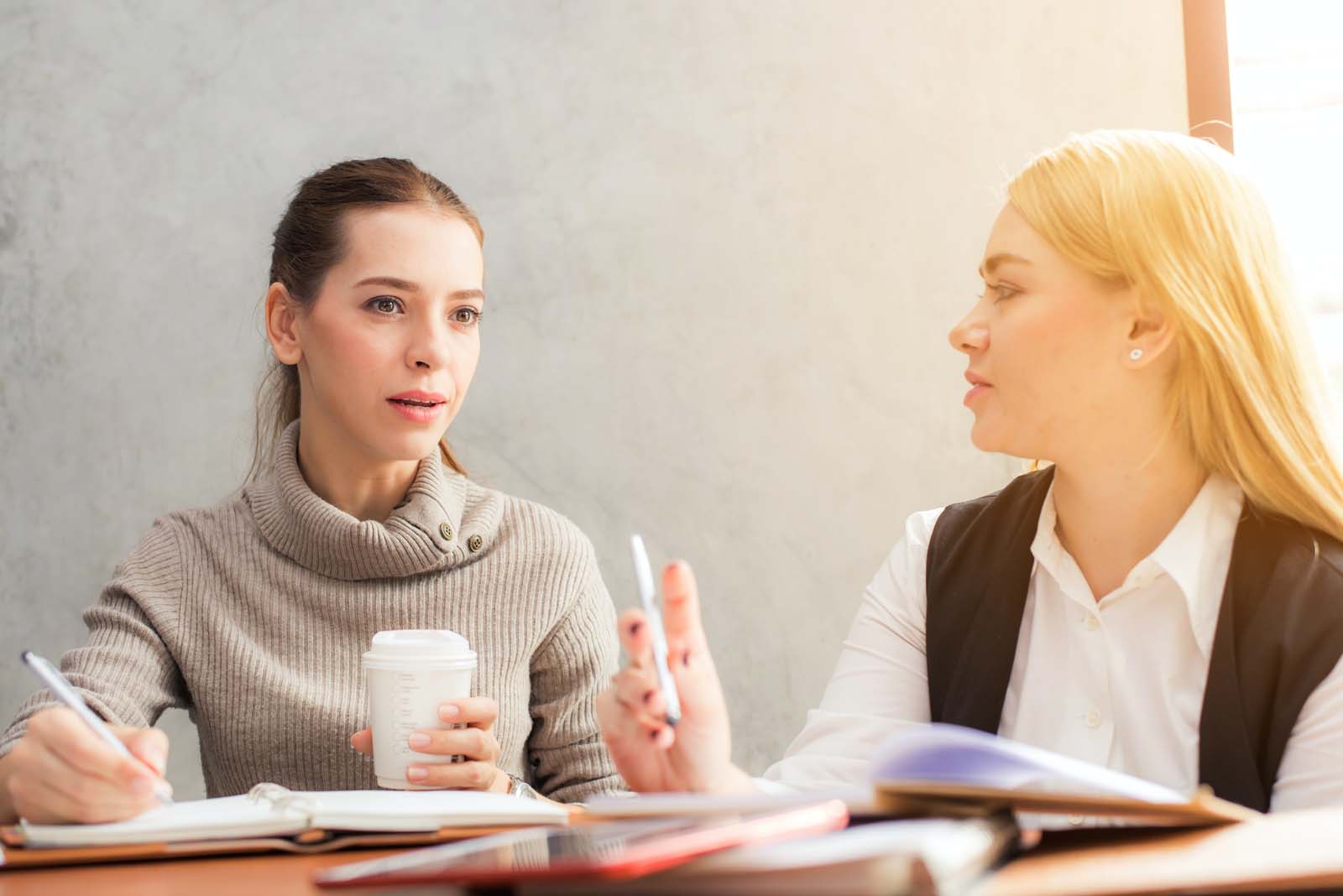 Duurzame investering
Laat uw specialisten persoonlijk oogcontact hebben met uw klanten, reageer direct op de non-verbale signalen (zoals lichaamstaal, mimiek, houding en gezichtsuitdrukkingen) waardoor kwalitatieve dienstverlening kan worden geboden.
Verhoog het persoonlijk contact met uw klanten, bereik een consensus snel en efficiënt.
GDPR-Proof & Privacy gewaarborgd
De privacy en security by design techniek achter Session.Systems wordt gebruikt door verschillende publieke en private organisaties en kan een PIA (Privacy Impact Assessment) overleggen.
Session.Systems is volledig privacy-proof ontwikkeld, en voldoet aan de hoogste normen van AVG (Algemene verordening gegevensbescherming).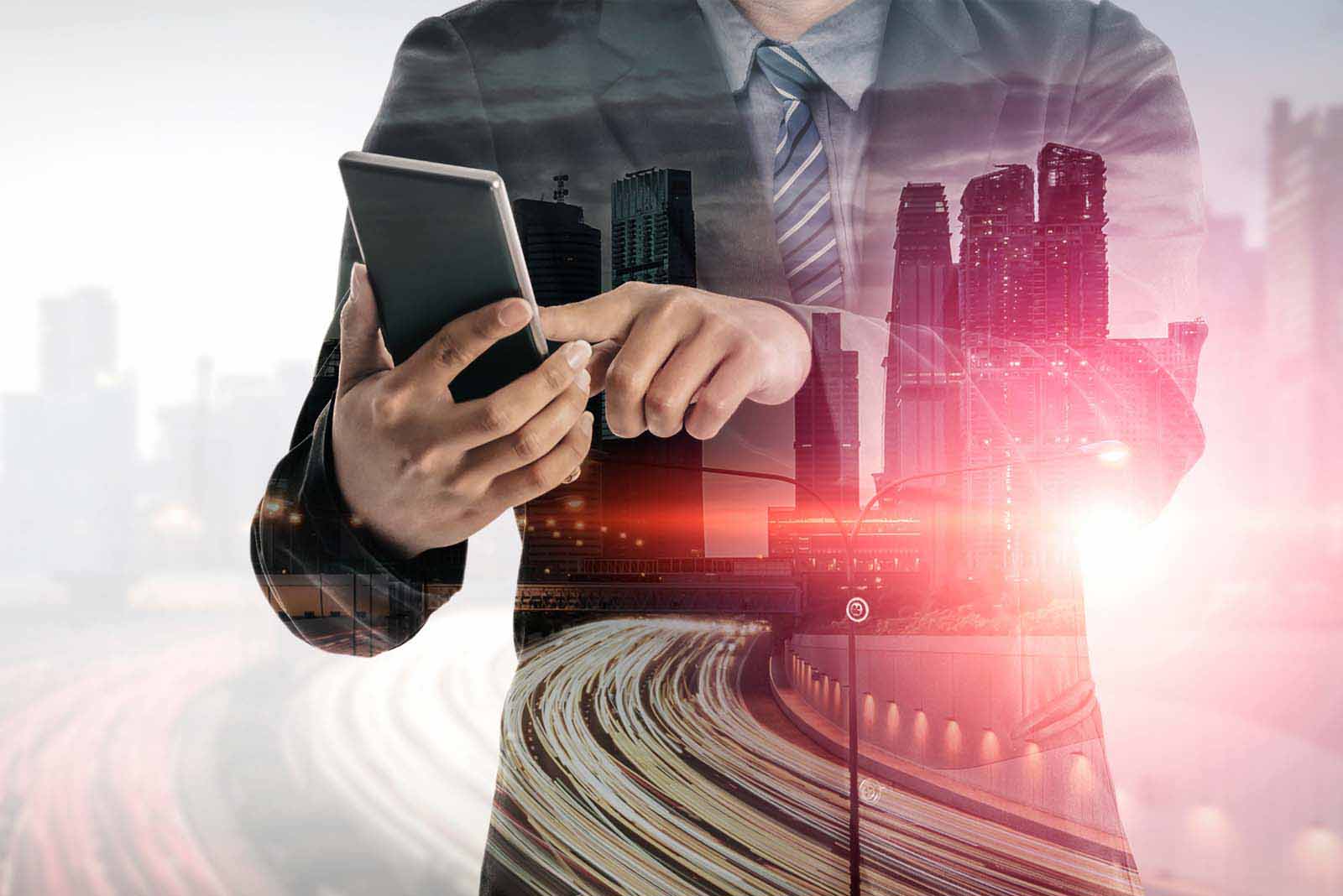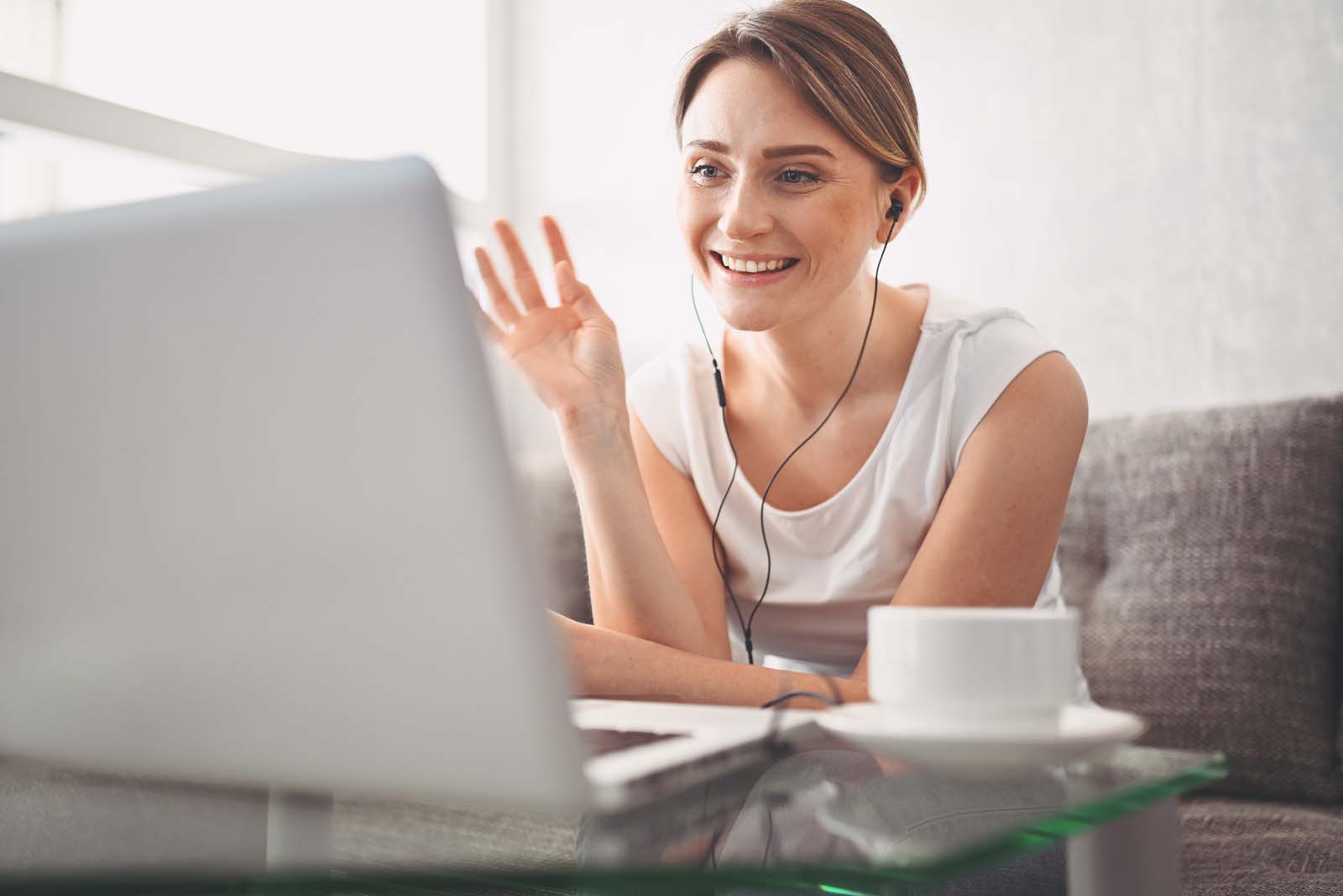 Digitale communicatie en meer
Met de uitgebreide agendafunctie kunnen uw medewerkers eenvoudig een afspraak inplannen. De agenda functie bestaat tevens uit een secretariaat functie, waardoor uw specialisten datgene kunnen doen waar zij goed in zijn zonder zich druk te maken over het inplannen van afspraken.
Neem contact op met onze vertegenwoordigers voor alle functies en voordelen van het platform.