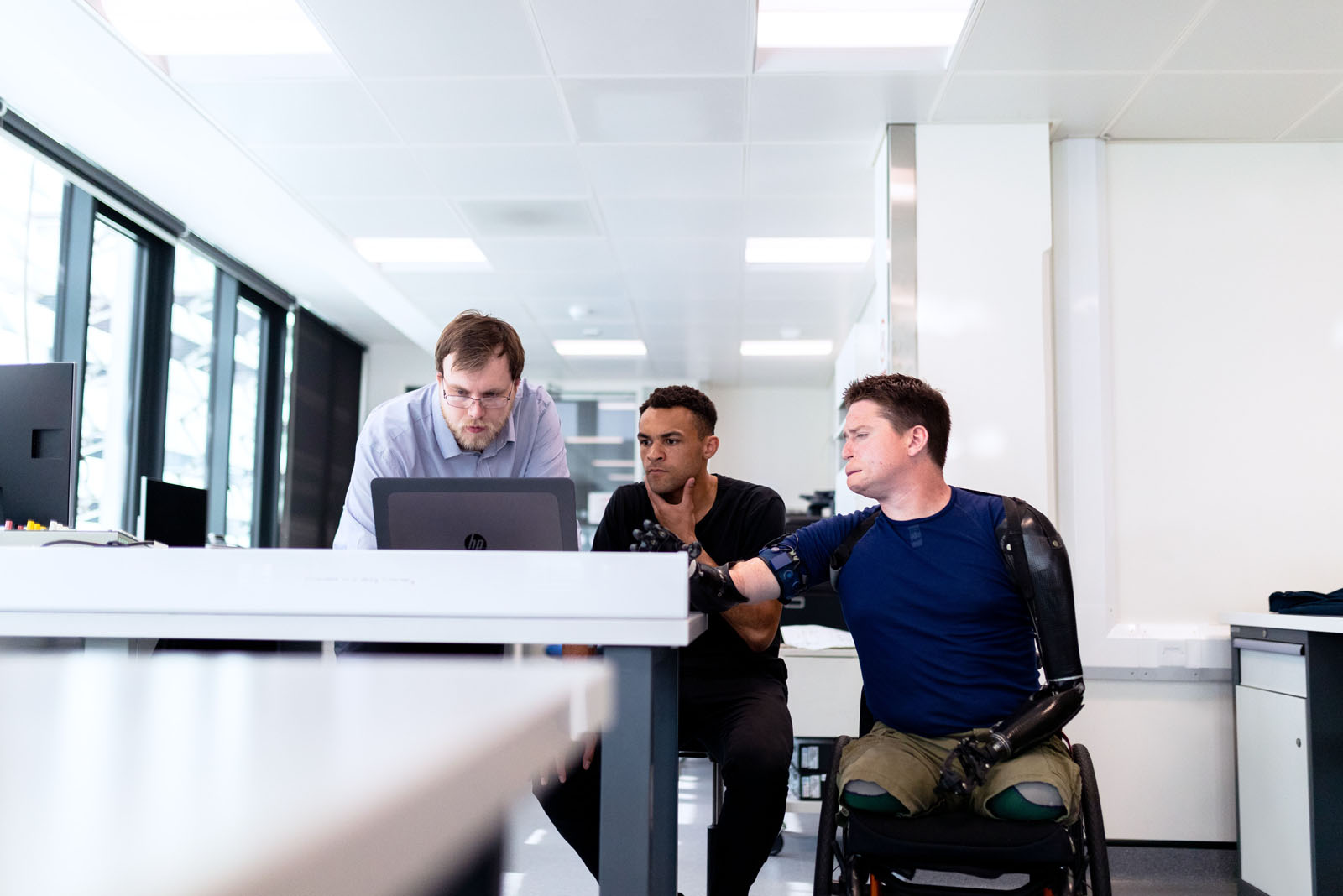 Interoperabel internationaal zakendoen
Biedt uw internationale contactpersonen over de gehele wereld de mogelijkheid om face to face te communiceren, zonder een programma te hoeven downloaden en te installeren. Zeer gebruiksvriendelijk en betrouwbaar.
Volledig interoperabel, iedere deelnemer kan deelnemen aan een gesloten en versleutelde videoconferentie, met gebruikmaking van de browser.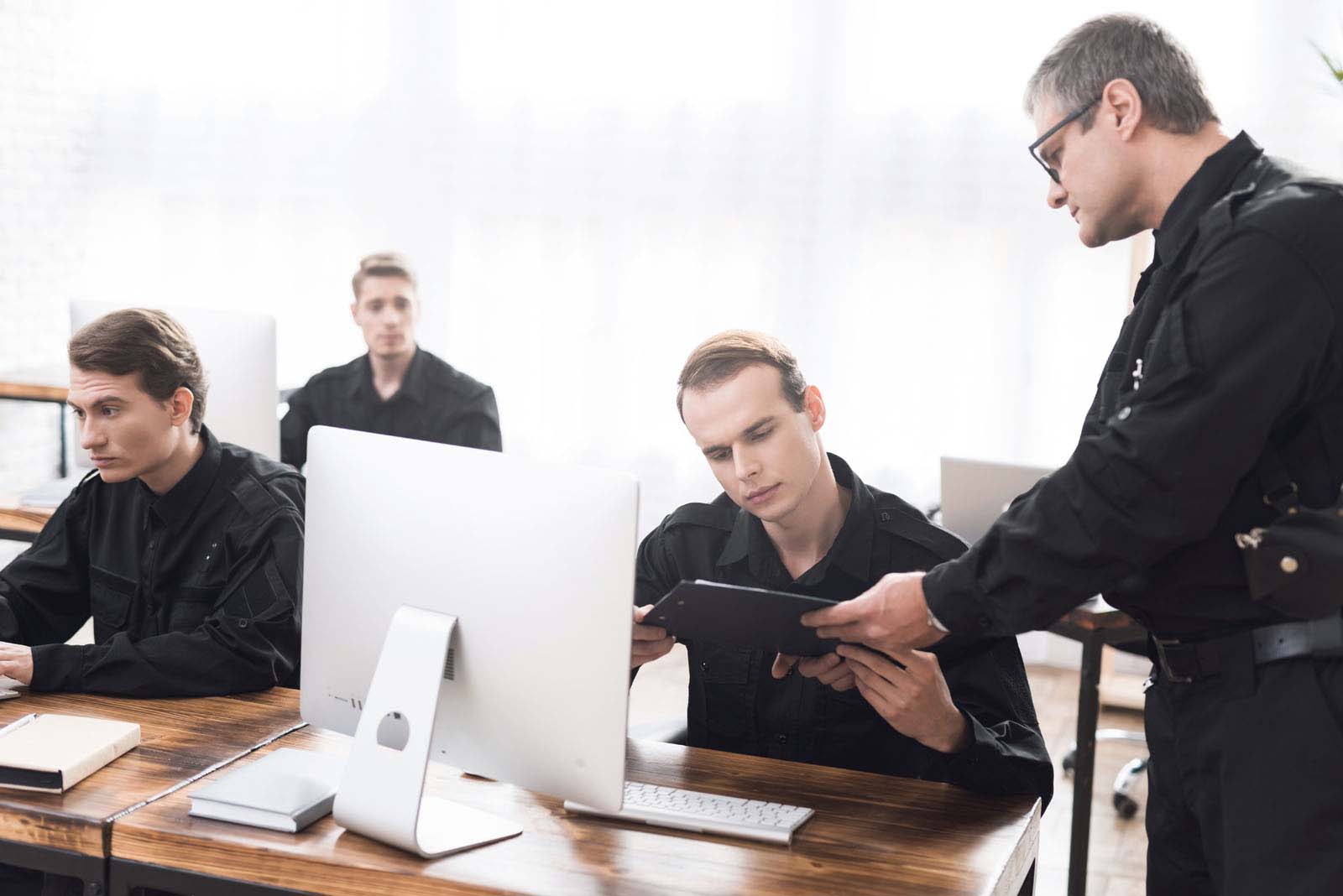 Secretariaat service
Nodig uw internationale contactpersonen binnen enkele minuten zelf uit, of laat ons deze contactpersonen voor u uitnodigen. Onze medewerkers zijn intern gescreened op integriteit en kunnen als secretariaat uw contactpersonen uitnodigen voor een videoconferentie.
GDPR-Proof & Privacy gewaarborgd
De privacy en security by design techniek achter Session.Systems wordt gebruikt door verschillende publieke en private organisaties en kan een PIA (Privacy Impact Assessment) overleggen.
Session.Systems is volledig privacy-proof ontwikkeld, en voldoet aan de hoogste normen van AVG (Algemene verordening gegevensbescherming).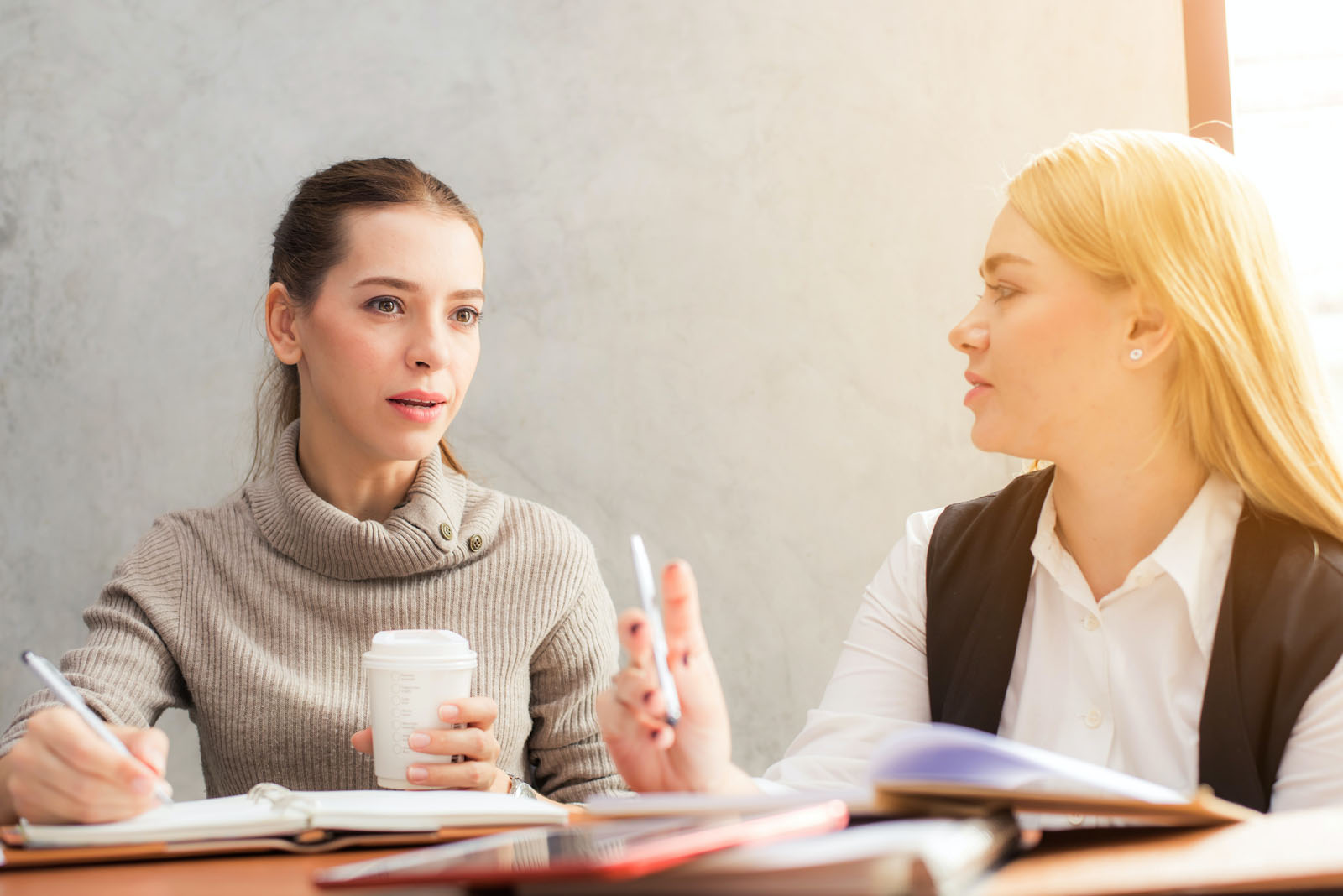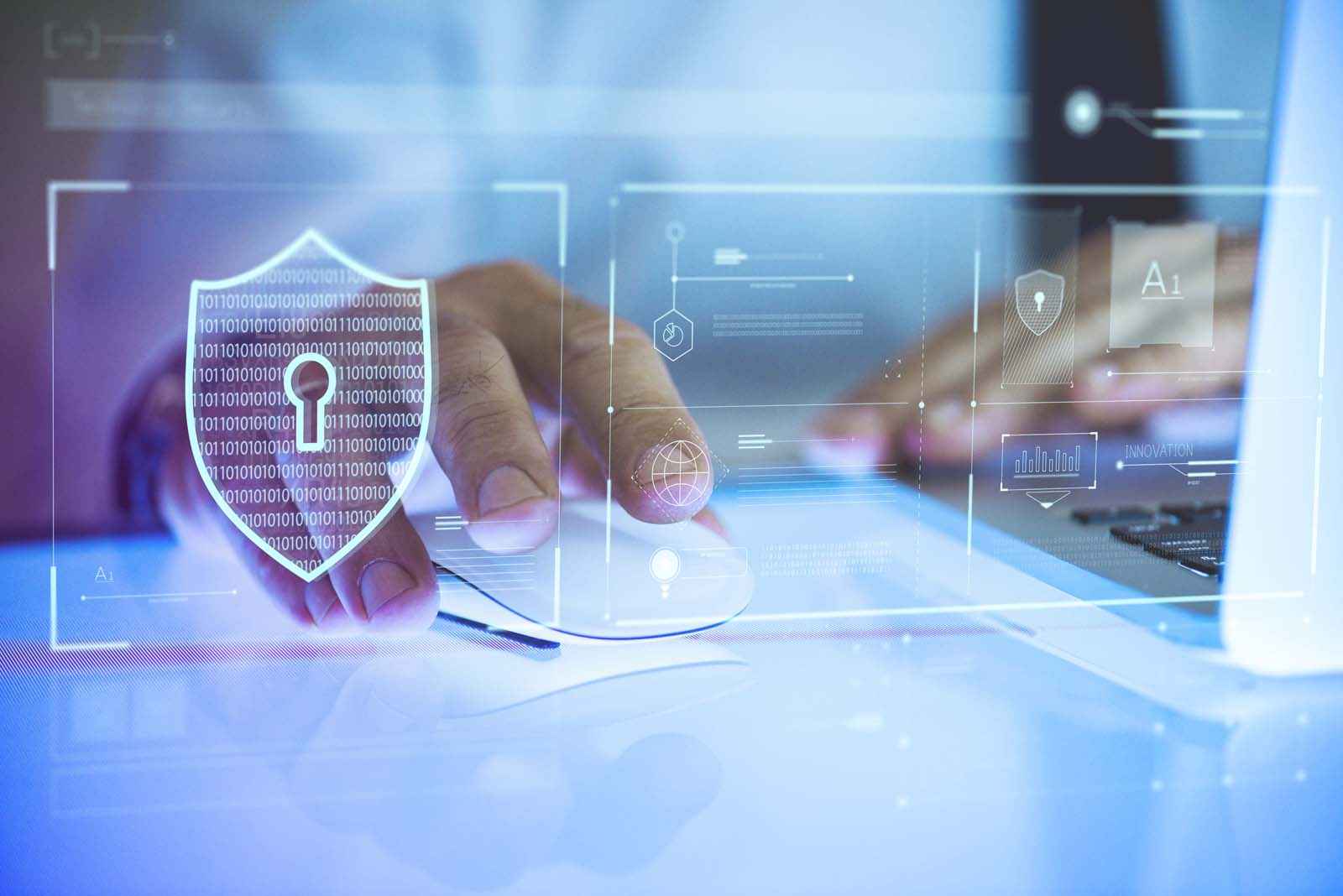 Secure & High Secure omgeving
Bent u op zoek naar een secure of high-secure omgeving; Session.Systems biedt ze beiden.
De "Secure" is een privacy en security by design platform waarin alle gesprekken end-to-end versleuteld zijn. De "High-Secure" omgeving is hetzelfde platform echter achter een gesloten (Restricted) VPN infrastructuur.