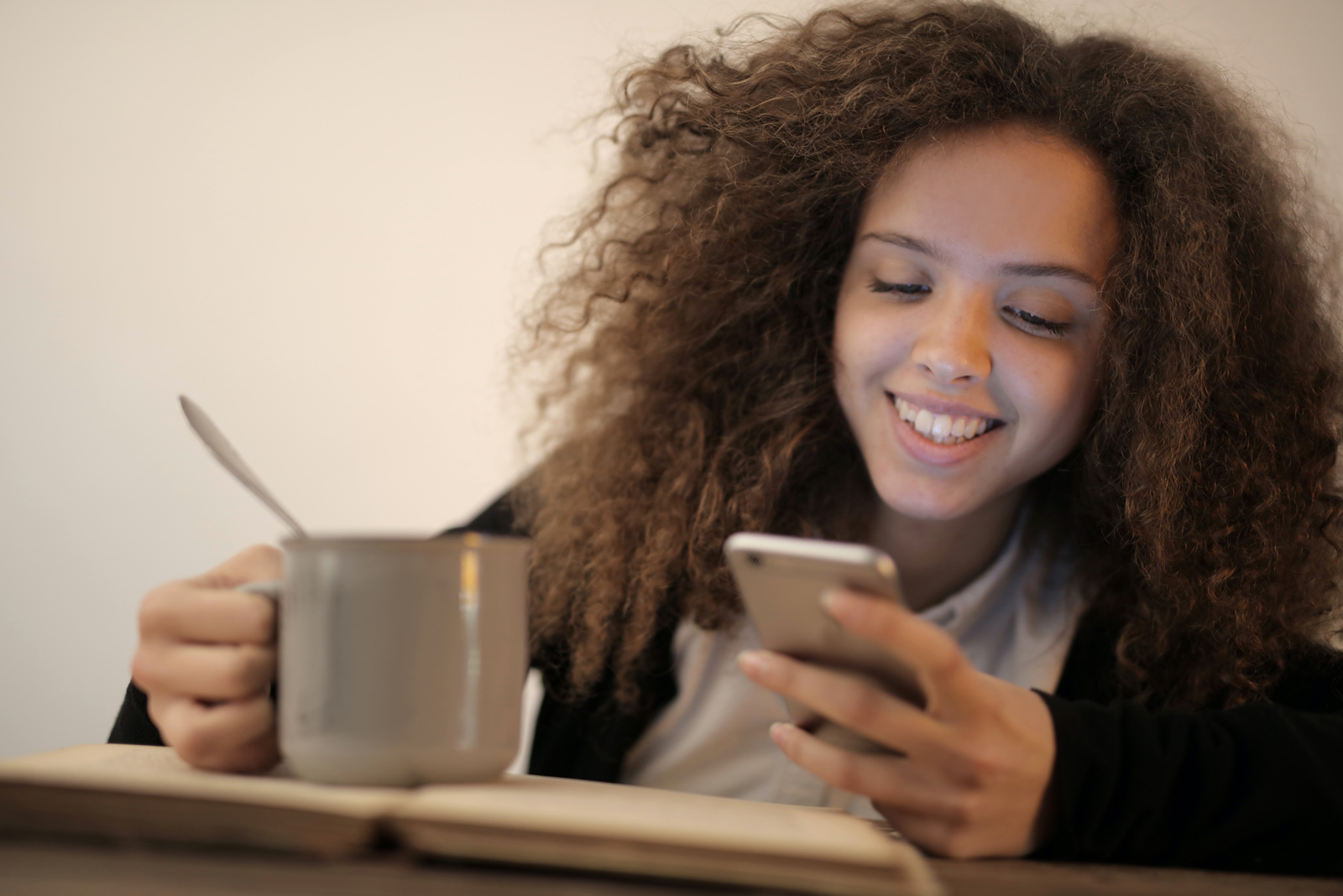 Digitale informele gesprekken
Helaas zijn de koffie momenten op de dag verloren gegaan met het thuiswerken. De beste sparringsmomenten komen over het algemeen tijdens een koffiepauze naar boven.
Waarom zou uw organisatie deze momenten voor het delen van goede ideeën, hersenspinsels en motivatie momenten verloren laten gaan.
Dat hoeft niet. Vraag naar het "Coffee Break" concept voor meer informatie.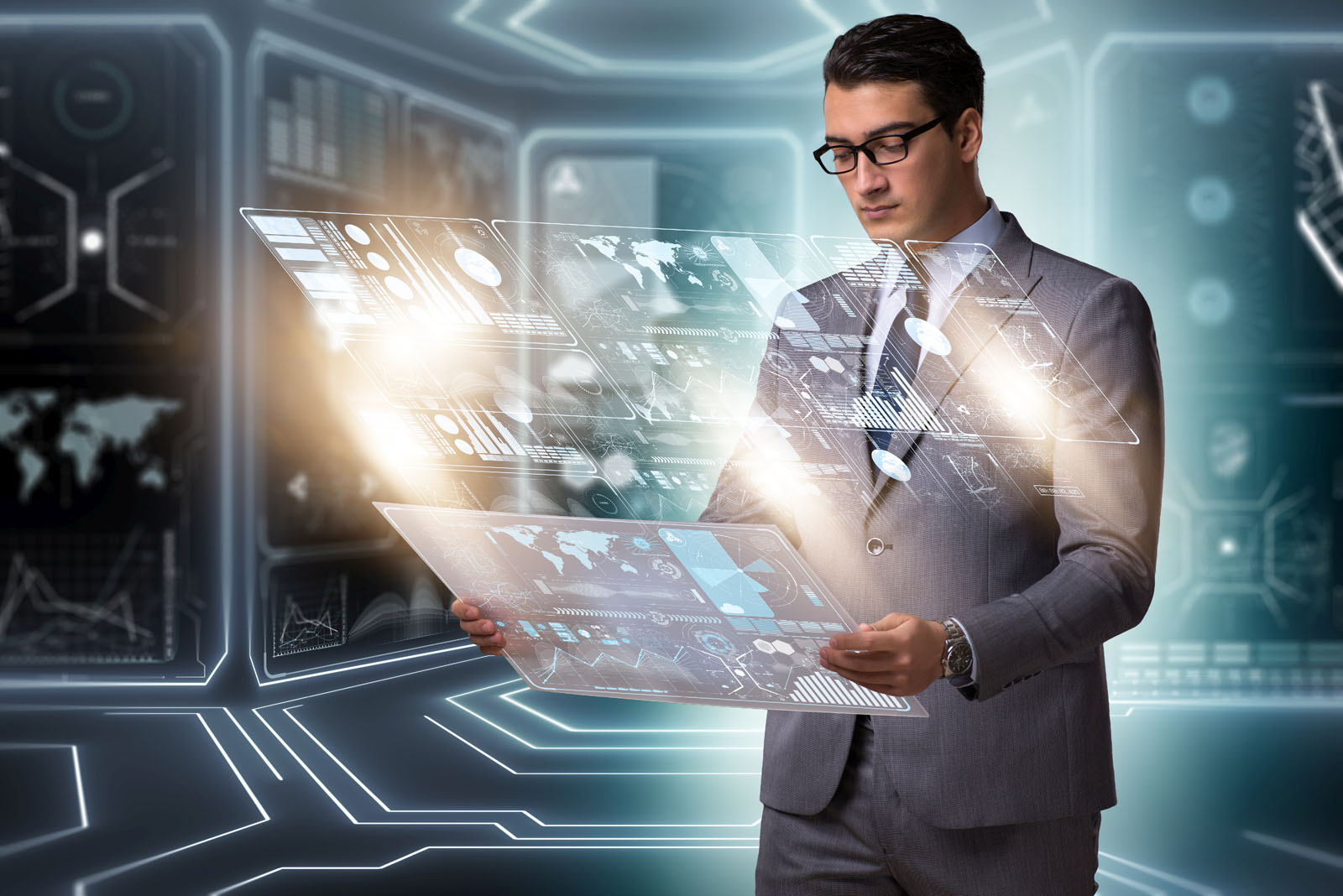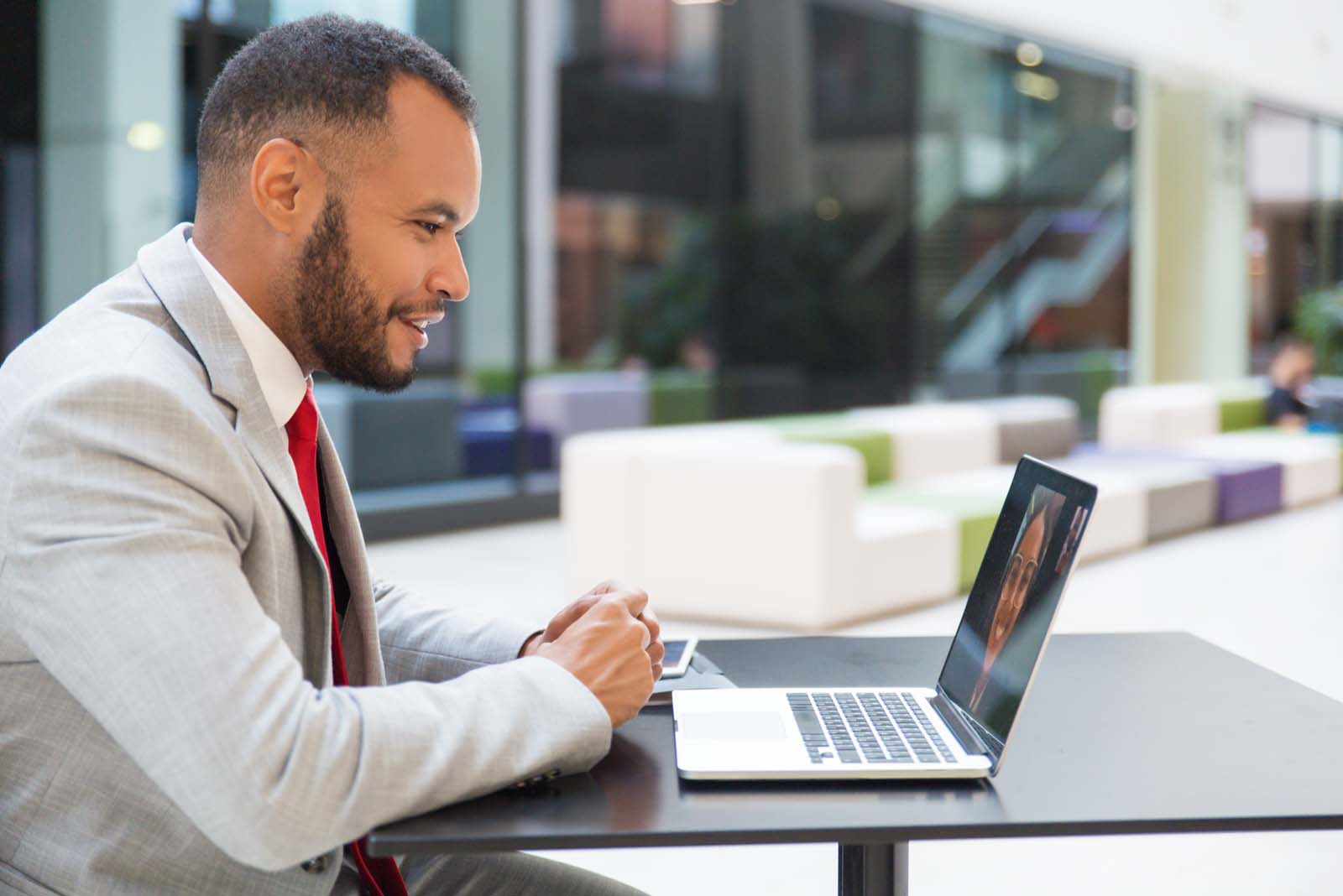 Voorkom vastlopen gesprekken
Gesprekken lopen soms vast, dat komt omdat we vaak communiceren over de inhoud, het proces en de agenda.
Communicatie heeft echter meerdere lagen, het gaat ook over relatie en gevoel.
Ga over naar een persoonlijk gesprek, wenselijk een 1-op-1 gesprek waar wordt gesproken over over de onderlinge relatie of het gevoel.
Wisselen naar een informeel gesprek
Met het digitale concept "Coffee Break" is het prettiger om persoonlijke dingen te delen 'sharing is caring', complimentjes te delen en ontvangen.
Laat uw collega's elkaar digitale schouderklopjes geven. Maak een digitaal praatje wanneer een collega jarig is. Geef elkaar wat meer persoonlijke aandacht.
Vraag naar het "Coffee Break" concept voor meer informatie.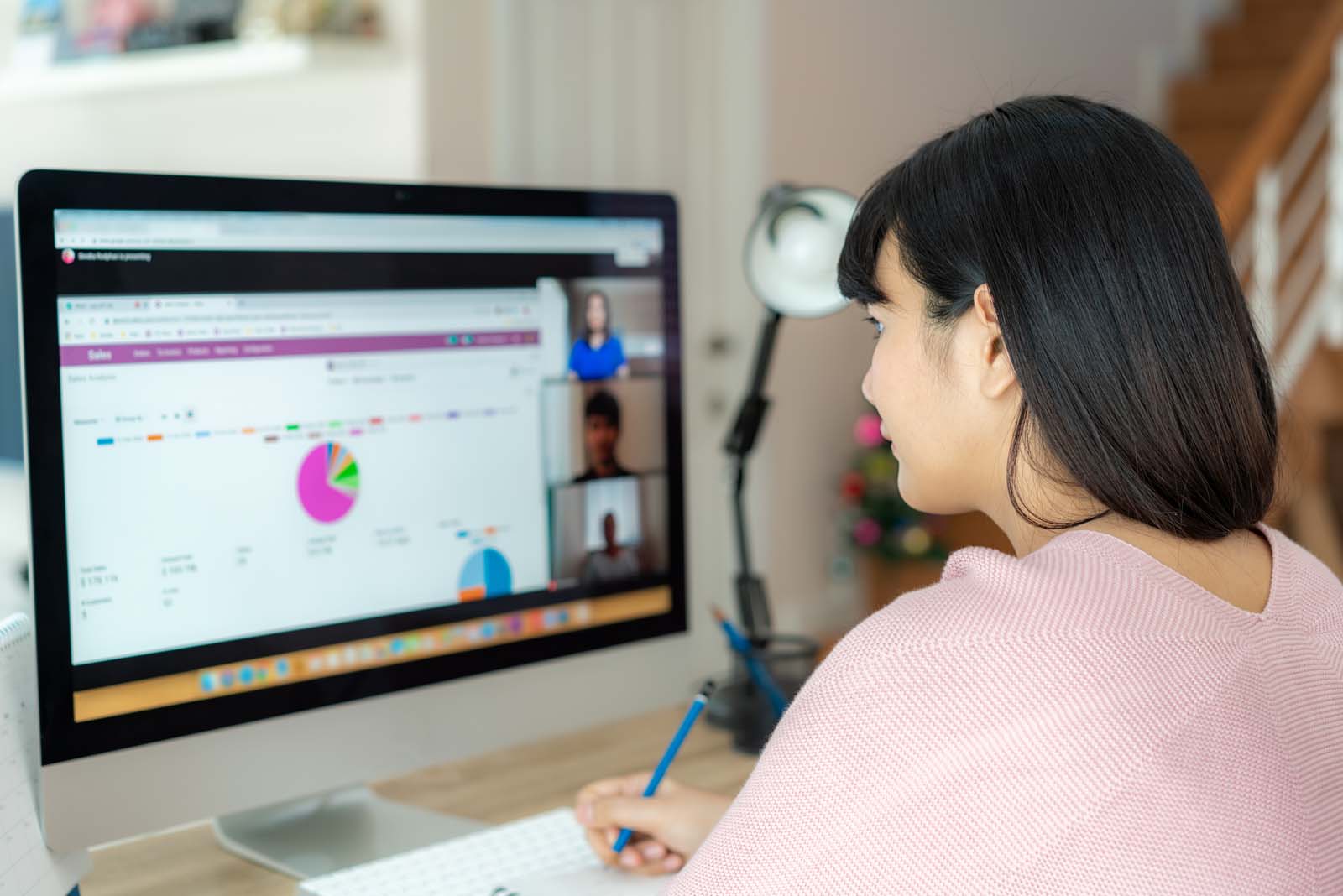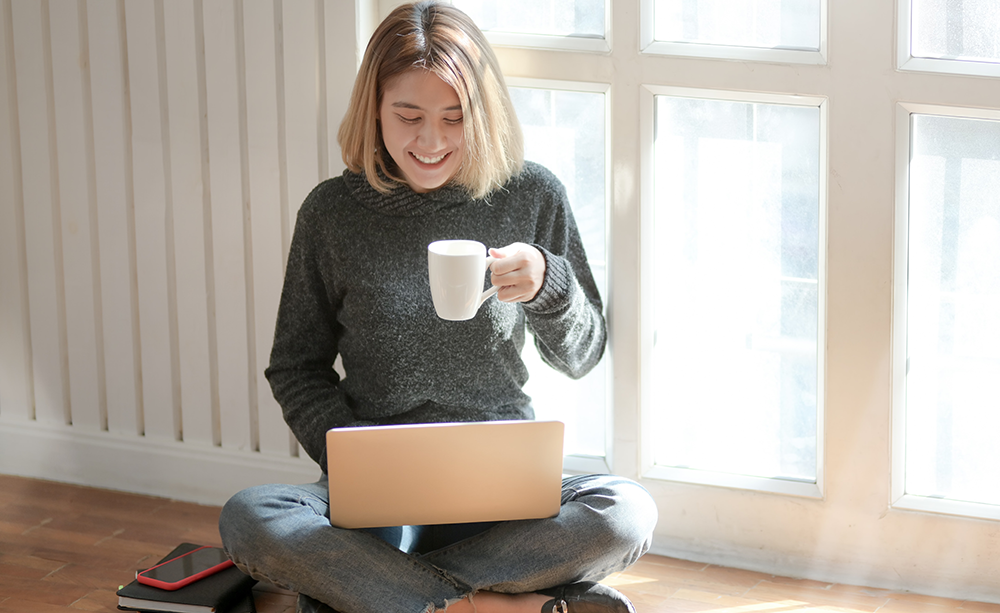 Take a Coffee Break!
Bespreek de dingen die u anders niet zou bespreken binnen een gecontroleerde videovergadering omgeving.
Het informele karakter van een "Coffee Break" nodigt uit om het over andere dingen te hebben dan het reguliere werk. Op die manier ontstaat er meer  ruimte voor innovatieve ideeën of om out-of-the-box te denken en ideeën uit te wisselen.