Interoperabele Communicatie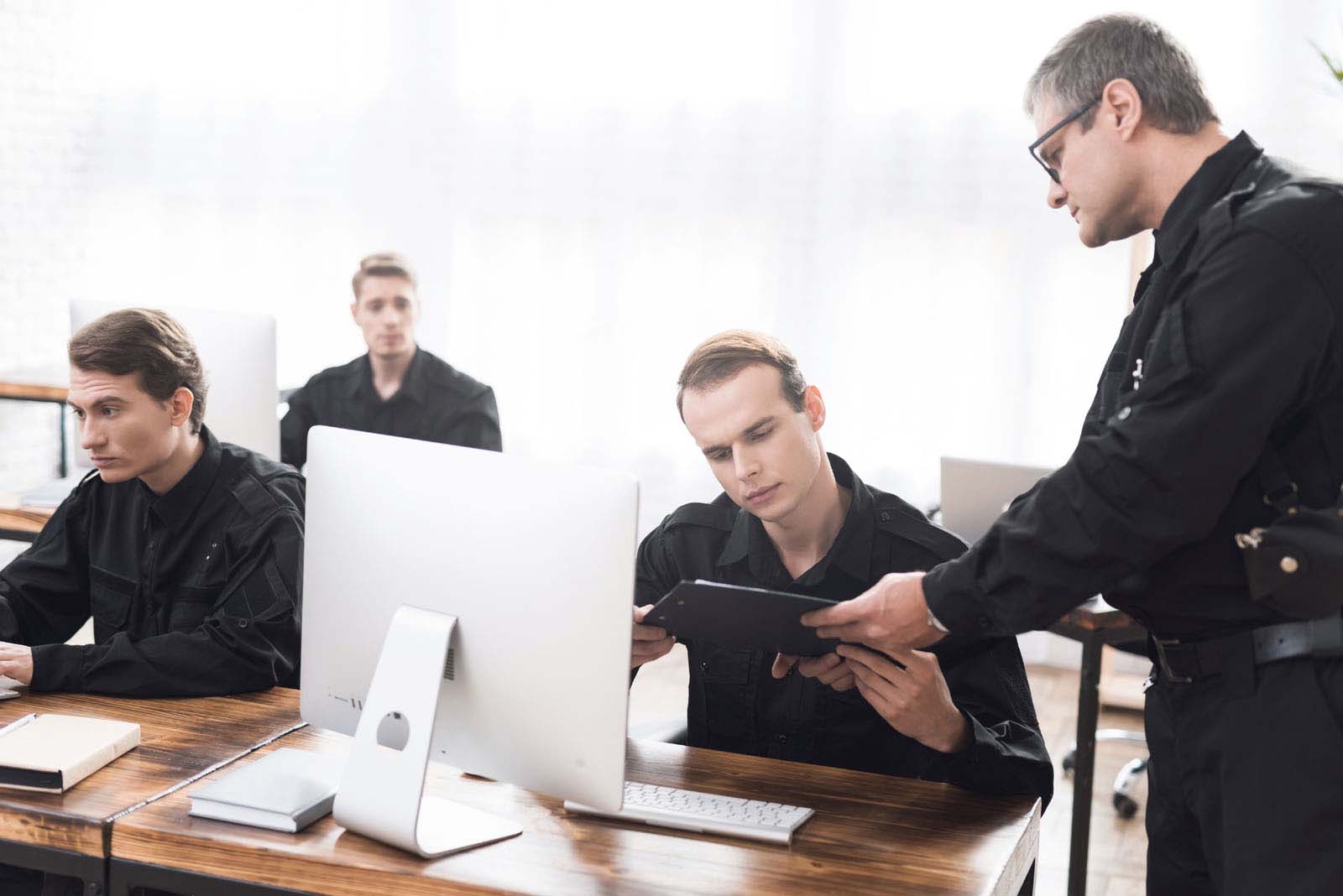 Eenvoudig voor interoperabele communicatie
Deelnemers kunnen eenvoudig deelnemen aan een meeting in een webbrowser, zonder programma installaties. Eenvoudig een digitale vergadering starten zonder eerst van te voren een systeembeheerder te moeten bellen.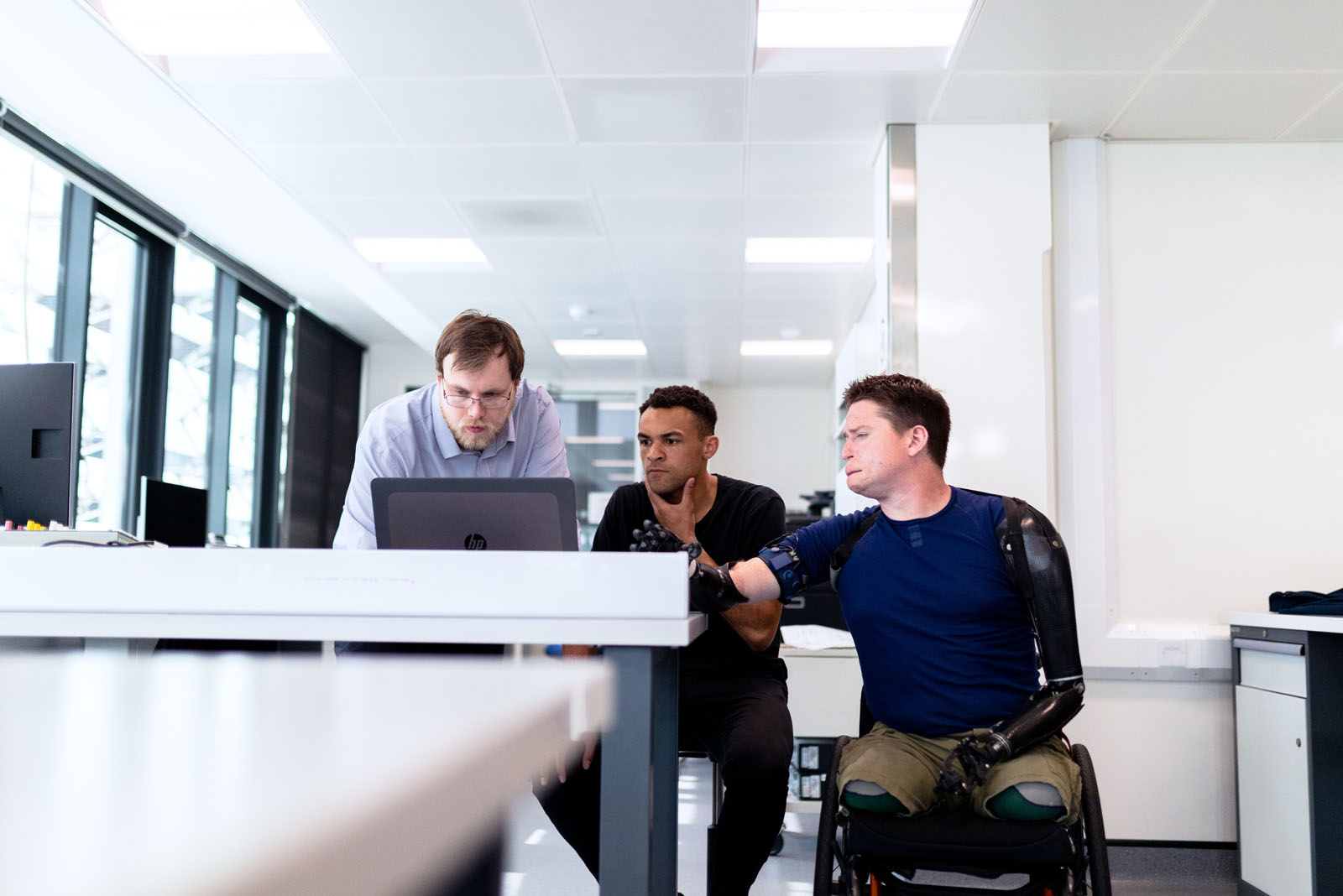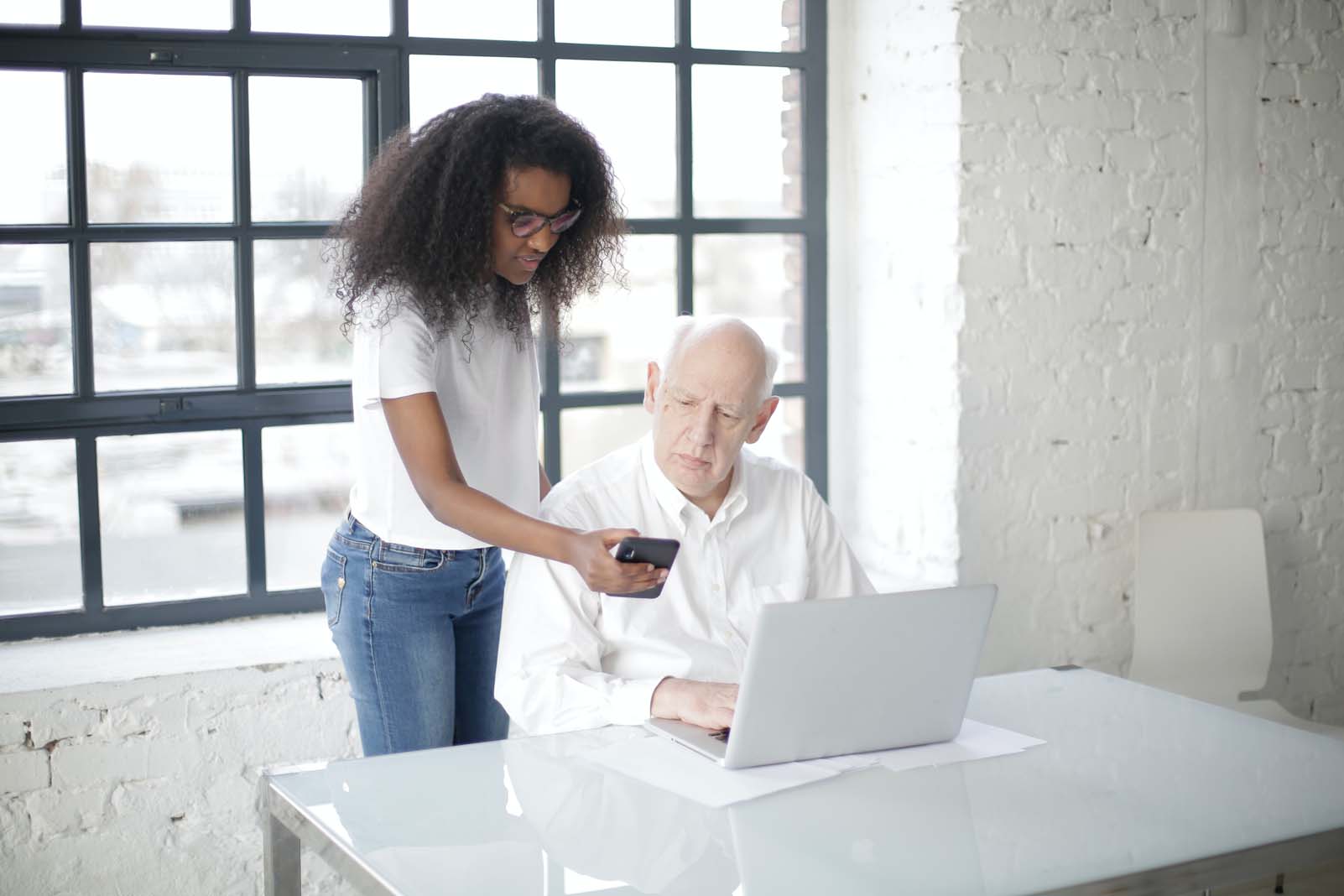 Geen installatie vereist om te communiceren
The dream of every IT department manager. Without taking into account the need of the software installation policy; every supplier, contractor or partDe droom van iedere IT-afdeling beheerder. Zonder rekening te houden met het software-installatie beleid kan iedere leverancier, contractant of partner veilig met elkaar digitaal vergaderen.ner can safely meet digitally.
Efficient browser-based communiceren
Ontmoet medewerkers, leveranciers of externe specialisten thuis of aan de andere kant van de wereld. Met gebruik van Session.Systems videogesprekken kan iedereen (reis) tijd en kosten besparen. Communiceer zoals in het echte leven, alleen nu nog efficiënter.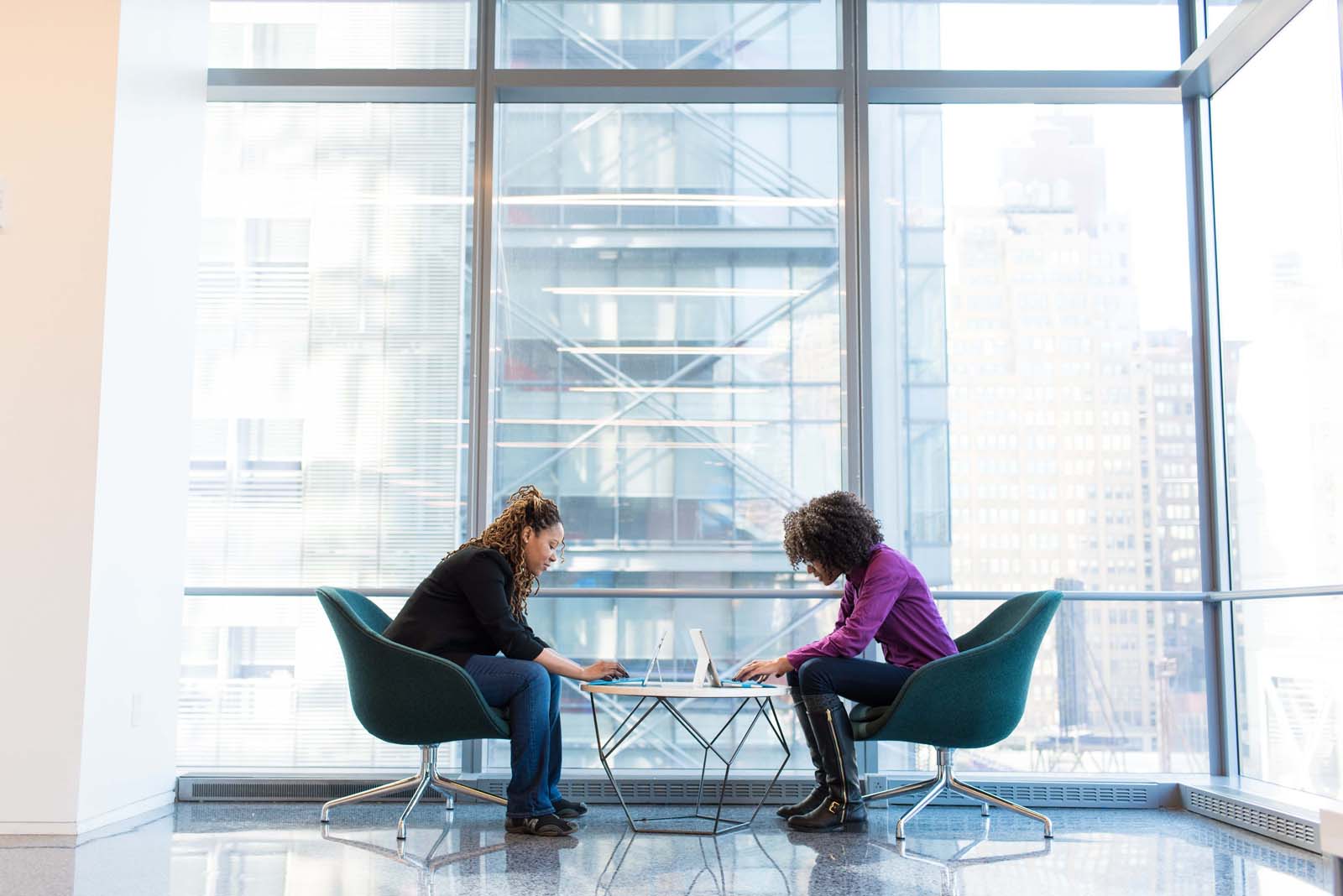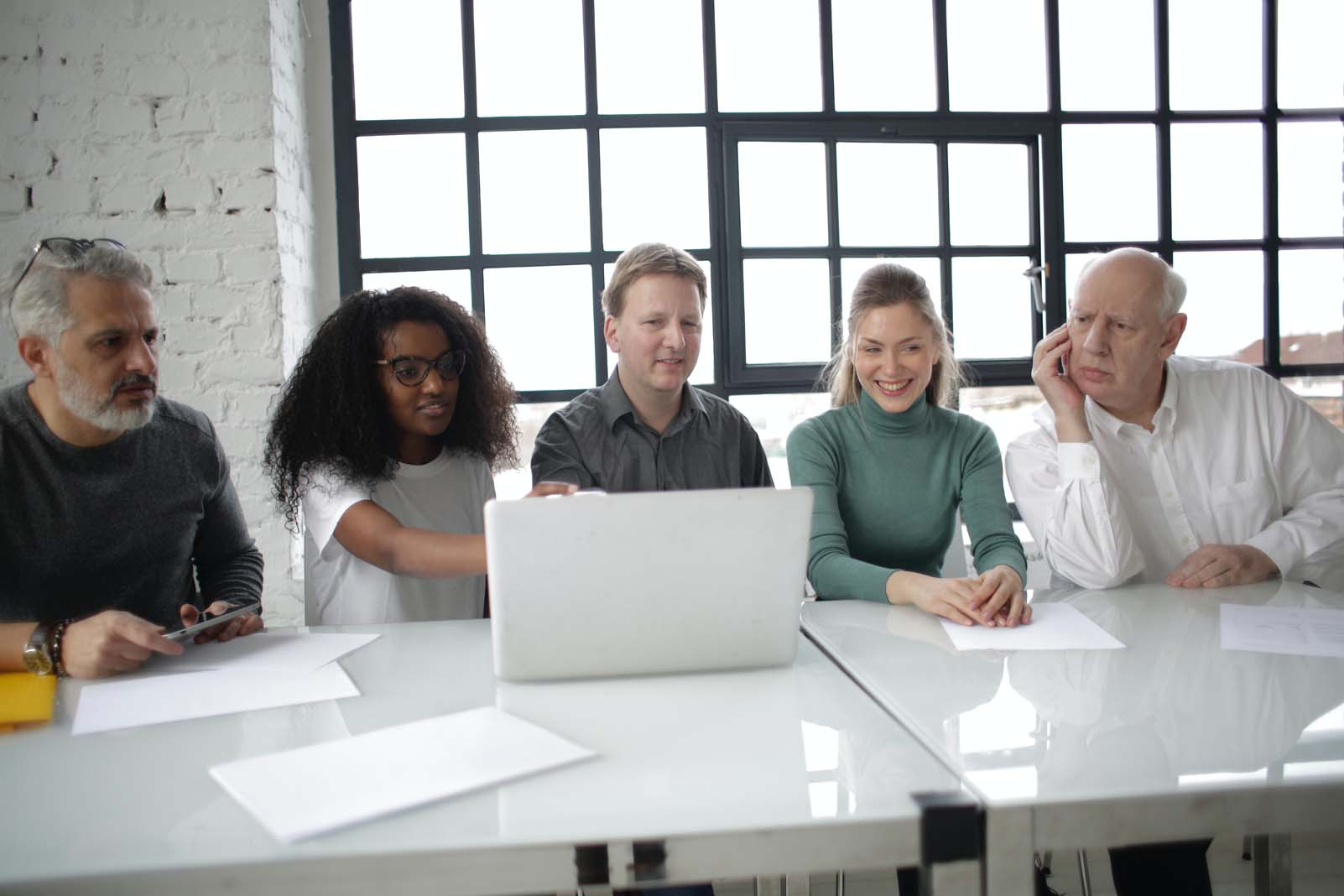 Security and Privacy by Design
Naast superheldere spraak en hoogwaardige beeldkwaliteit is Session.Systems volledig privacy en security by design. Volledig AVG-proof en end-to-end versleuteld. Vraag naar de portfolio welke de Session.Systems technologie gebruikt.
Get 30 days free when you sign up now.
Sign Up Today & Start Sending Money.