Organiseren van Secure (Closed Group) Meetings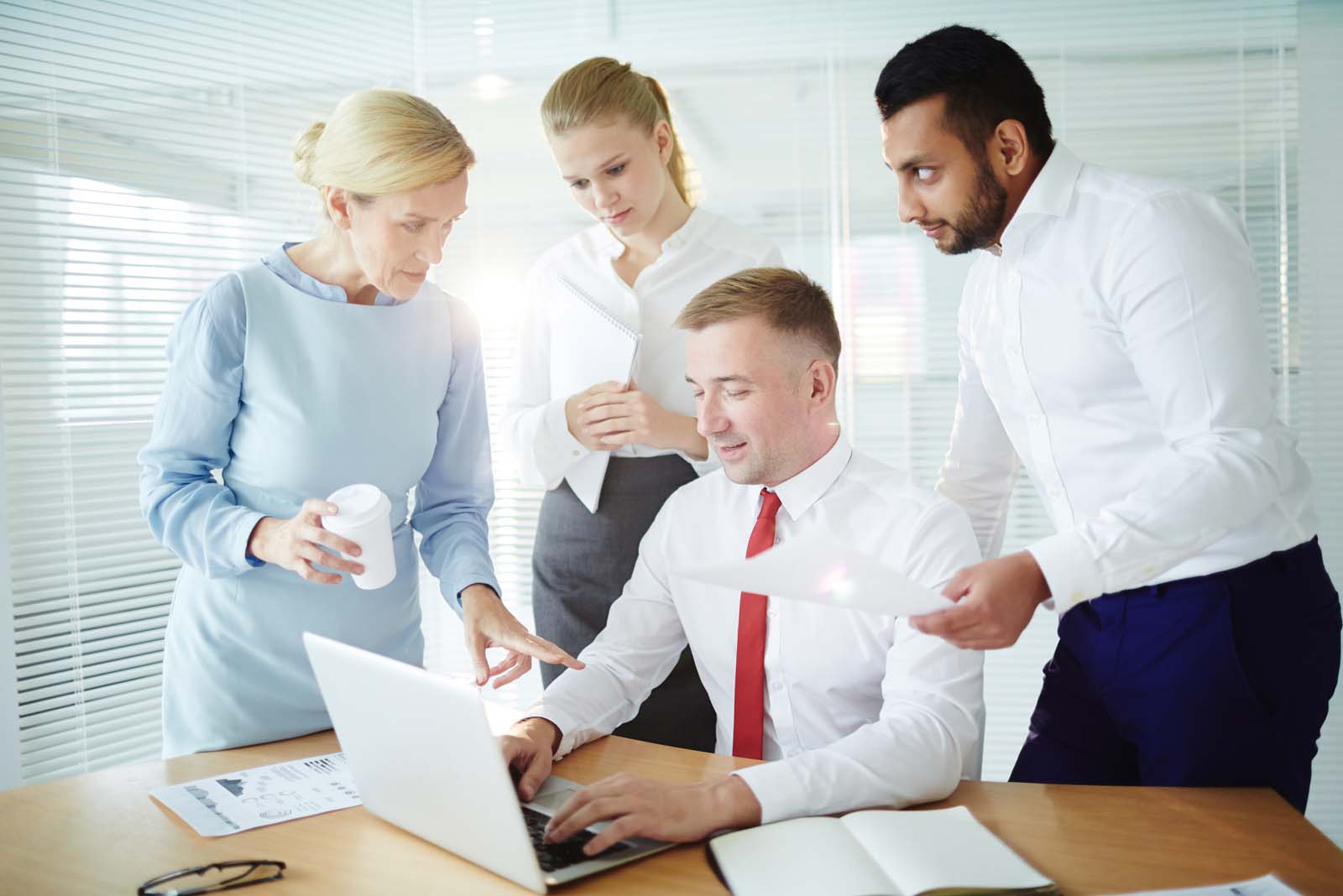 Secretariaat functie voor creëren meetings
Voor diegene met een overvolle agenda biedt Session.Systems de secretariaat functie waarbij de secretaris een (beveiligde) vergadering kan organiseren.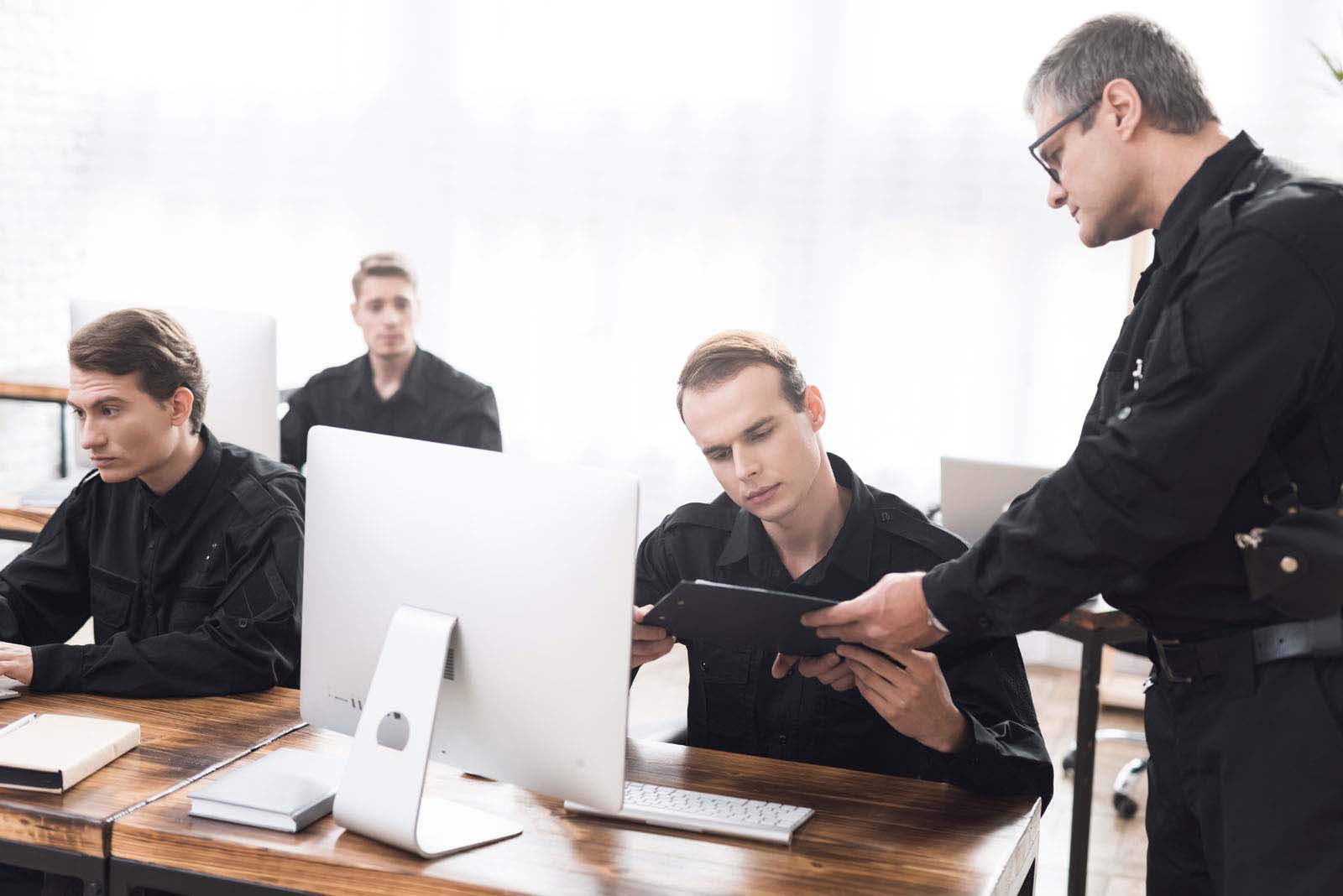 Voorbereiden en/of notuleren van vergaderingen
De secretaris kan binnen Session.Systems  als secretaris aan een vergadering deelnemen als notulist, of bij sensitieve vergaderingen de digitale vergadering alleen voorbereiden en organiseren.
Videovergaderen met een voorzitter en deelnemers
Om het voorzitten van een vergadering te verduidelijken maken wij gebruik van digitale voorzitters. Een voorzitter kan een conference starten op het moment of voorafgaand aan de afgesproken tijd.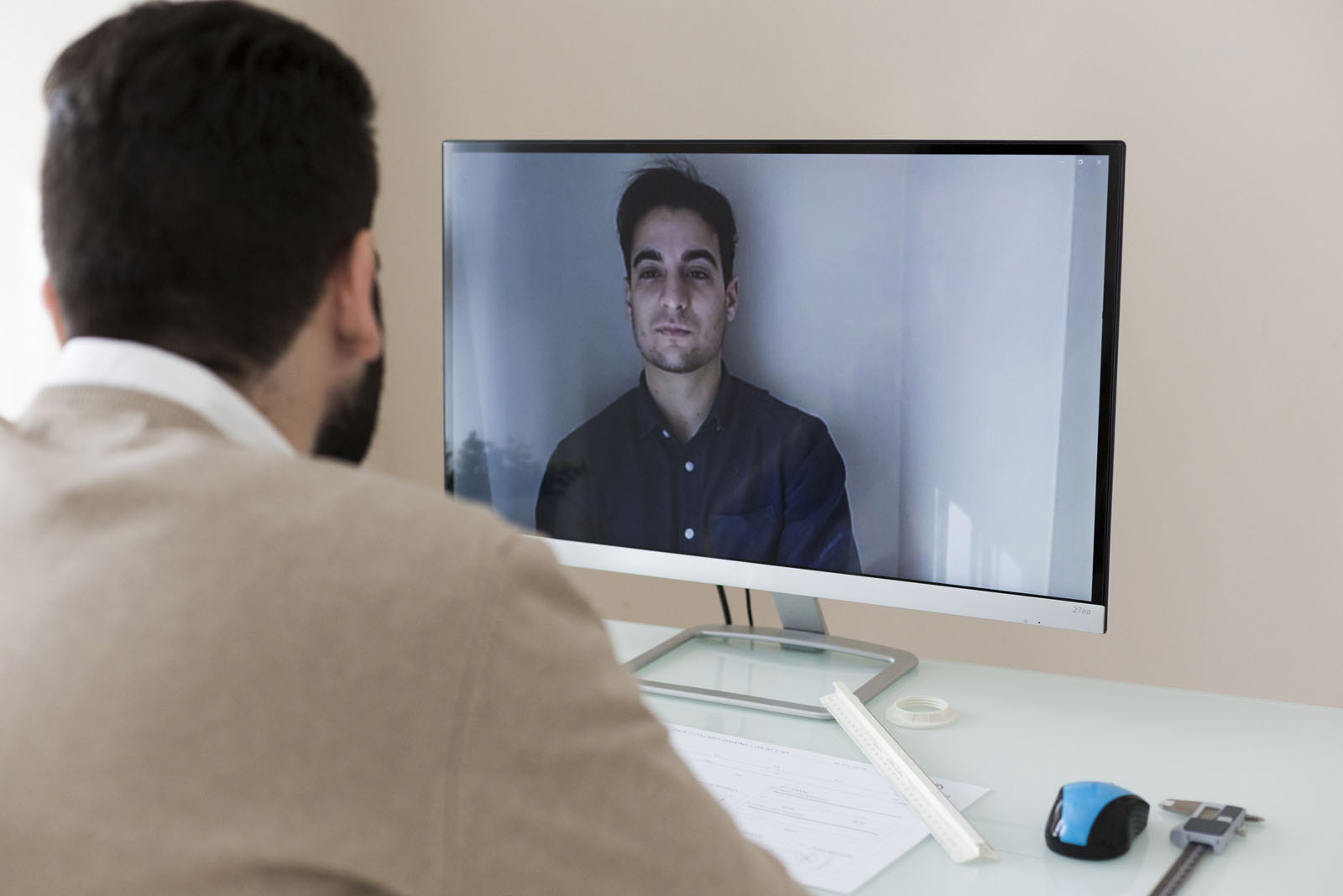 Wisseling van meeting voorzitters en deelnemers
Wenst de voorzitter of secretaris een andere voorzitter te selecteren net voordat de video vergadering is gestart dan kunnen deze prioriteit gebruikers een andere (tijdelijke) vergader voorzitter selecteren.
Get 30 days free when you sign up now.
Sign Up Today & Start Sending Money.