AVG-Compliant secure video conferencing platform voor de Rijksoverheid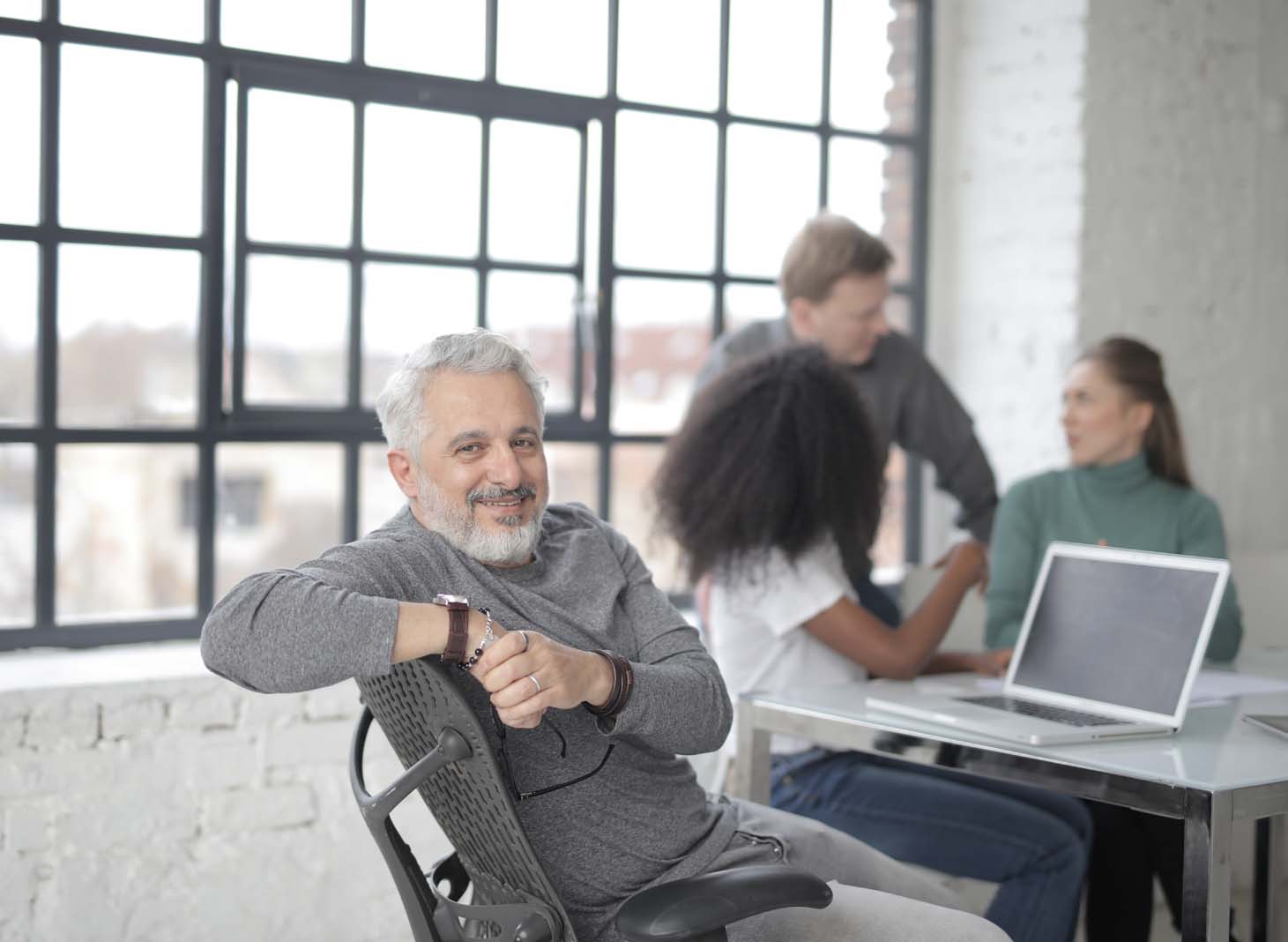 Altijd een beveiligde meeting
Of u het security en privacy by design platform voor een dag, maand of voor een enkel netwerk nodig heeft, wij staan klaar om u te assisteren bij het realiseren van interoperabele digitale (video en spraak) vergaderingen.
Beveiligde meetings kunnen binnenkort ook gevoerd worden binnen de X-CRYPTO beveiligde smartphone.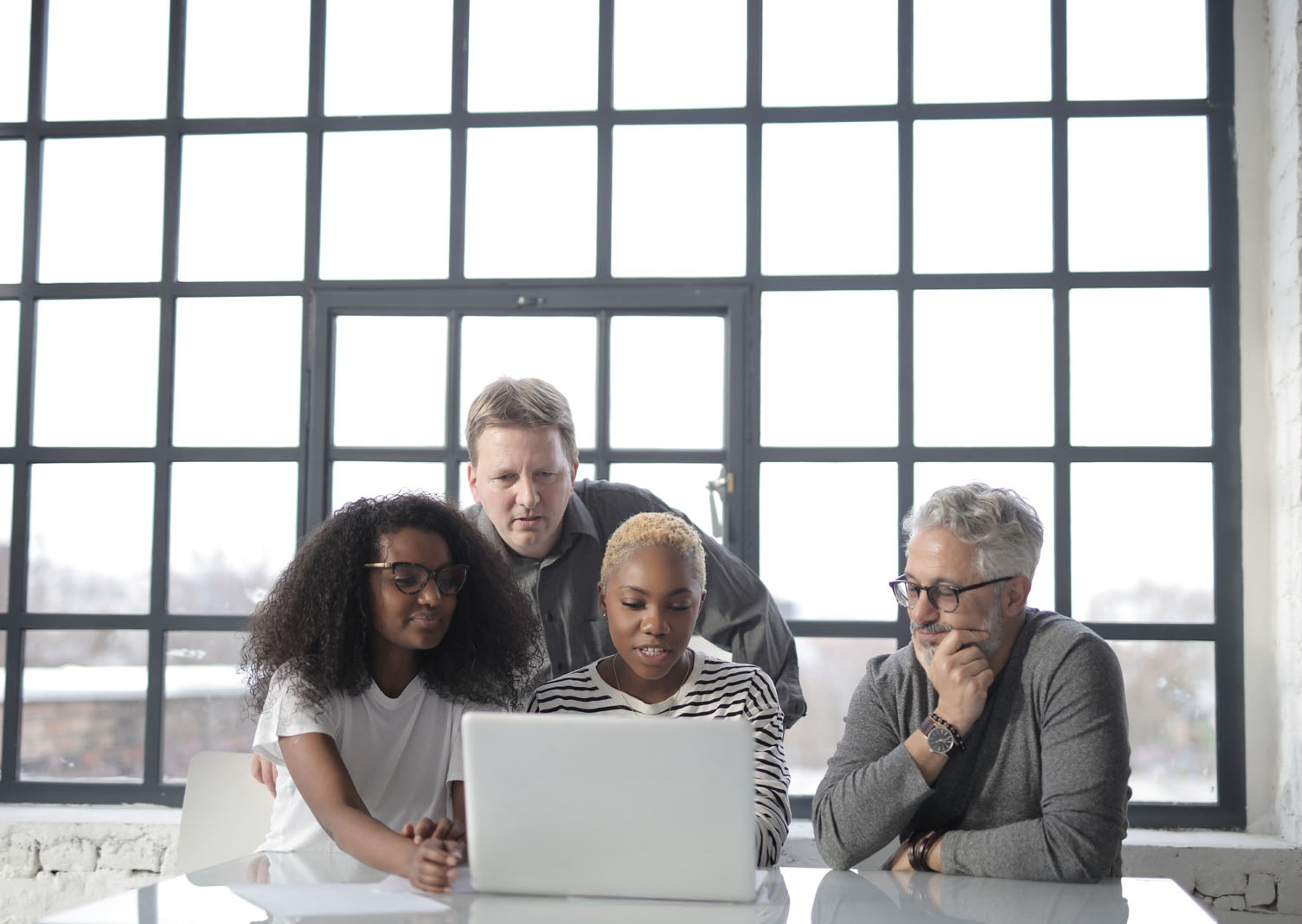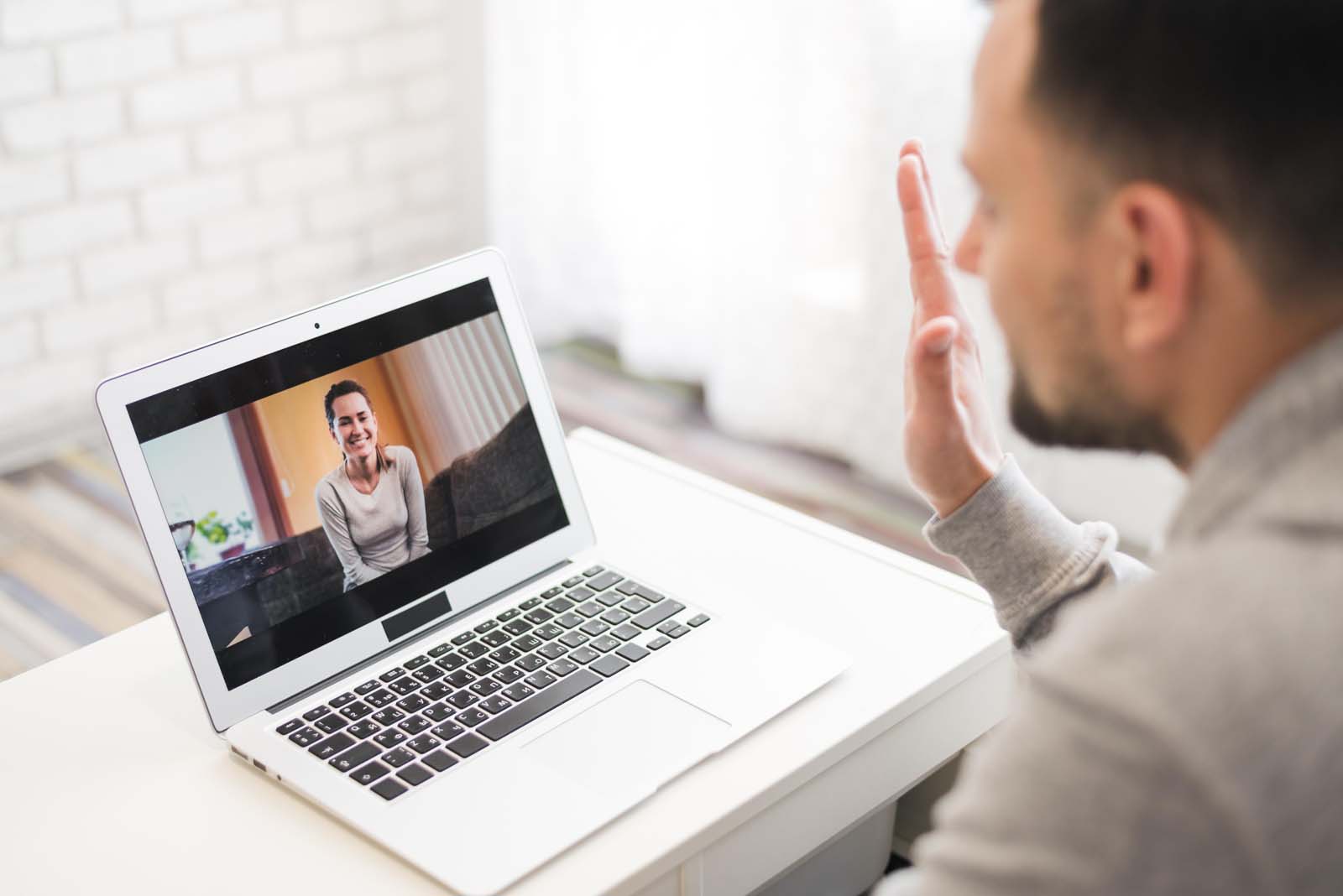 Vertrouwelijke (video) gesprekken
Is het waarborgen van vertrouwelijke gesprekken met collega's in binnen- en buitenland uw hoogste prioriteit, zonder dat dit afbreuk doet aan gebruiksvriendelijkheid?
Dan is Session.Systems de oplossing.
Note: Session.Systems is volledig privacy-proof ontwikkeld, en heeft als eerste platform een PIA (Privacy Impact Assessment) ondergaan.
Secure & High Secure vertrouwelijkheid
Realiseer met Session.Systems binnen enkele dagen uw eigen Secure of High-Secure communicatie platform. Voor een onbeperkt aantal gebruikers.
Secure: een volledig security en privacy by design communicatie platform, interoperabel en zeer gebruiksvriendelijk.
High-Secure: een achter een restricted gecertificeerde VPN-verbinding beveiligd communicatie platform voor zeer confidentiële vergaderingen.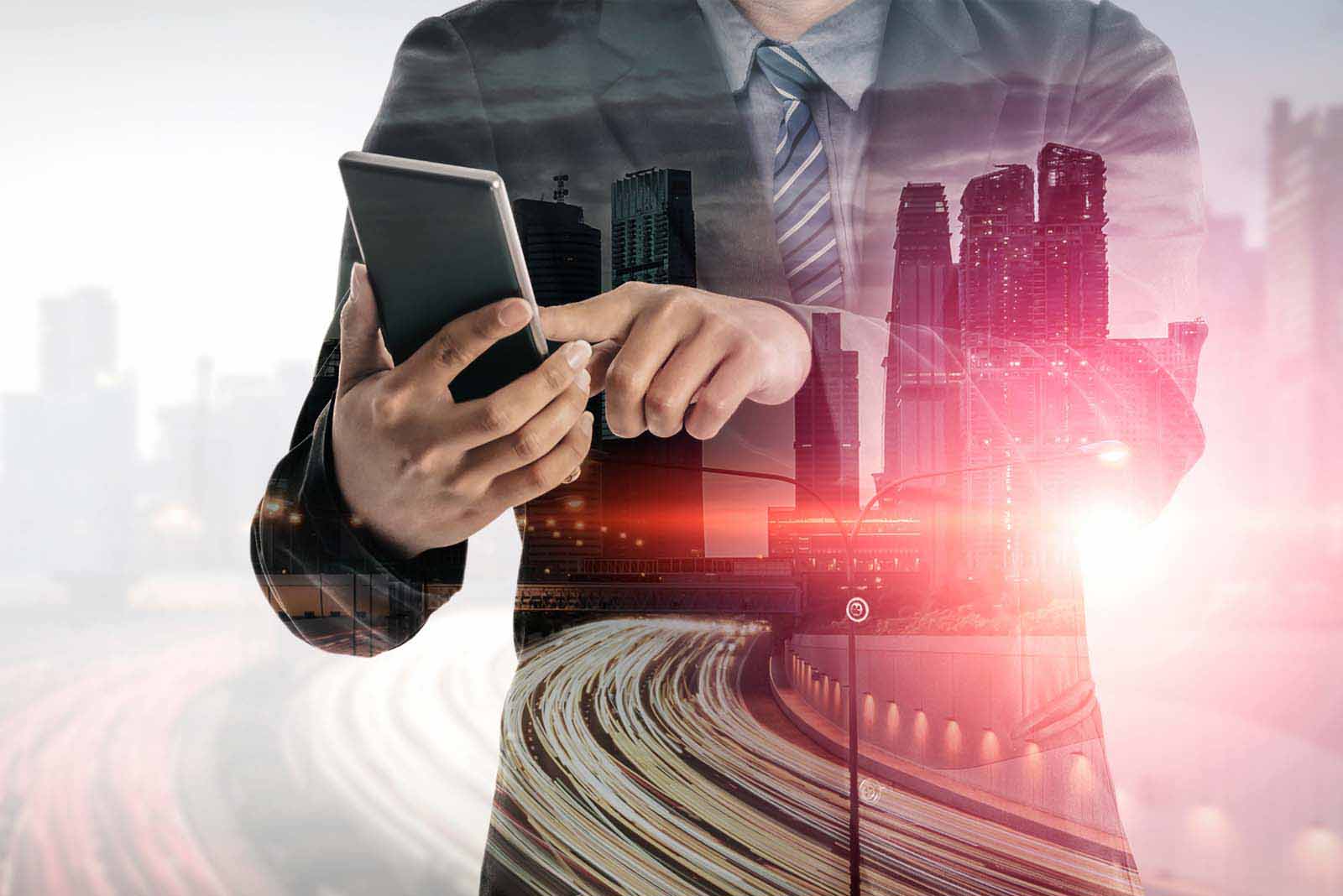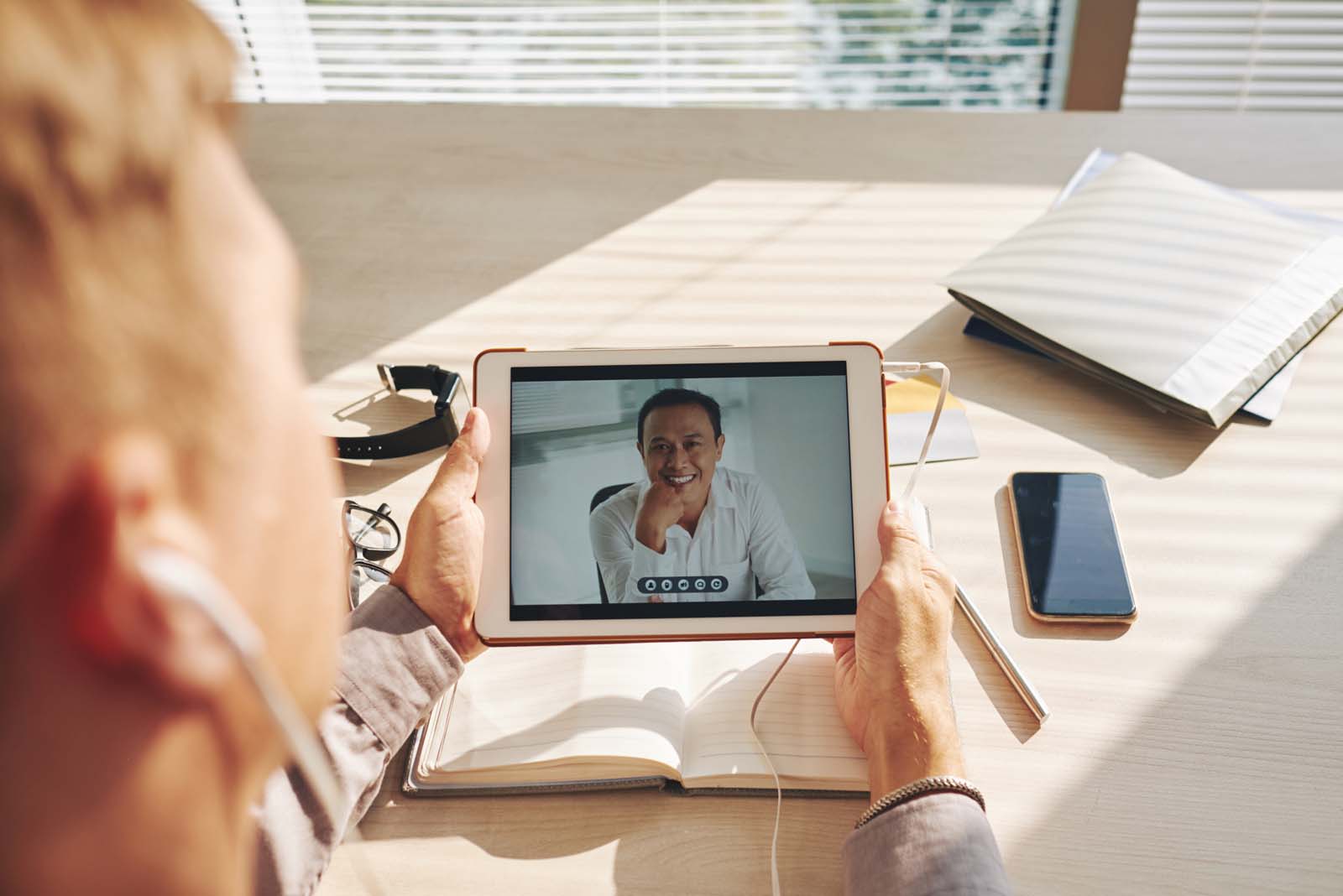 Interoperabele communicatie
Is het gewenst dat uw departement of ministerie veilig kan communiceren met andere departementen, ministeries, organisaties of ondernemingen die ieders een eigen ICT policies hebben?
Dan is interoperabele communicatie een must-have. Waarbij gebruikers via de browser, zonder iets te hoeven installeren, kunnen deelnemen aan een versleutelde digitale vergadering.