Combineren van open en gesloten virtuele netwerken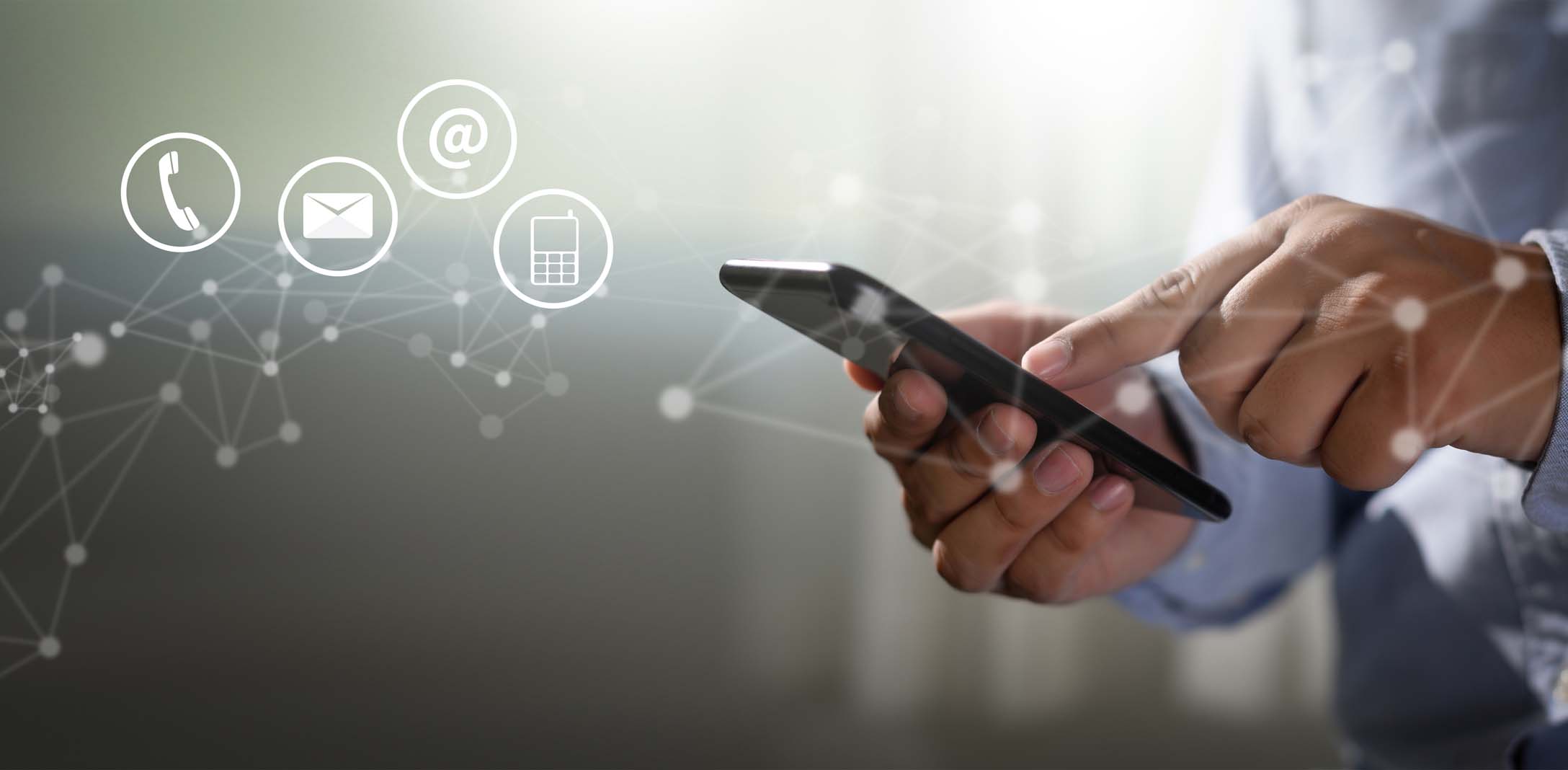 Een gebruiker kan deelnemen aan meerdere netwerken
Het is mogelijk om met een gebruiker deel te nemen aan meerdere "open en closed group communication" netwerken. Zo is het mogelijk om per type communicatie een netwerk te beheren. Denk hierbij aan:
Interne meetings netwerk
Leveranciers meetings netwerk
Klant en afnemer meetings netwerk
Afdeling overstijgende meetings netwerk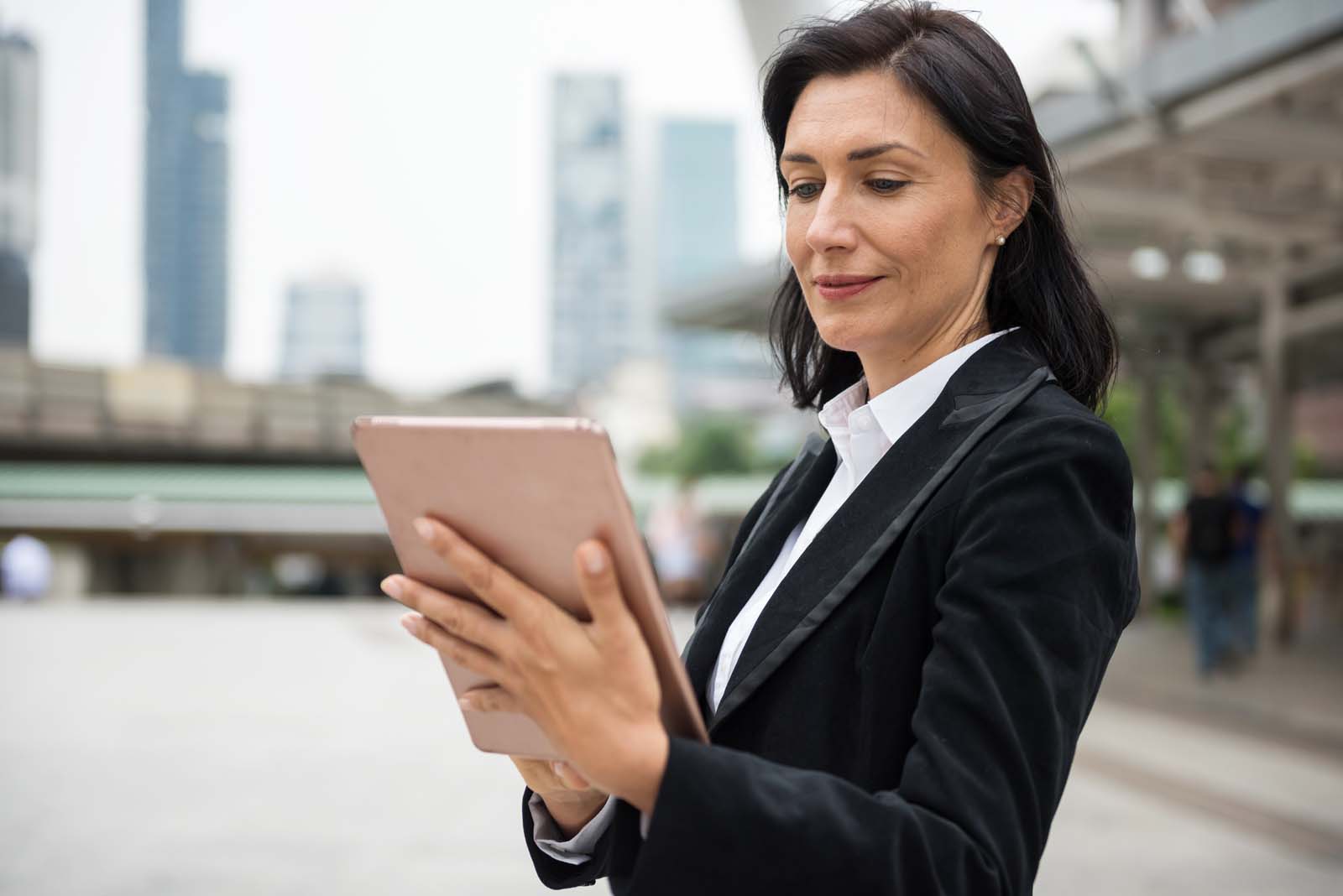 Alleen vertrouwde deelnemers binnen een netwerk
Een Session.Systems "secure group communication" netwerk eigenaar kan als beheerder eenvoudig gebruikers selecteren om eenmalig of permanent deel te nemen aan een beveiligd communicatienetwerk. Zo zijn alle deelnemers van een netwerk bekend bij en gevalideerd door de netwerkeigenaar.
Expertise binnen digitale netwerken
Is er eenmalig of meer frequenter expertise nodig binnen een project dan kan de netwerkeigenaar gebruikers selecteren om deel te nemen aan een netwerk, en alleen voor specifieke videovergaderingen selecteren.