X-SENSOR Delivering more situational awareness.
Resulting in Predictive + Preventive + Proactive Security.
X-Sensor > Predictive Preventive Proactive Security
We combine Cyber Security with Physical Security.
With X-Sensor, Safety and Security Officers get enhanced real-time situational awareness.
By linking sensors together, it is possible to recognize (invisible) patterns and make valuable correlations.
X-Sensor constantly scans the entire wireless spectrum for mobile devices, vehicles, smartphones and smart wearables.
X-Sensor is a technology that can detect real-time unique identifiers of all types of wireless devices:
5G Ready
4G LTE
EDGE
GSM
WIFI
BLE
X-Sensor.Detected Intelligence.
Real-time detection of known, unknown, authorized and unauthorized devices.

To learn more about our technology, contact us for a live demonstration.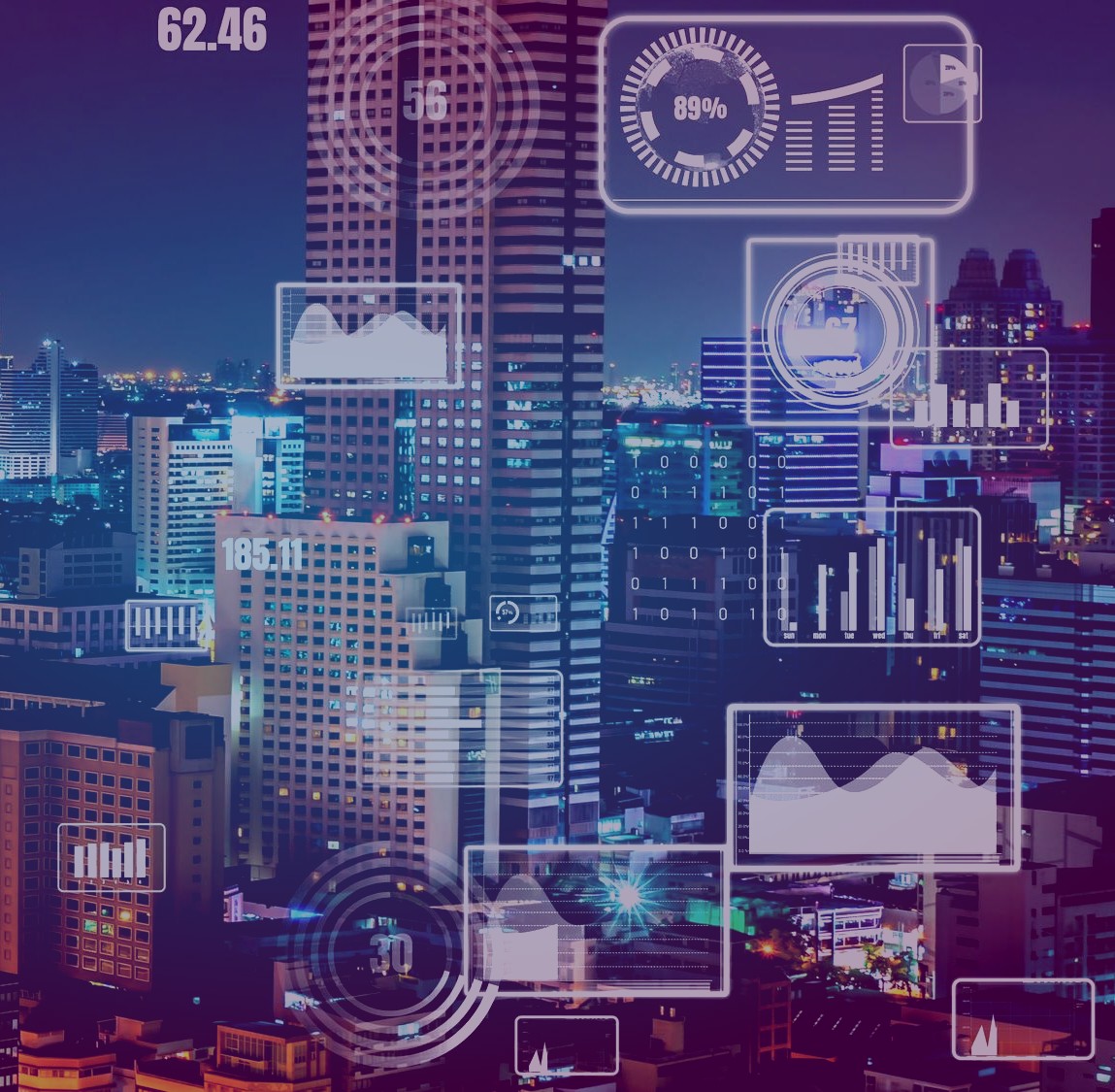 X-Sensor Detected + Collective Intelligence
Within the X-Sensor Advanced Dashboard we process the Detected Intelligence of each independent sensor into Collective Intelligence Insights.
In addition, users of the Advanced Dashboard can use many more smart integrated features:
Configurable Correlations
AI Based Correlations
Pattern Recognition
Please feel free to contact us if you are interested in finding out more about how you can use the X-Sensor to gain more Evidence, Intelligence and Situational Awareness.