Rogue Base Station Detector
Receive an Early Warning when an
IMSI Catcher is operational in your proximity
Prevent being eavesdropped and attacked on your smartphone through a Rogue Base Station.
With a Rogue Base Station (IMSI Catcher) all conversations, data and metadata are intercepted. While your smartphone connects to it unwantedly yet automatically.
Even intercepted encrypted messages can nowadays be partially decrypted, later or real-time. While as a user you have absolutely no idea that you are being tapped.
Additionally: attacks via the baseband, with a rogue base station, can result in the installation of Spyware, Malware and Tracking Software.
With X-Detect you will be alerted with an "Early Warning Message" when there is an operational Rogue Base Station in your area.
X•Detect works completely autonomously, and you receive fully automatic alerts in your app / web dashboard.
This prevents attackers from intercepting your conversations, data and metadata. Also prevent attackers from installing tracking, malware and spyware on your and your employees' smartphones.
X•Detect
Be better protected against IMSI Catcher Attacks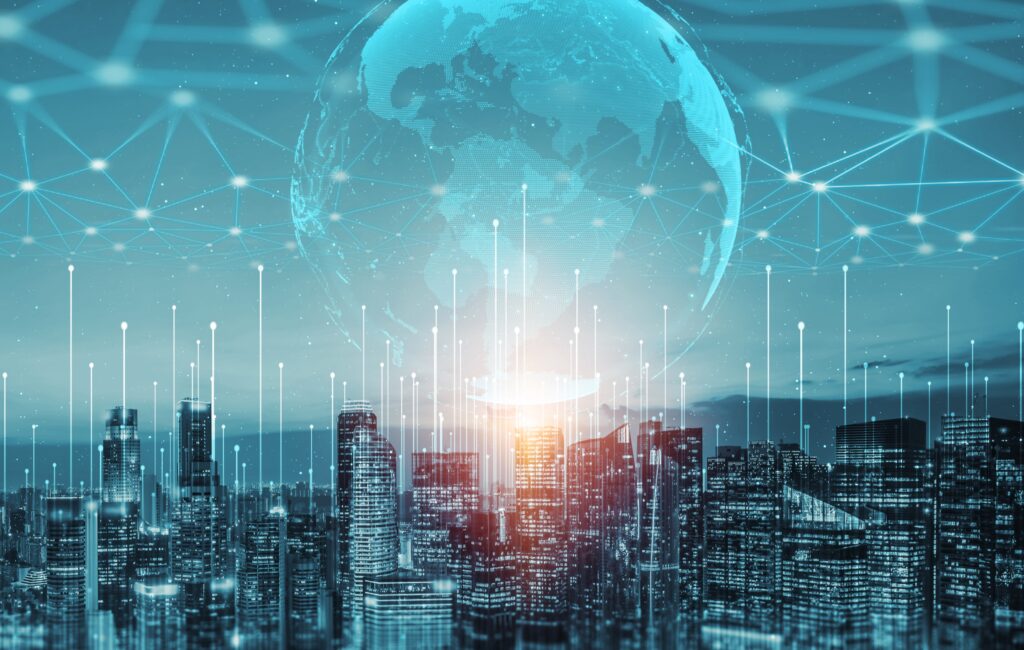 Advantages of X-Sensor Technologies
Increase insights by minimizing camera blind spots
Identify entirely unrecognizable suspects
Collect factual digital forensic evidence


Predict escalations during protests and riots
Preventive security against violence and crimes
Proactively monitor public spaces + hotspots


Reduce assaults against staff and customers
Use captured identifiers to pinpoint fleeing suspects
Alert officers, staff, customers and people preventively