Collecting factual real-time Wireless intelligence
Prevents Escalations and Saves Lives
Minimize the possibility of an attack
With X•Detect you increase your officers' safety
X•Detect > Reduce violence, prevent assaults on officers, and collect factual intelligence
Provide your officers with more 360° or directional Situational Awareness before they leave the vehicle or reach the crime scene.
• Before leaving the Vehicle
Recognize whether a person to be apprehended, co-driver, bystander, or co-suspect is a known perpetrator or violent fugitive.
• Before entering a Crime Scene
Determine the crowd size and whether registered violent offenders or fugitives are present at or around the crime scene.
X•Detect > increase the Personal Safety
of Your Officers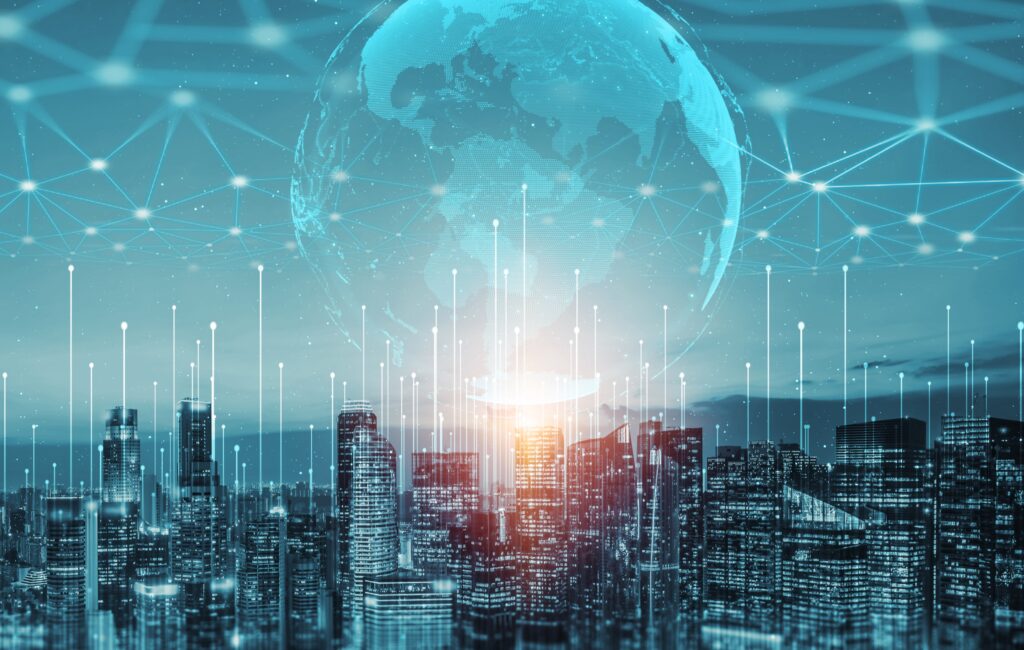 X•Detect. An Additional Layer of Officers Safety
Designed to provide your officers with real-time life-saving intelligence before they leave their vehicle.
Contact us and ask about all X•Detect Passive, Hybrid and Active detection options.
Advantages of X-Sensor Technologies
Increase insights by minimizing camera blind spots
Identify entirely unrecognizable suspects
Collect factual digital forensic evidence


Predict escalations during protests and riots
Preventive security against violence and crimes
Proactively monitor public spaces + hotspots


Reduce assaults against staff and customers
Use captured identifiers to pinpoint fleeing suspects
Alert officers, staff, customers and people preventively