An additional layer of protection
Capturing true 360° - Invisible + Visible Intelligence
Increasing your Situational Awareness
X•Protect. Designed for professionals who want to protect their clientele better than others.
With X•Protect you have full 360° Situational Awareness anytime, anywhere in any environment.
Act more proactively by recognizing hitherto invisible threats.

Receive early warnings when PoL deviate or PoIs are nearby.

Identify remotely partly or entirely unrecognizable suspects.
With X•Protect, you have ability to act more proactively
and stop possible attacks or other threats before they happen.
For professionals who want the best for their clients.

Contact us to learn the advantages
of X•Protect for your organization.
X•Protect On the Move
Your clients are most vulnerable when they are on the road or travelling. Provide your clients with the service to discover when they are being pursued unwantedly.
X•Protect On-Site
X•Protect helps your close protection teams gather valuable intelligence and act more proactively. An additional layer of physical protection for your staff and clients.
X•Protect. A managed service, developed for Close Protection Service Providers. Contact us to learn the advantages of our intelligent overwatch solution for your organization.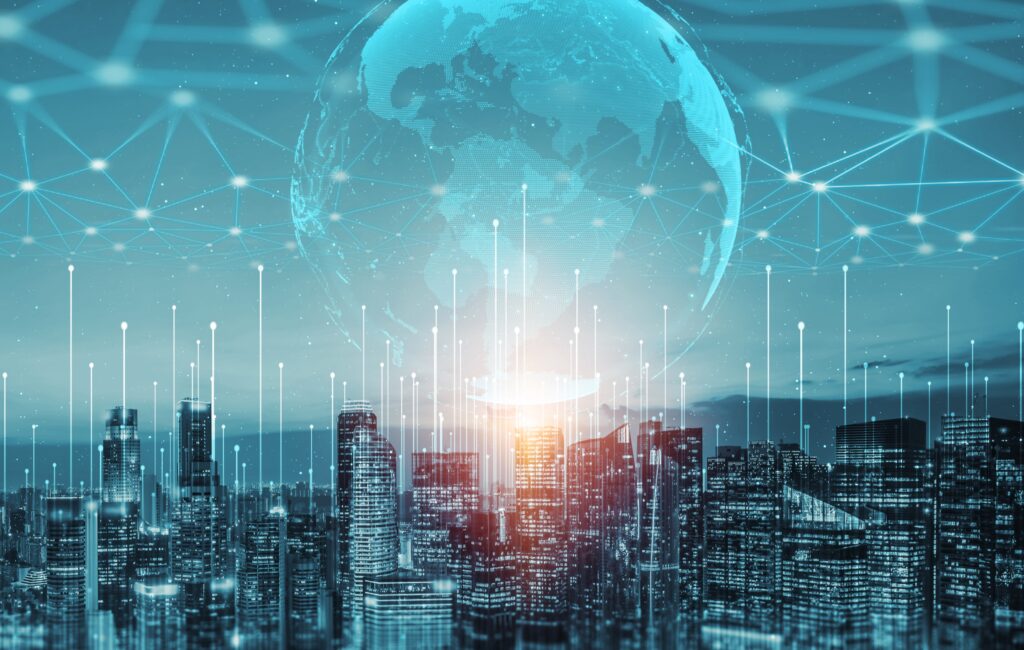 Advantages of X-Sensor Technologies
Increase insights by minimizing camera blind spots
Identify entirely unrecognizable suspects
Collect factual digital forensic evidence


Predict escalations during protests and riots
Preventive security against violence and crimes
Proactively monitor public spaces + hotspots


Reduce assaults against staff and customers
Use captured identifiers to pinpoint fleeing suspects
Alert officers, staff, customers and people preventively