Capture additional intelligence
alongside existing LPR systems
Passive Multi-Spectrum Detection
TPMS • RCS • GSM • BLE • WIFI • ETC.
X•Traffic. An add-on to existing LPR (License Plate Recognition).
Collect additional invisible intelligence in addition to LPR Data.
Developed to discover flows within crowded places and at the same time gather factual intelligence.
Real-time intelligence is provided – Fully Passive + Hybrid

Monitor and generate a deeper understanding of traffic flows

Collect factual intelligence of the driver even when using car sharing programs

Recognize if License Plates has been swapped, even with a same color vehicle

Reveal hidden passengers or contraband in a truck, trailer or other large vehicles

Detection of stolen or wanted vehicles, even if the licenses plates are changed

Identify people in the area who may have been witness to an accident

Discover and track fugitives still driving around in (different) vehicles

Alert officers preventively based on real-time factual insights
X•Traffic > Capture more Intelligence than what you only can see.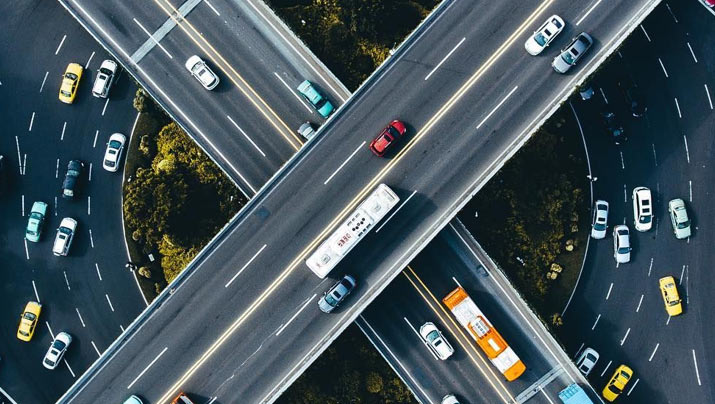 Advantages of X-Sensor Technologies
Increase insights by minimizing camera blind spots
Identify entirely unrecognizable suspects
Collect factual digital forensic evidence


Predict escalations during protests and riots
Preventive security against violence and crimes
Proactively monitor public spaces + hotspots


Reduce assaults against staff and customers
Use captured identifiers to pinpoint fleeing suspects
Alert officers, staff, customers and people preventively