Wireless Intelligence + Predictive Security
Wireless Intelligence converted in Predictive & Proactive Security Insights
X•Sensor makes invisible intelligence.
Developed to make faster, more proactive and better decisions anytime, anywhere, in any situation.
Operating in the invisible Passive + Hybrid RF (Radio Frequency) Spectrum, by detecting wireless devices:
5G-Ready • 4G LTE • EDGE • GSM • BLE • WIFI • TPMS • RCS • and more
Automatic + Real-Time:
Detection • Identification • Recognition • Correlation
X•Sensor – is a Wireless Intelligence + Predictive Security platform which provides advanced prevention capabilities to autonomously identify potential attacks and other threats before they become incidents.
While in the meantime factual digital forensic evidence is collected and automatically converted in real time into true 360° Situational Awareness.
Advantages + Capabilities
X•Sensor Technologies
X•Sensor's innovative proprietary Passive and Hybrid Detection + Collection + Correlation + Recognition technique detects more than 100+ wireless data points in real time within more than 15 Electromagnetic Radio Frequency Spectrums and Frequencies.
Using State-of-the-Art AI – Artificial Intelligence, hundreds of wireless data sets and a vast number of daily data points are processed in real-time in one Privacy-By-Design "Collective Intelligence".
As a result, X•Sensor works completely autonomously and requires no prior knowledge or input data, making it the most innovative and effective tool to ensure your safety and security.
With X-Sensor Technologies, Wireless Intelligence is converted real-time into fact-data Predictive + Preventive Security Insights.
X-Sensor. Wireless Intelligence.
X•Sensor Technologies taking traditional security to the next level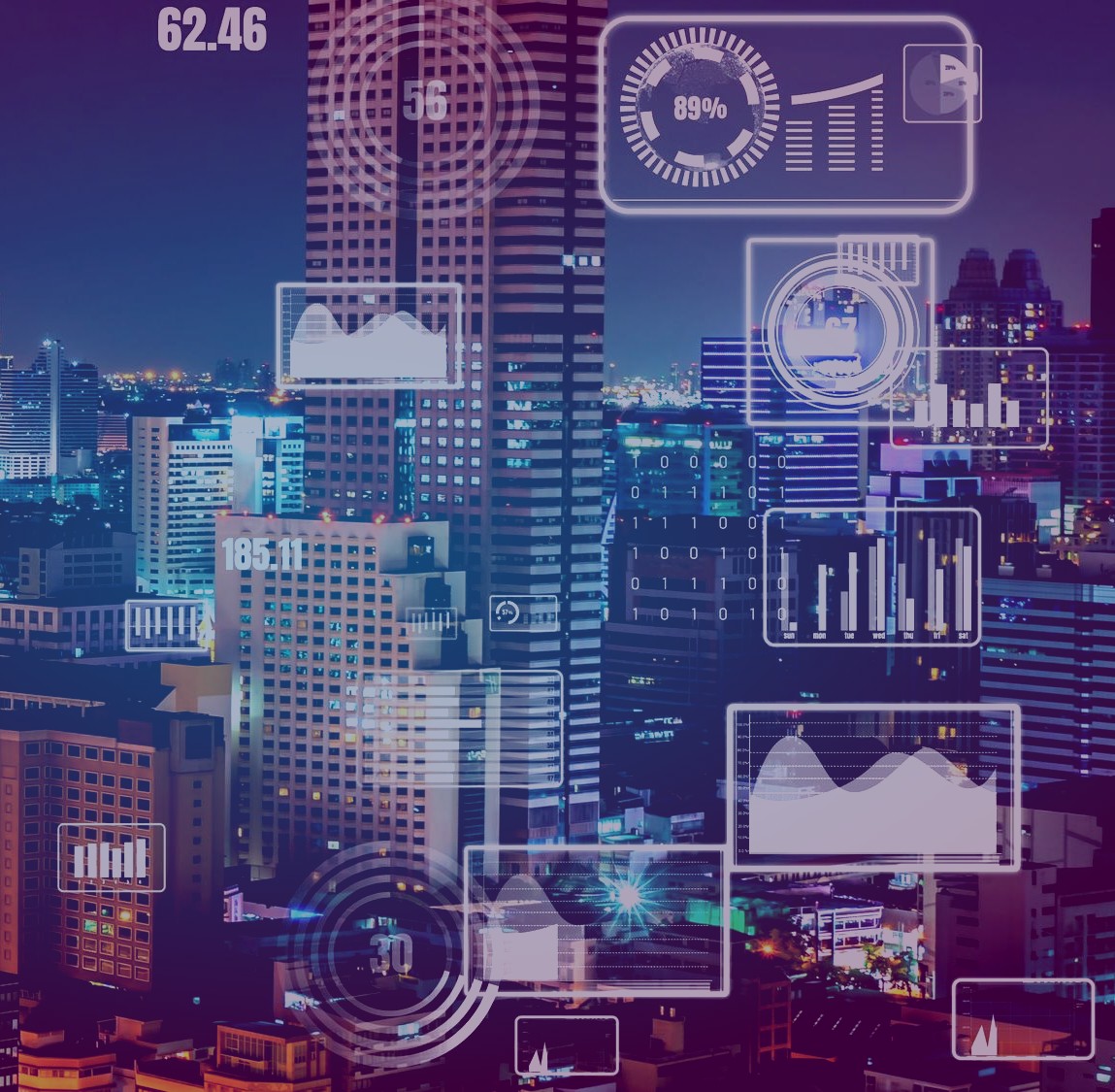 X-Sensor Comprehensive Secure Dashboard
Every X-Sensor Detector Set comes with a very user-friendly comprehensive dashboard that allows you to securely configure, manage and monitor the Smart Detectors from a single point.
Processing the Intelligence Wireless of each independent Detector Set into valuable (life-saving) Collective Intelligence Insights.
Contact us for an extensive demonstration of the Detection Technology + Comprehensive AI-driven Evidence + Intelligence Dashboard.
Provide your officers with more Situational Awareness before they reach the crime scene.

Determine whether registered violent offenders or fugitives are present at a crime scene.

Avoid surveillance camera blind spots, identify suspects, bystanders and witnesses.

Collect factual evidence after a sexual or violent assault.

Be aware of a crowd size, crowd management and control.

Alert security and law enforcement officers when a violent suspect or shooter enters a perimeter.

Identify + Verify known offenders and perpetrators around schools & playgrounds.

Highly accurately scan vehicles and trucks for deviations.

Quick and easy no-badge access control, or double verification.

Track movements of fleeing suspects and pinpoint their exact location.

Recognize when "Patterns of Life" deviate, and learn suspects behavior.

Prevent active shooters entering a School, College or Campus property.

Contact us for more use cases.