State-of-the-Art Personal Protection Technology
Smart Cyber-Physical Preventive Protection
Increase your Situational Awareness with X•Aware.
Are you constantly aware of what is happening invisibly around you 365/24/7, such as when you are
on the road, at home, visiting, or traveling?
Discover if and when you're being covertly tracked


Identify physical invisible and unnoticed threats faster



Recognize threats preventively so that proactive action can be taken if necessary
Providing you and your security team with an extra layer of Preventive Protection.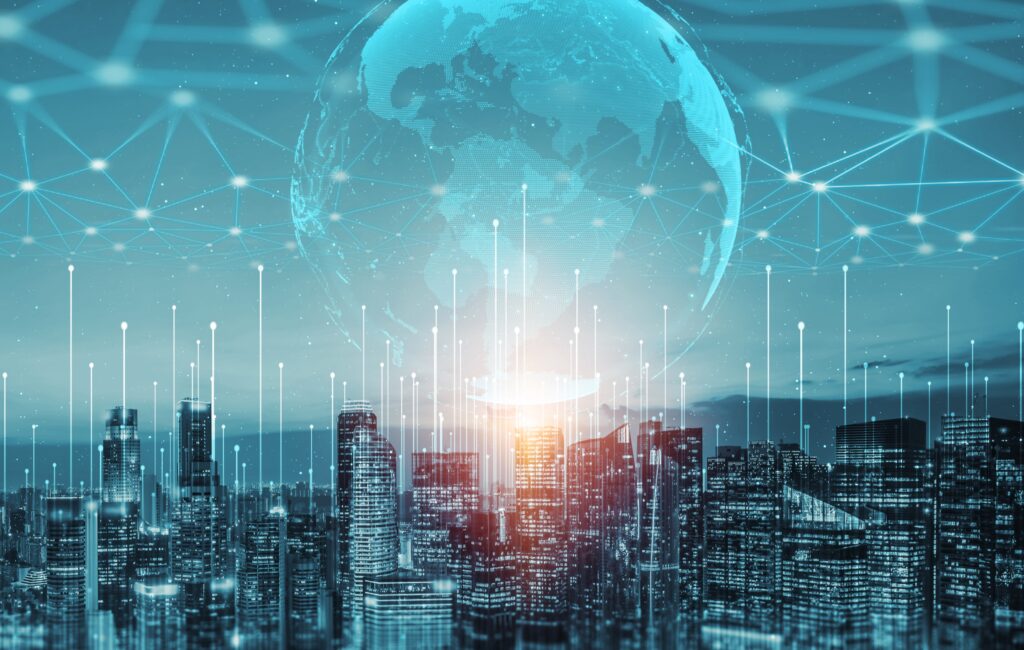 X•Aware offers you 360°   +   365/24/7 Preventive Security
Real-Time Wireless Intelligence for increased protection.
The X•Aware technology constantly passively scans the wireless radio spectrum
for 'wireless identifiers', making unnoticed threats visible.
These "wireless identifiers" are constantly broadcast by any type of device equipped with wireless transmission components, such as smartphones, headsets, earbuds, smart watches, smart wearables, and even components in vehicles.
In short, what everyone nowadays carries with them, or in which they transport themselves.
With X•Aware, escalations or emergencies can be prevented by acting proactively even before a reactive report needs to be made.
Contact us to learn more about X•Aware, and how we can help you.
Advantages of X-Sensor Technologies
Increase insights by minimizing camera blind spots
Identify entirely unrecognizable suspects
Collect factual digital forensic evidence


Predict escalations during protests and riots
Preventive security against violence and crimes
Proactively monitor public spaces + hotspots


Reduce assaults against staff and customers
Use captured identifiers to pinpoint fleeing suspects
Alert officers, staff, customers and people preventively